Ella Cruz celebrated her special day in her "favorite place."
The country's "Dance Princess" turned 20 last August 17, and rewarded herself with a trip to Hong Kong!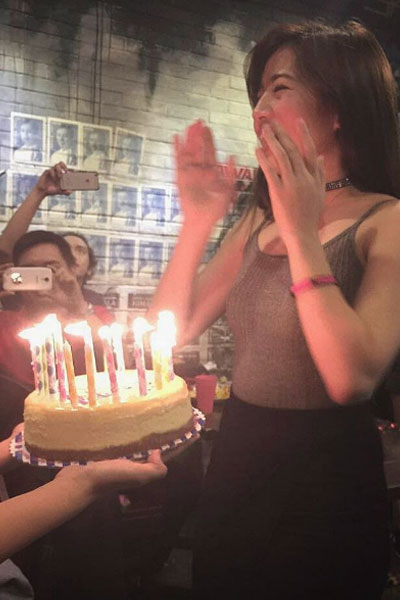 Over the weekend, Ella was lucky to skip the heavy traffic in Manila, and spent the day in Disneyland.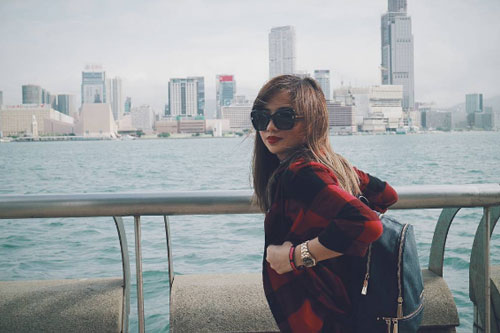 She's been to the famous theme park a couple of times, but she keeps on coming back. On Instagram, she wrote, "Someday, I'll be part of your world," borrowing a line from Disney Princess Ariel of The Little Mermaid.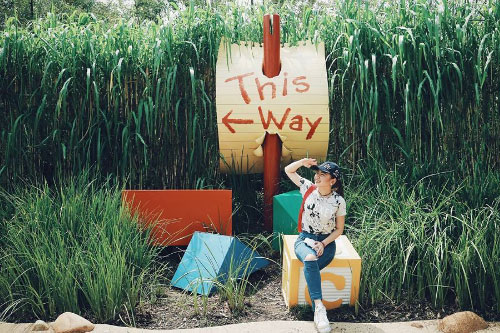 For this photo, she wrote, "a whole new world," imitating Aladdin's pose on the flying carpet.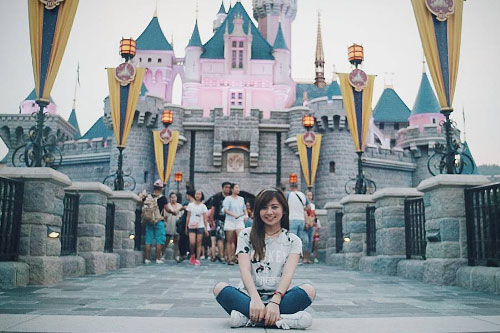 Her evening ended with the nightly 13-minute fireworks performance in Disneyland.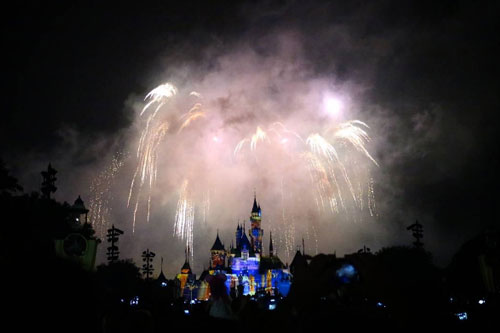 The actress also did some sightseeing.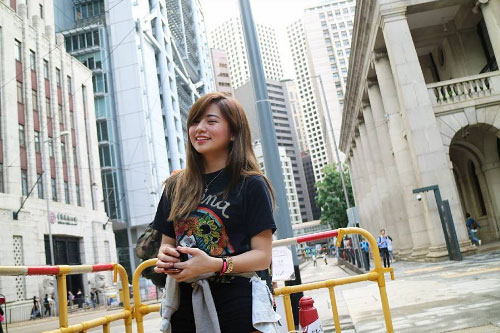 This was taken in Ngau Tau Kok. Its lower area is known for its street food, congee, noodles, and other traditional Cantonese cuisine.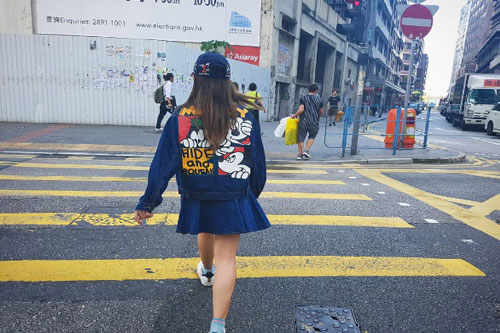 Apart from the trip, "one of the best gifts" she received was a show.