It may had been over a month since Alice Dixson turned 47, but it seems like the film / television actress had just gotten the party started.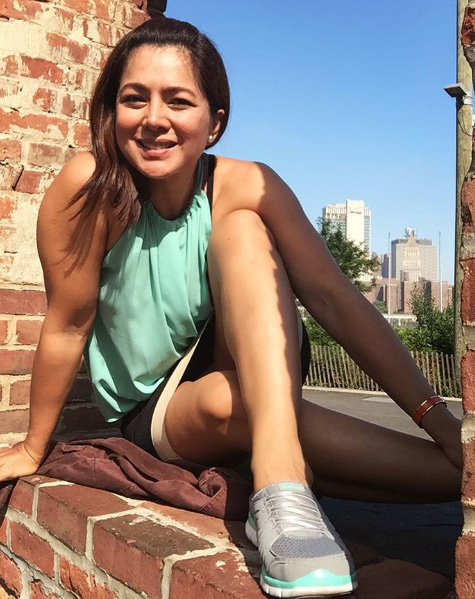 First, she had a weekend island getaway with her boyfriend on her birthday, July 28.
She posted on Instagram some swimsuit photos, which earned the admiration of her followers.
Next, a private birthday celebration took place with her closest friends in showbiz on August 18, at Marco Polo Ortigas.
At present, Alice is in New York City with her family.
On Instagram, she shared some of her day-to-day adventures in the Big Apple.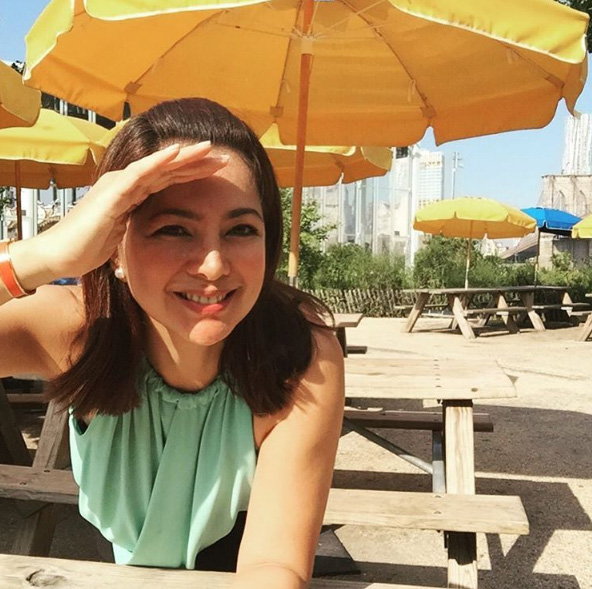 Yoga session at Central Park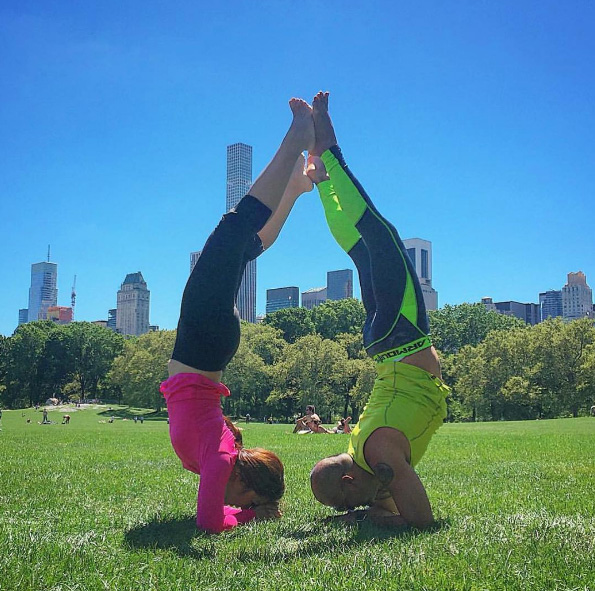 Central Park is one of the city's iconic landmarks, and has been shown multiple times on films.
That day, Alice made it her backdrop.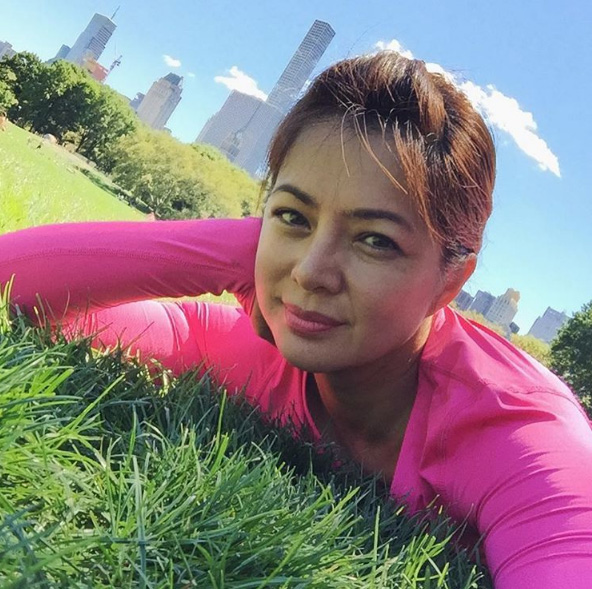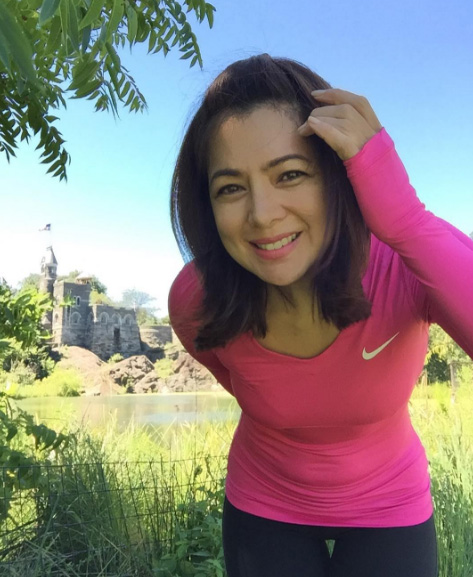 In one photo, the ageless beauty captioned: "This photo sums up my journey thus far... A W E S O M E!"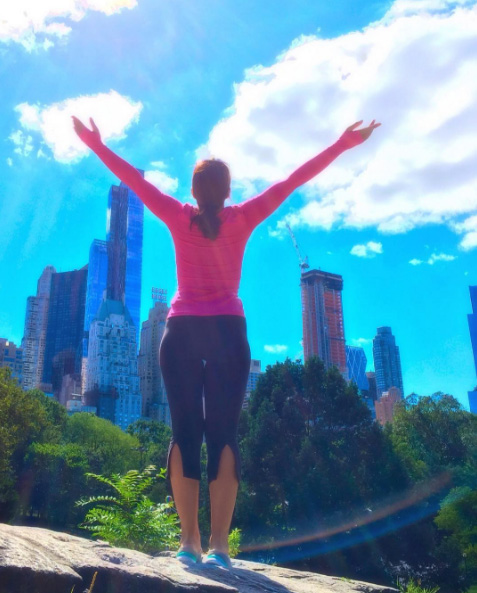 She also went biking around the park.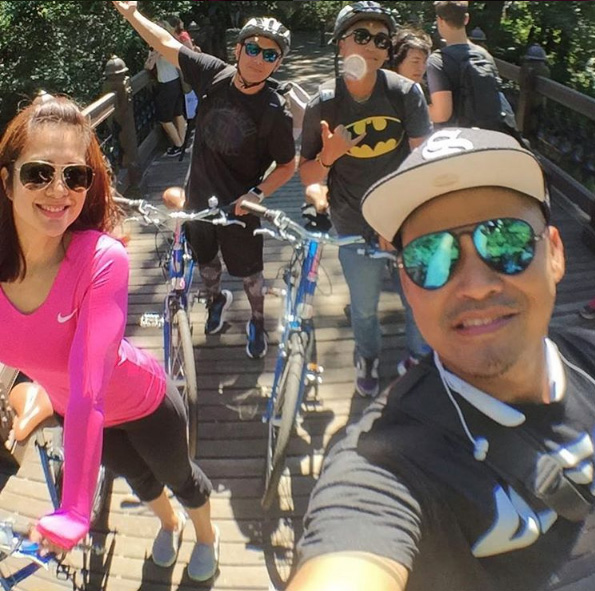 Next in the itinerary was the Brooklyn Bridge.
Another iconic landmark of New York City, this bridge connects Manhattan with Brookyln.
Alice took a selfie with the Hudson Bay in the background.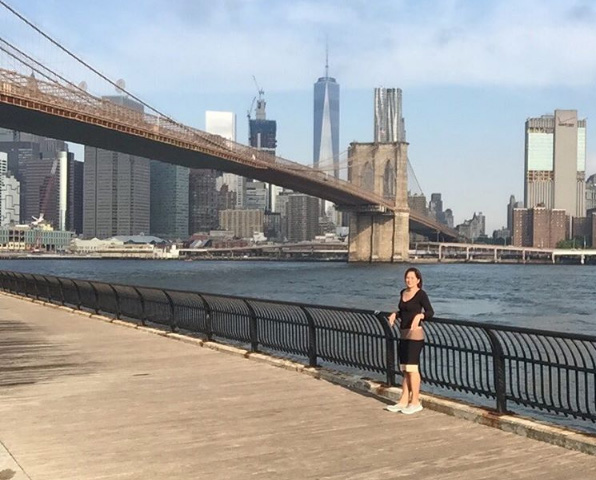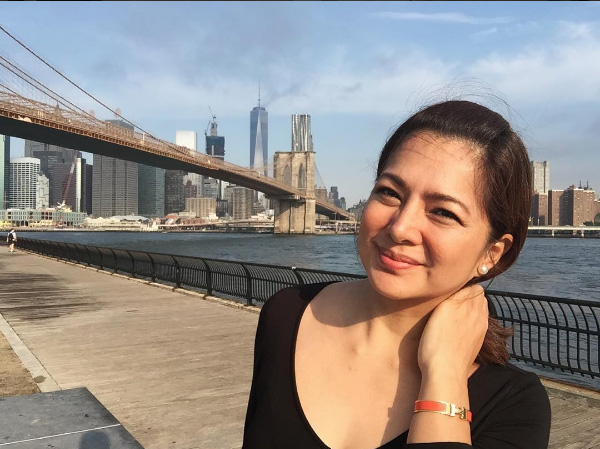 Alice also reminisced the years she lived in the States, "Even if I've lived here before, there's still so much to do and discover."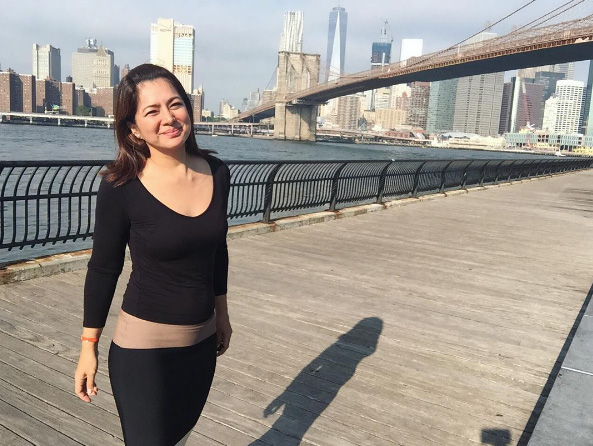 Alice and her sister passed by Chinatown, and visited their favorite pastry shop.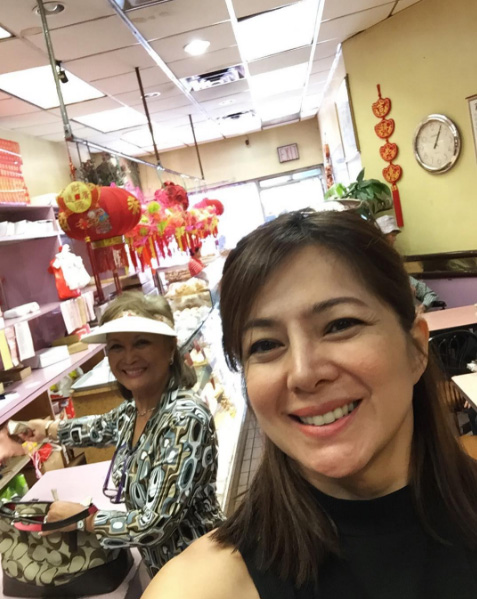 The hopia and mooncake were their top recommended treats.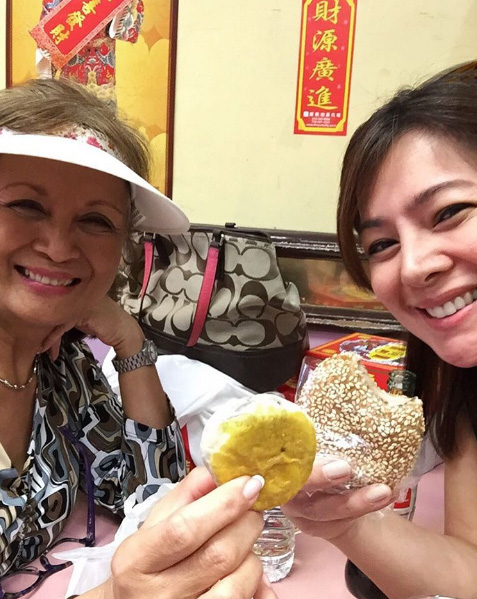 Chinatown is for those who enjoy food, culture, entertainment, and shopping, which became part of their must-do list.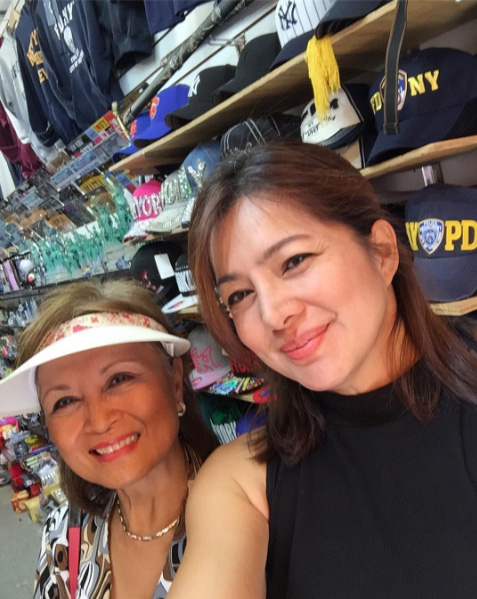 Later on, the group made their way to Manhattan's Theatre District, which is famous for its Broadway productions.

Alice and her family saw The Book of Mormon for this trip.