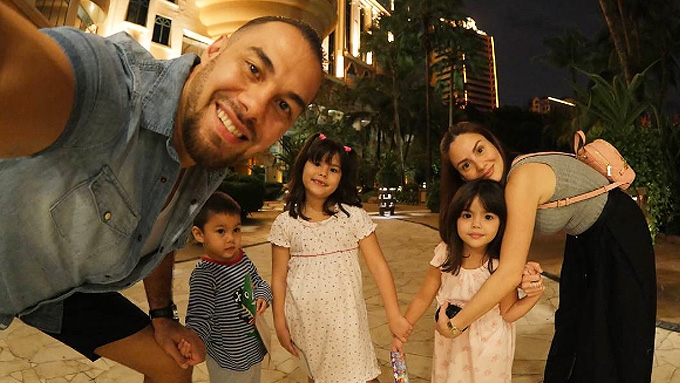 IMAGE @dougkramer44 on Instagram
---
After their summer getaway to Maldives, Doug Kramer, Chesca Garcia-Kramer, and their kids Kendra, Scarlett, and Gavin flew to Kuala Lumpur, Malaysia.
Team Kramer stayed at the five-star hotel, Sunway Resort Hotel & Spa.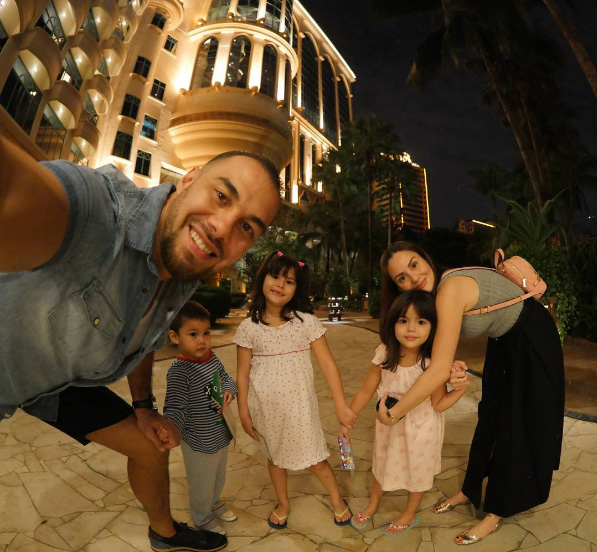 The family's first stop: Sunway Lagoon, a one-stop theme park with six different adventure zones located beside their hotel.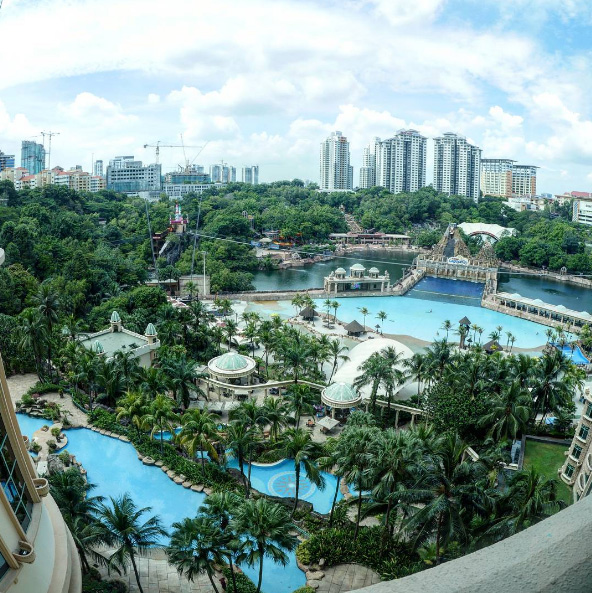 They first checked out the Scream Park, which featured a live film attraction of Ghostbusters.
It was also a home to...zombies!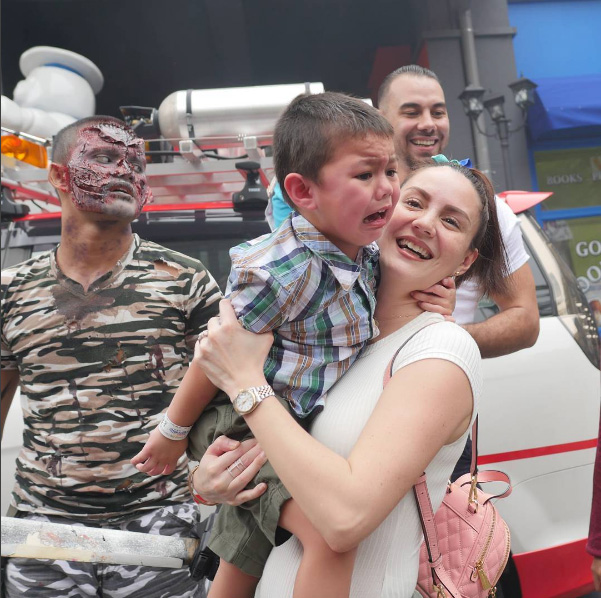 The kids did not only scream, they cried, too.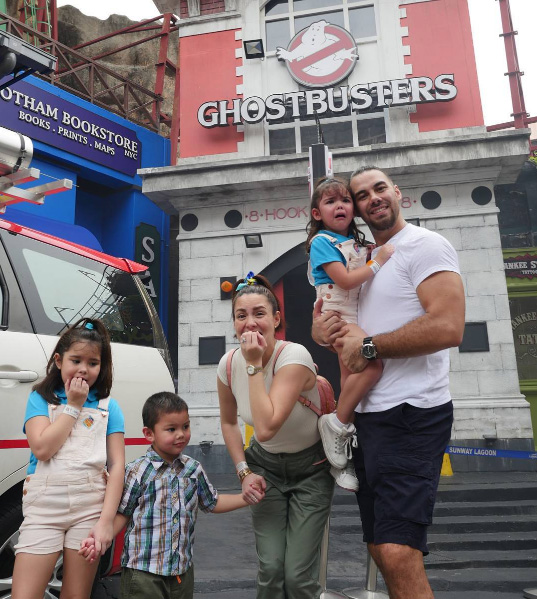 Doug and Chesca decided to visit another zone, the Nickelodeon Lost Lagoon, Asia's first Nickelodeon-themed park.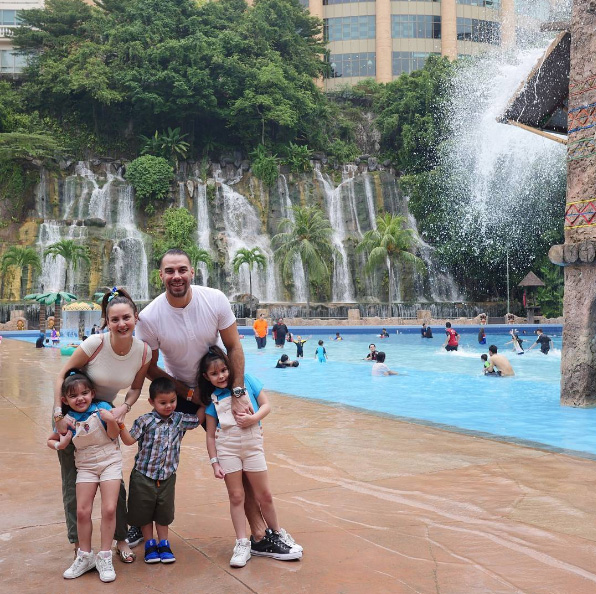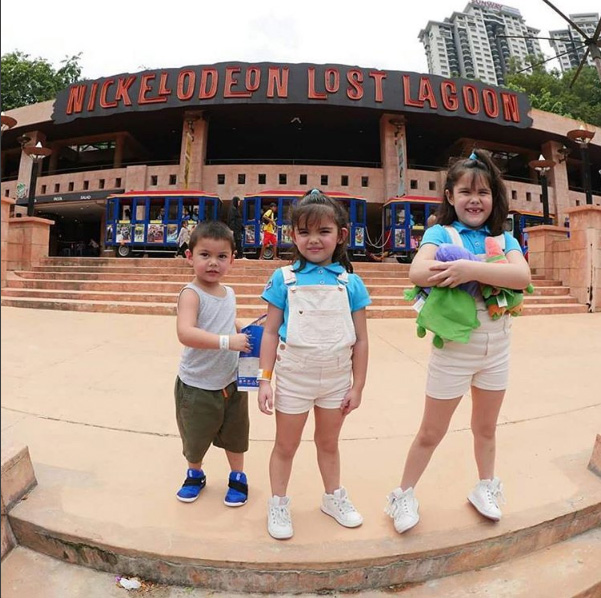 The kids were back to good spirits and had fun swimming and playing with water.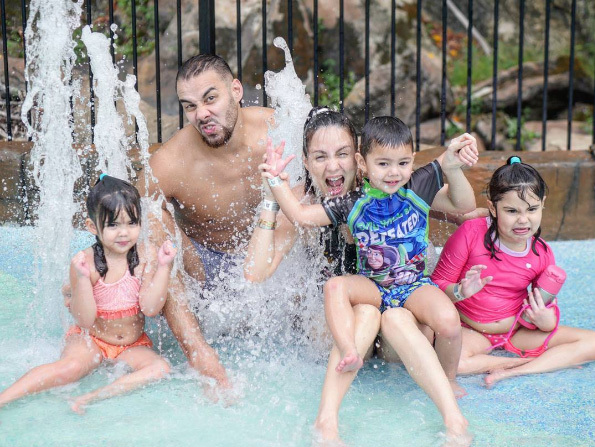 Team Kramer didn't miss the chance to see the Petronas Twin Towers, the tallest buildings in the world from 1998 to 2004 and the tallest twin towers in the world.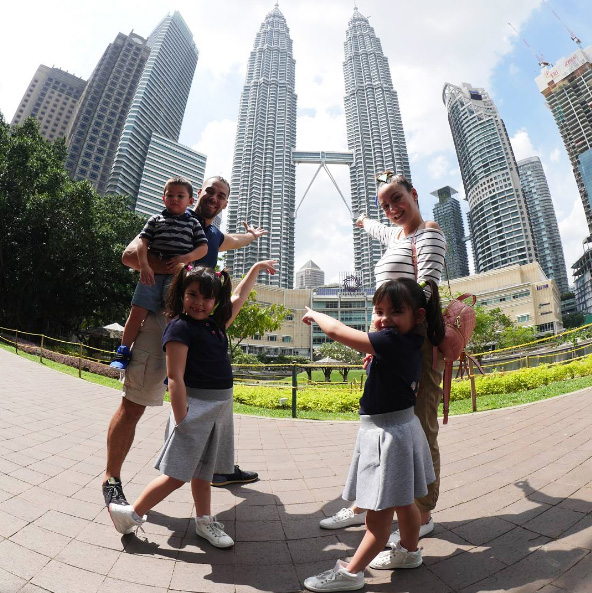 Later in the evening, Doug and Chesca had this romantic photo taken with the Petronas as their backdrop.
Doug captioned this photo, "When I kiss you tho, everything else becomes blurry. True loves kiss!"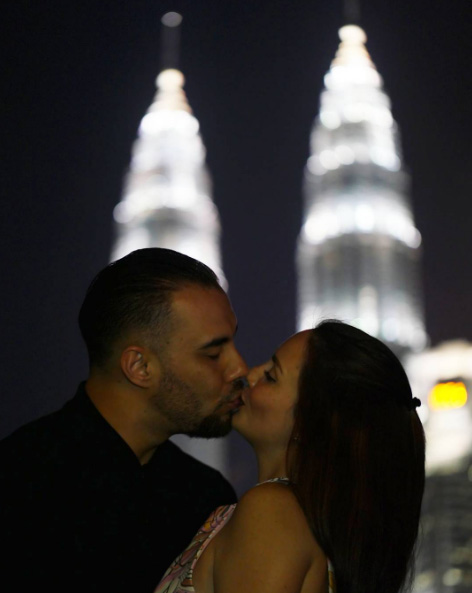 For their final stop, Team Kramer got a bird's eye view of the capital on top of the KL Tower.
The kids stayed at the observation deck, while Doug and Chesca went to the topmost deck.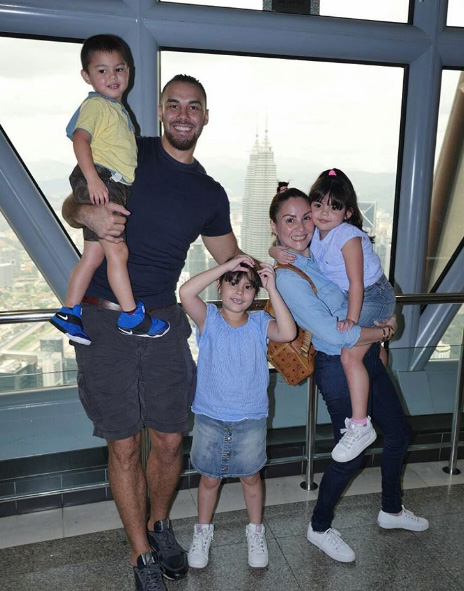 Chesca, who was scared of heights, could hardly look down but managed to smile for this wefie at the sky box.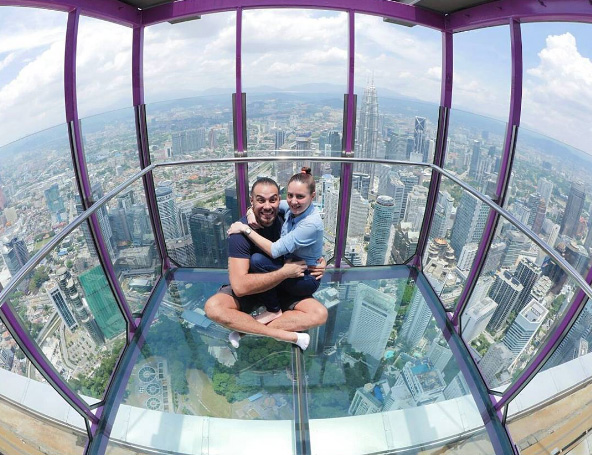 To cap off their Malaysian adventures, the two of them did their #ChesDougFlyingKiss photo.
Chesca wrote, "Always in cloud9 with you!!! Till our next trip!!!"
ADVERTISEMENT - CONTINUE READING BELOW