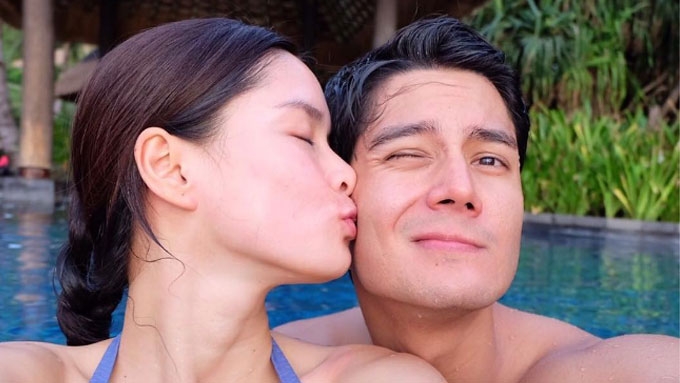 IMAGE @dandanmatsunaga on Instagram
---
Erich Gonzales and Daniel Matsunaga, collectively known as DanRich, are among the country's favorite reel and real-life couples.
Their romance blossomed on the set of ABS-CBN series Two Wives.
In May 2015, the Kapamilya stars admitted their relationship.
Since then, their social media accounts have been capturing and chronicling their adventures together.
If you're following them on Instagram, you would know that they love posting goofy wefies and envy-worthy travel pictures.
That was until Erich hinted at breaking up with Daniel by deleting all the posts related to her beau.
For his part, the 28-year-old hunk admitted they are presently going through a rough patch.
Here's a gallery of their sweet snaps from four of their trips last year.
August 2016: Pistahan Parade and Festival in Canada
The former Pinoy Big Brother: All In grand winner and the Kapamilya actress took a side trip to see the famous Golden Gate Bridge in San Francisco, California.
ADVERTISEMENT - CONTINUE READING BELOW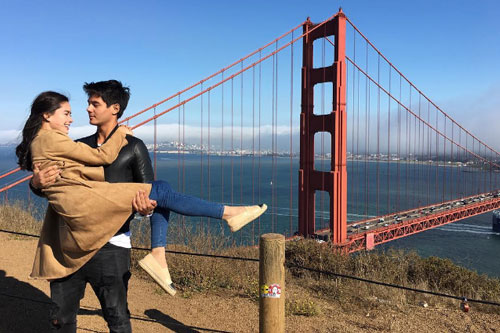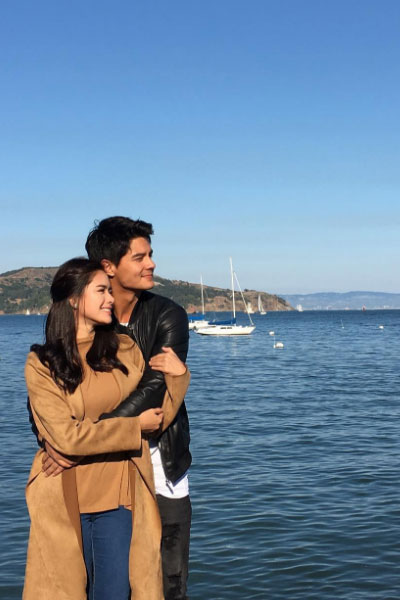 ADVERTISEMENT - CONTINUE READING BELOW
September 2016: Erich's birthday in Boracay
The lovebirds flew in with the actor's family.
(Front to Back) Daniel, Erich, Vanessa and husband Jun Sunga, with the actor's mom Geralda Matsunaga.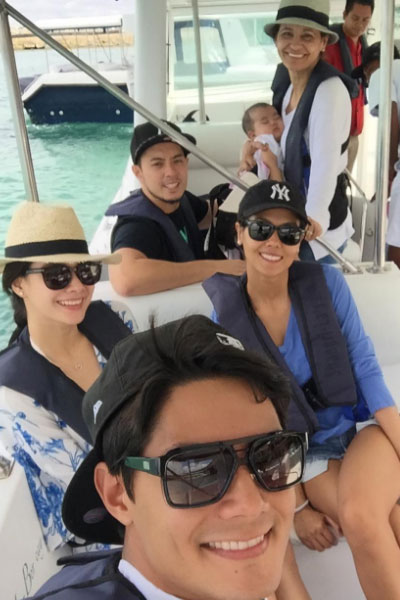 Daniel's message to Erich, "Happy birthday to the woman that puts a smile on my face everyday!
ADVERTISEMENT - CONTINUE READING BELOW
"This is my second year with you, and the more I am with you the more I want to be with you..."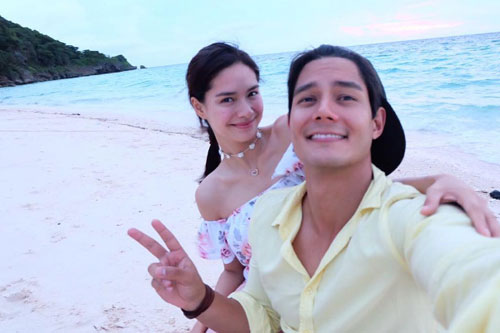 Still a part of his birthday message, he added, "May we grow old beside each other happy, supporting each other in every decision and most important with Jesus in the center of our relationship!
ADVERTISEMENT - CONTINUE READING BELOW
"I love u very very much!"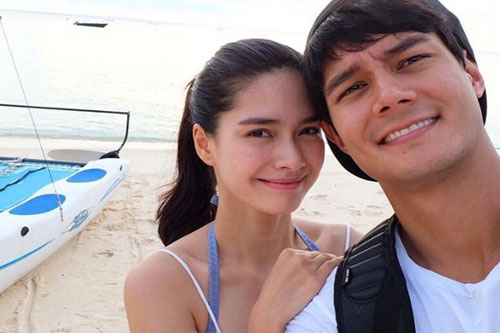 His caption: "Rain or shine...basta kasama ____!"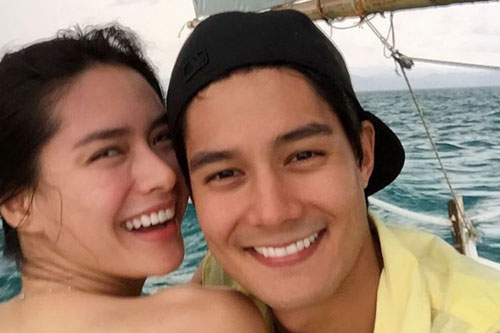 ADVERTISEMENT - CONTINUE READING BELOW
Right after their series Be My Lady ended, the couple went to New York City, where Daniel celebrated his 28th birthday last November 28.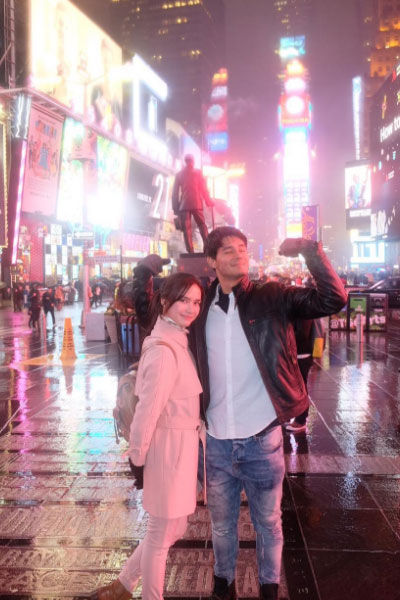 He quipped, "We were looking for the marvels, but we were not able to find one!"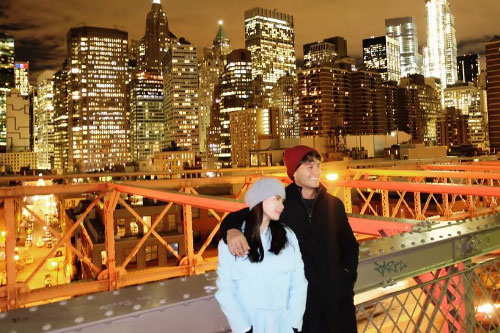 ADVERTISEMENT - CONTINUE READING BELOW
Central Park!
Meanwhile, they welcomed 2017 with a new adventure.
The couple climbed Mt. Ulap in Itogon, Benguet.
The Cloud Mountain is a perfect-day hike from Baguio City and sits next to Mt. Pulag.
In one of his posts, he wrote, "Nakakatakot pero alam ko if i jump u will catch me ahahhahahhaha charot."
ADVERTISEMENT - CONTINUE READING BELOW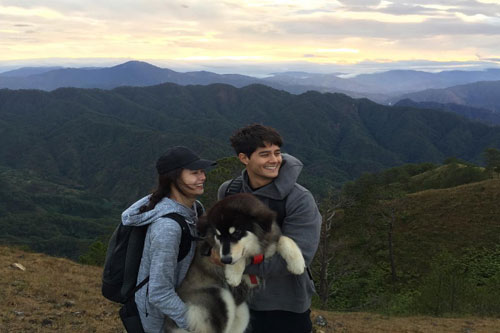 The couple also went to Paris and Bali, but these photos have already been deleted by Erich.