We aspire going to other countries' natural wonders when the "most beautiful island" of all is in the Philippines.
Have you been to Coron, Palawan?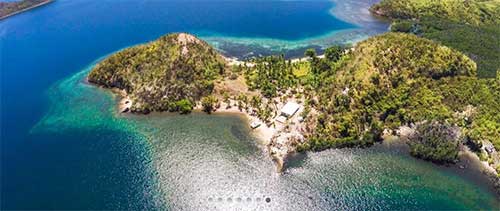 Travelers from around the world have been enamored by our paradise islands many times over, but international online news site The Huffington Post has consistently described Coron as a cut above the rest.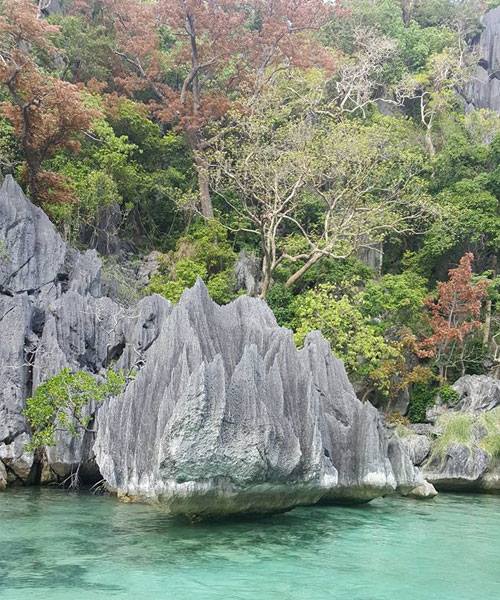 In several articles, various writers had encouraged wanderers to venture into the "hidden paradise" of Coron.
Carly Ledbetter's updated feature on Huffington Post wrote, "There, beautiful blue water mixes with emerald green, jungle-filled mountains that appear to rise up from the ocean, and small fishing villages dot the island.
"Incredible [and rare] wildlife can be found on the islands, from purple crabs and Philippine mouse-deer to Philippine pangolin and beautiful butterflies.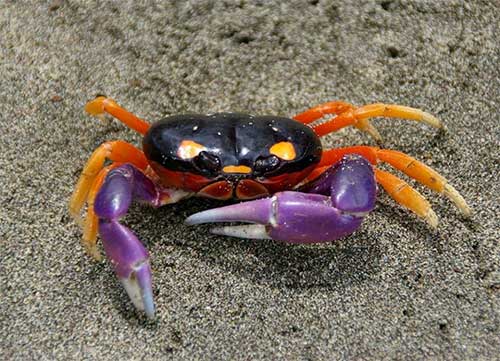 "Just be sure to avoid the creepy-looking Palawan bearcat at night."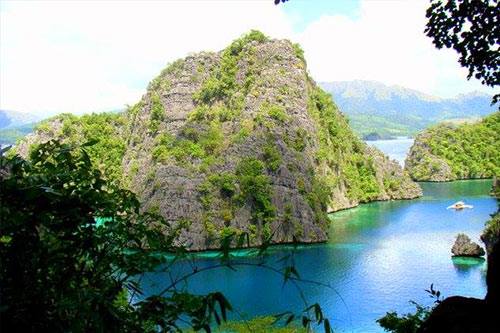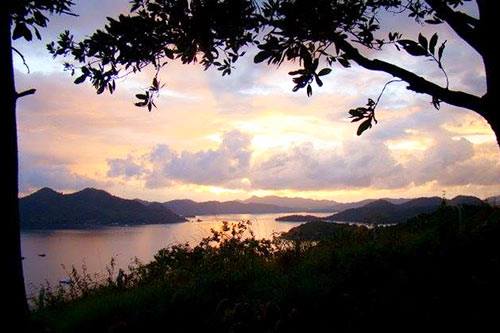 Coron has also been cited as one of the "best spots to scuba dive" with its rich marine life.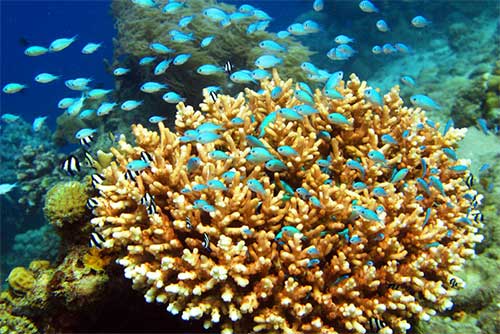 Aside from scuba-diving, pleasure-seekers could go island-hopping to Palawan's array of cliffs, lagoons, and sinkholes; swimming in the middles of the clear blue ocean; and explore the different coves and caverns.
But despite the international press giving our islands rave reviews, the Philippines has remained "an under-appreciated tropical travel destination."
So if you already have a travel bucket list, and Coron is not on it, please, please love your own.