When you are used to flying, you become "totally chill" even if you are only five months old, right, Baby Archie Burnand?
The son of Georgina Wilson flew for the 15th time on May 13.
Their destination was Siargao, where his family celebrated Mother's Day.
Archie has been to England, his dad's birthplace; to Shanghai, China, where his dad holds office; Niseko, Japan, where he first tried skiing.
Locally, he's done some sunbathing and swimming in Palawan.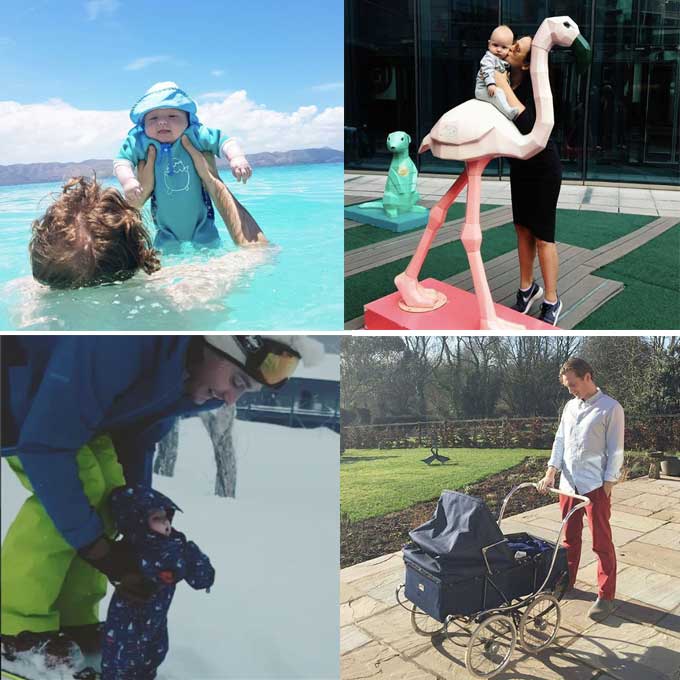 Another globetrotter is Scarlet Snow Belo, who has travelled to the U.S., U.K., France, Scotland, Italy, and Hong Kong.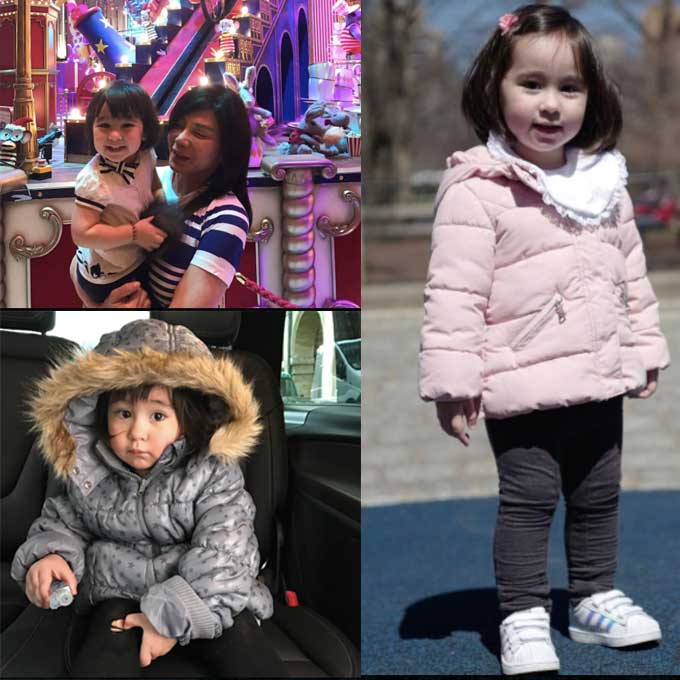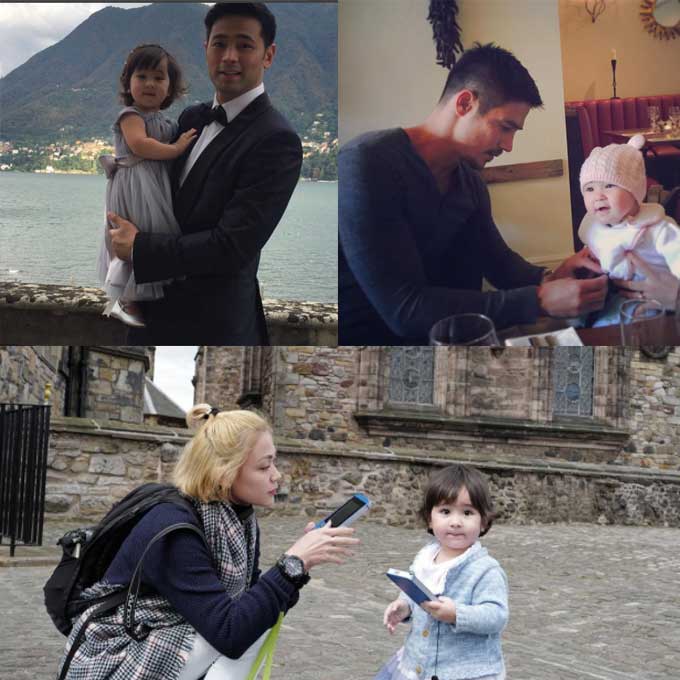 The recent European trip of Baby Zia Dantes with her parents, Dingdong Dantes and Marian Rivera, has made her a jetsetter.
In two weeks, she was able to visit Greece, Italy, and Spain, where she met her grandfather Javier for the first time.
The adorable girl had also seen the streets of Tokyo, Japan, swam in Bali, Indonesia, and explored the U.S.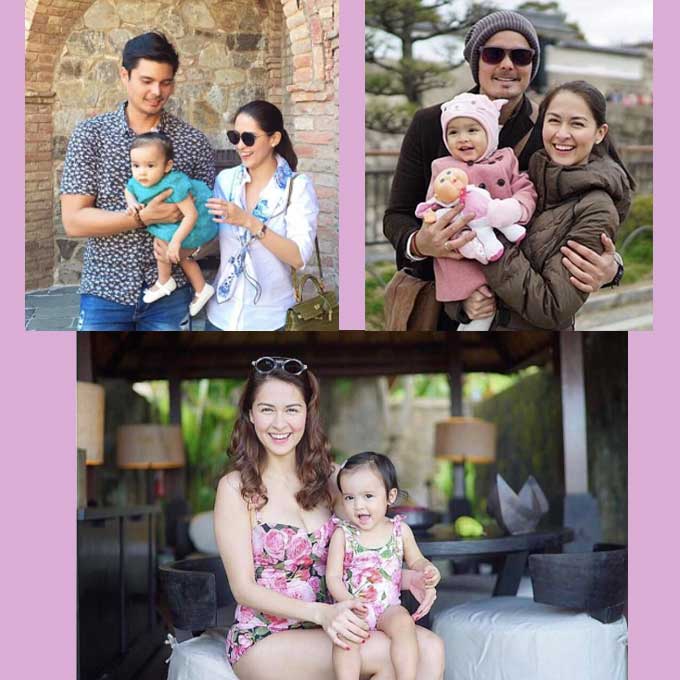 But her first plane ride happened last summer when her parents brought her to Huma Island in Palawan.
In August 2016, her mom celebrated her birthday in Balesin Island Club.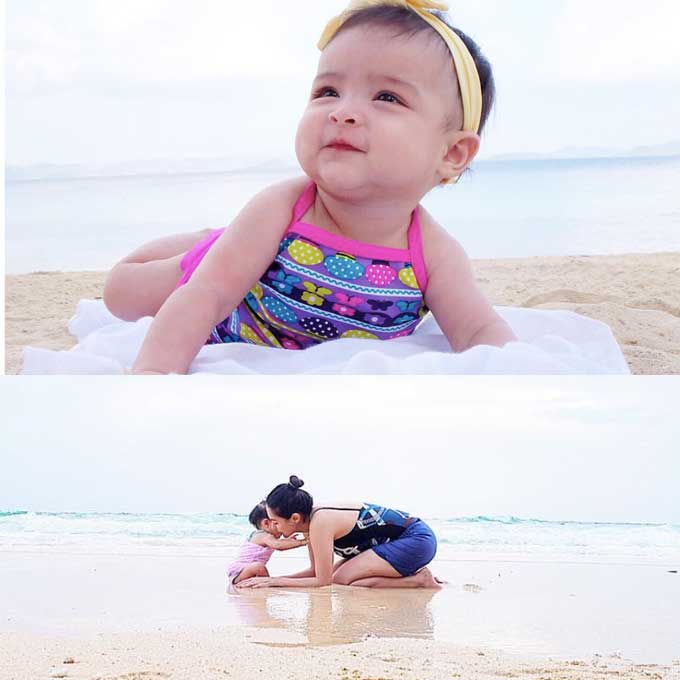 But this celebrity baby has been to nine countries and five continents even before she turned one year old in February 2017.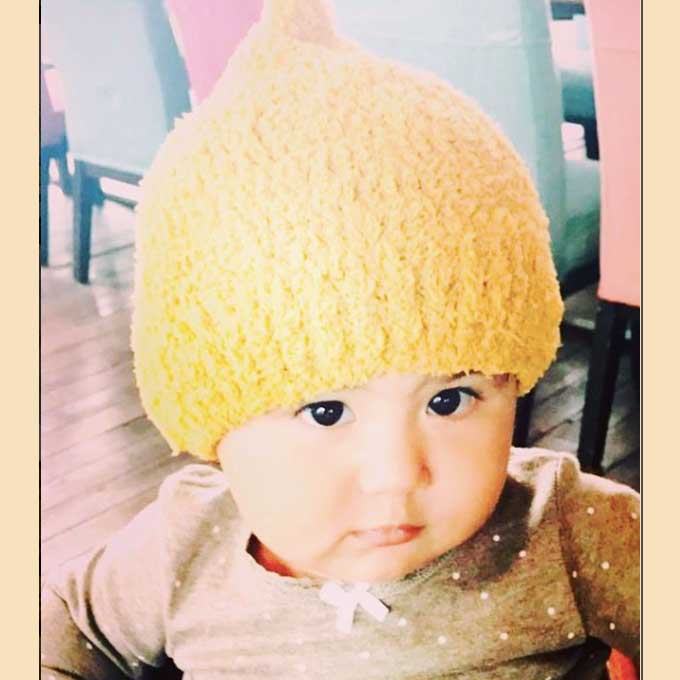 Olivia Inez, the baby of Beauty Gonzalez and Norman Crisologo, has been to India, Morocco, Portugal, Spain, Japan, Mexico, Hong Kong, Chile, and Peru.
In one of Mommy Beauty's Instagram posts, she wrote: "Walang iwanan. Where we go, you go."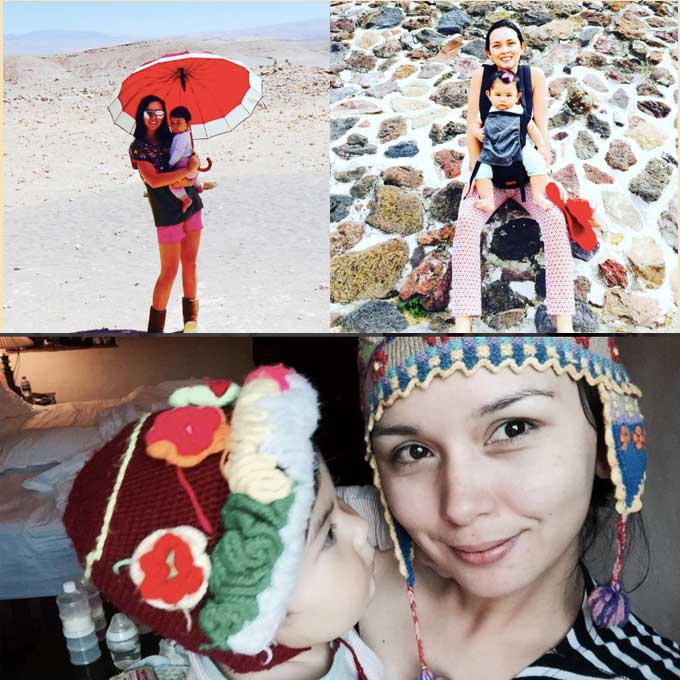 She has also been doing some beach-hopping.
Baby Inez had experienced fun under the sun in Leyte, Negros Oriental, Siargao, Cebu, Palawan, Ilocos, Amanpulo, and Balesin Island Club.
She went to the latter when she was one month old. It was her first plane ride.