As the Filipino saying goes: "Pag hindi pinaplano, natutuloy."
And anyone whose best-laid plans had come to nothing will agree with this including GMA-7 actor Mikael Daez.
The GMA-7 actor is still experiencing a major hangover from his week-long vacation in Nepal, although it's been over five months since he came home from that trip.
He is now working on a series of vlogs about his trip, where he was joined by his brothers Mauro and Nicky, their sister Chiara and her boyfriend Seb.
He has uploaded the first part on his official YouTube account.
PEP.ph (Philippine Entertainment Portal) learned more about Mikael's trip in an e-mail exchange sent through the Kapuso network's corporate communications team.
Mikael told PEP, "On Christmas day, I decided to bring my brother and sister with me to Nepal. The very next day, we left!"
Mikael and his crew endured a nine-hour flight to Kathmandu, Nepal's capital via a connecting flight from Kuala Lumpur, Malaysia.
The 29-year-old actor/host recalled, "Getting there was tiring [MNL-Kuala Lumpur-Kathmandu]. But seeing Nepal was shocking!
"We didn't know much about the country so everything we saw was a surprise."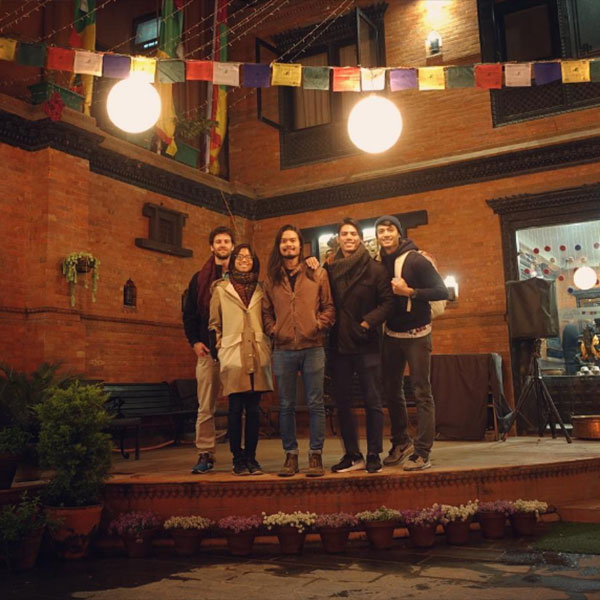 Stepping into the laid-back Himalayan country, Mikael had a bit of a culture shock.
The Kapuso talent said, "The culture and surroundings were very surprising!
"Since the Philippines is so modern and commercialized already, it was a shock to visit a country that was the opposite of that.
"There barely were any global brands, life was very simple, but you could also feel the hardships of the people there.
"There was a huge earthquake recentl,y and you can still feel the devastating effects of that on the country."
However, the Legally Blind star also found the surroundings very familiar, "Nepal is so similar to Baguio. The weather, the clothing, the traffic, and pollution too!"
Guess what's the first thing they did?
"First thing to do was eat the local food, and it was really good," he told PEP.
Mikael and his group found a restaurant called Thakali Bhanchha Ghar, which serves authentic Nepalese cuisine.
They ordered are Vegetable Momo and fried rice, and a Special set of Thakali Thani.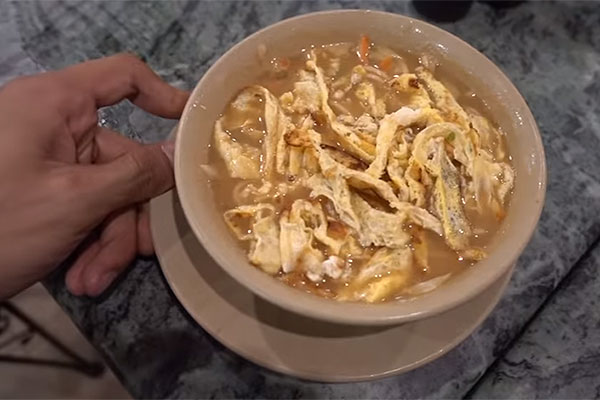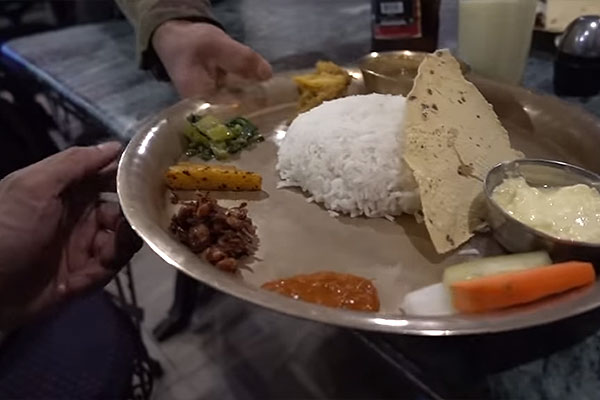 Mikael and his crew also went shopping and bought some Nepalese ponchos, which they wore for the rest of their trip.
"Stylish and it kept us warm!" he said.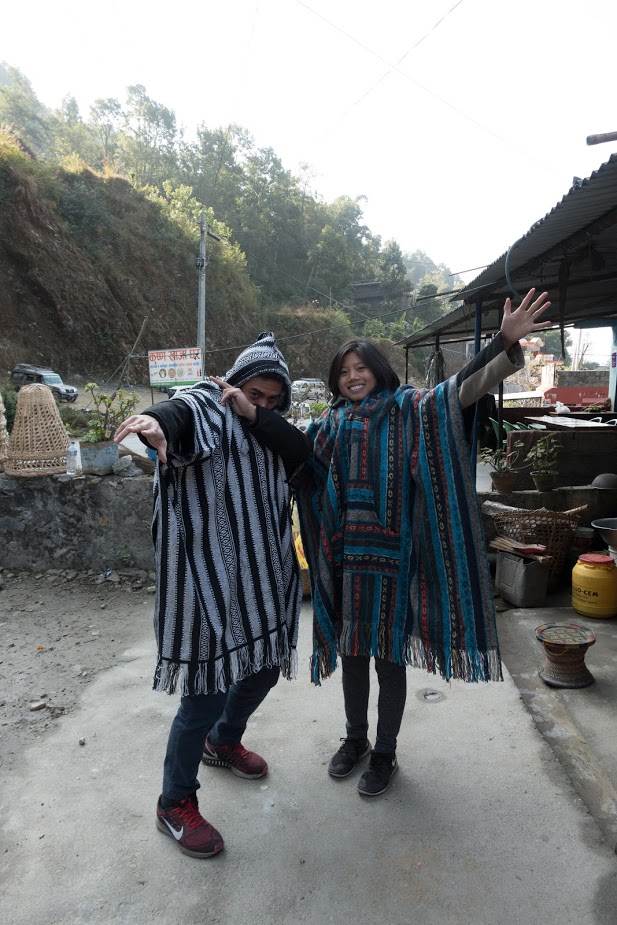 Another must-try in Nepal was their Masala Milk Tea, which is made of several spices including cardamom, ginger, cinnamon stick, and star anise.
Mikael enjoyed a cup of this drink after roaming around Kathmandu with his siblings.
Their epicurean trip brought them to the City of Pokhara, a jump-off point for travelers who wish to visit the Annapurna Sanctuary and Poon Hill.
Mikael and his team boarded a bus to Pokhara the next day, and endured another seven hours of land travel.
Pokhara is the jumping off point to travelers who wish to visit the Annapurna Sanctuary and Poon Hill.
The latter became their destination.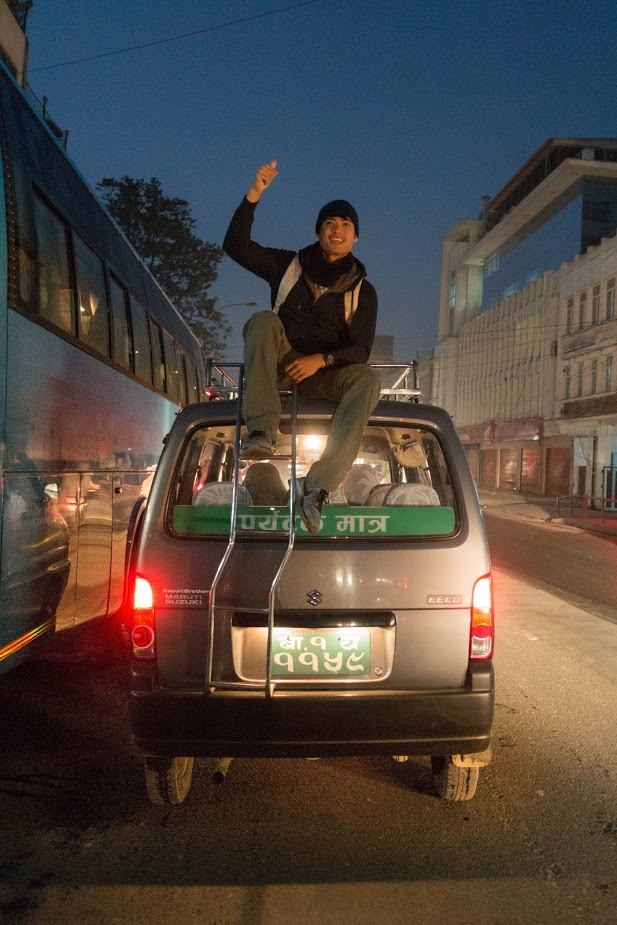 Pool Hill gives one of the best views of the Annapurna base camp.
To reach Poon Hill, Mikael and his siblings went on a three-day hike to-and-from its peak.
He said it was definitely the biggest challenge they had to face, but it was all worth it.
Miakel told PEP, "We aren't used to three-day hikes plus almost zero-degree weather! So we were struggling with being tired and battling the cold.
"But that challenge was also the most fun and memorable part. Hindi tayo sanay sa ganyang adventure. Beach lang tayo nang beach sa Pinas, e."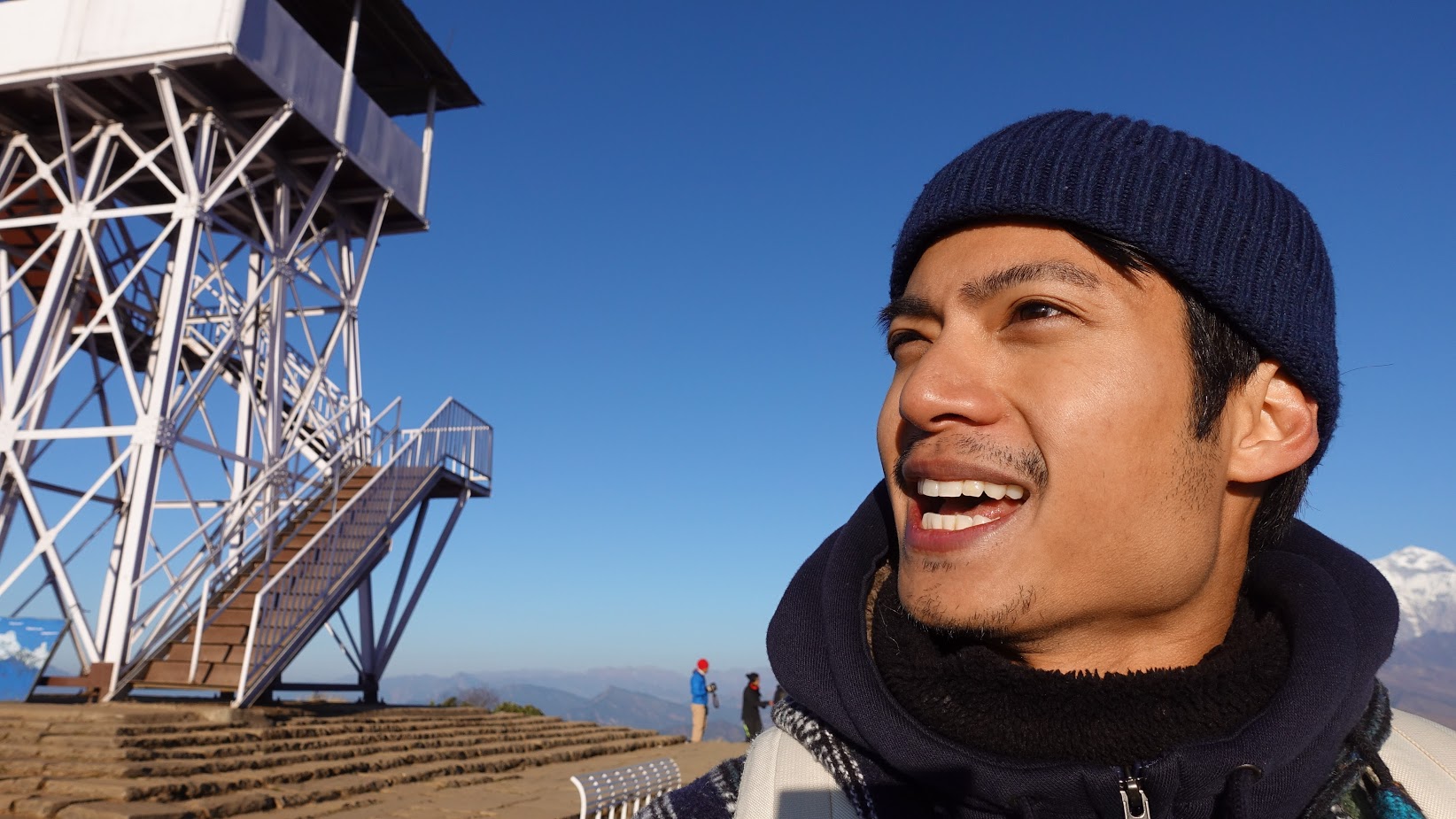 Mikael also suggested to try this three-day trek even for beginners.
He advised, "They just have to pick an easy route which can easily be obtained if you ask a guide.
"Siyempre, hindi mawawala yung pagod pero parang exercise lang naman."
The Kapuso actor even plans to bring his girlfriend , Miss World 2013 Megan Young, if given the chance.
"The experience is super worth it! I plan on going back just to take Megan!"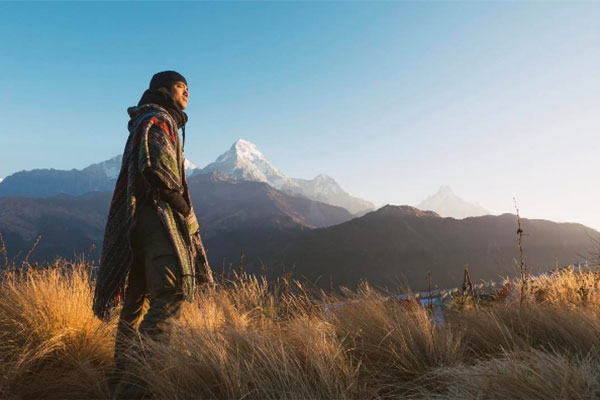 His visit at Poon Hill wouldn't be complete without another cup of Masala Milk tea.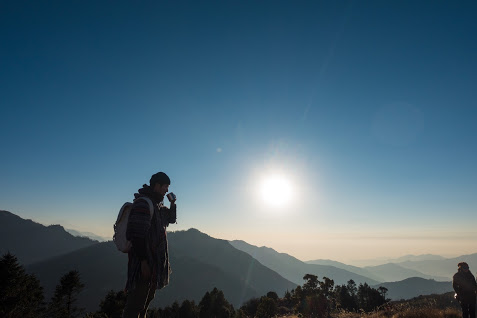 Here's the view of the Annapurna base camp, which took Mikael and his gang a few more days of trekking.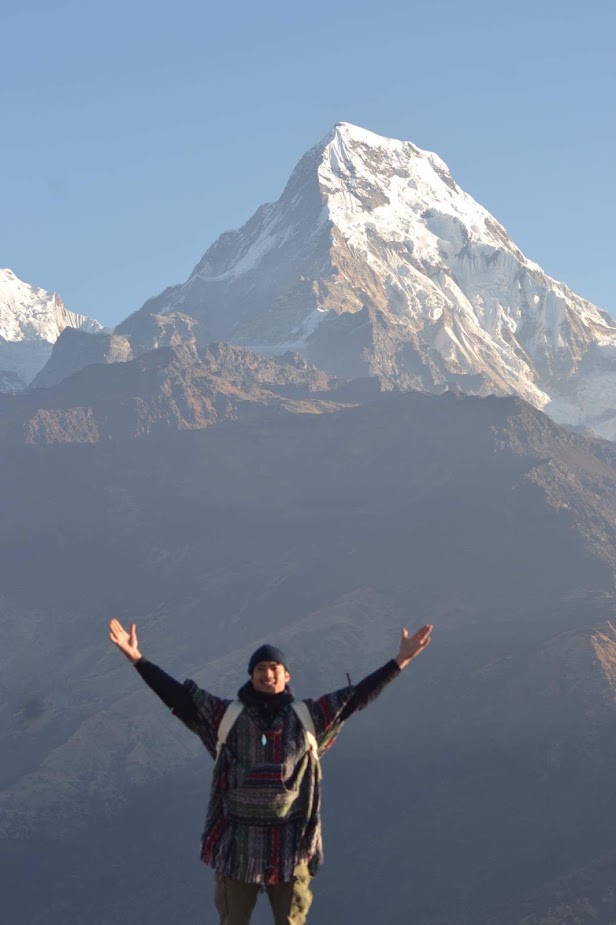 Mikael also made new friends during their week-long stay in Nepal.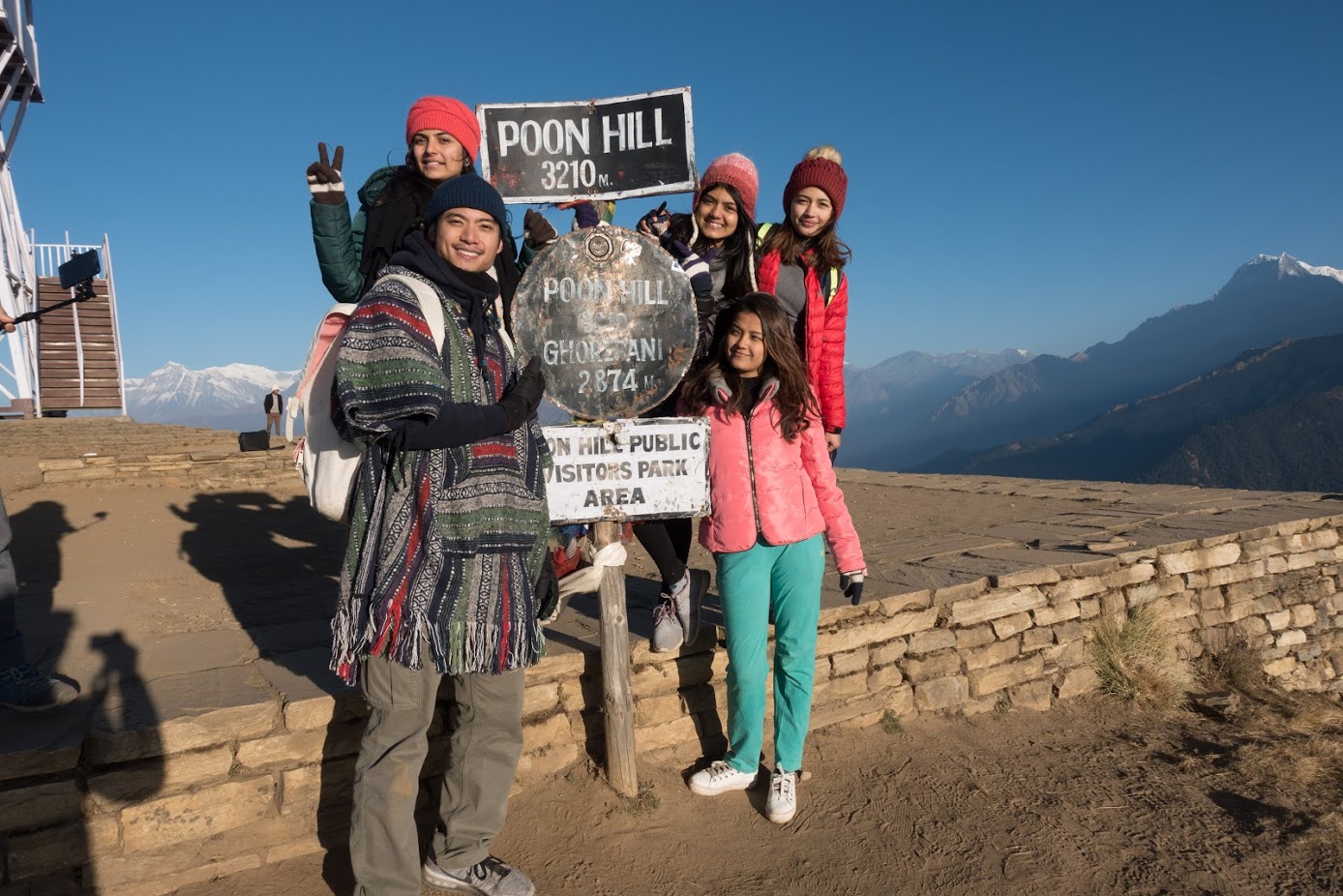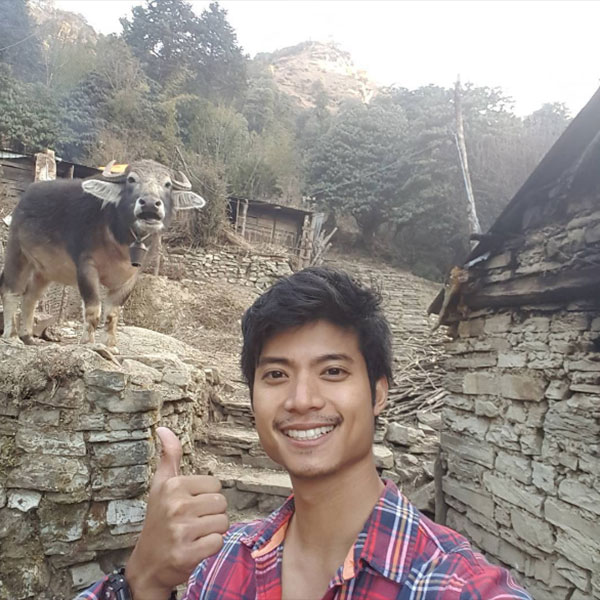 According to Mikael, it would need at least two to three weeks to enjoy everything in Nepal.
He explained, "The geography is also very unique so everything is so overwhelming when you experience it for the first time.
"It's also difficult to move through the country which is why you need time."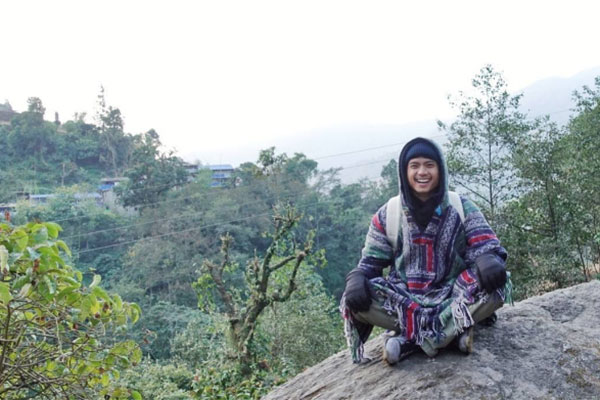 Meanwhile, PEP also asked Mikael about the DOs and DONT's when visiting Nepal.
He listed, "Do try all the different kinds of food!
"Do bring proper clothing. Check the weather forecast before traveling.
"Do try making friends. The language barrier is real, but some Nepalese do know some English."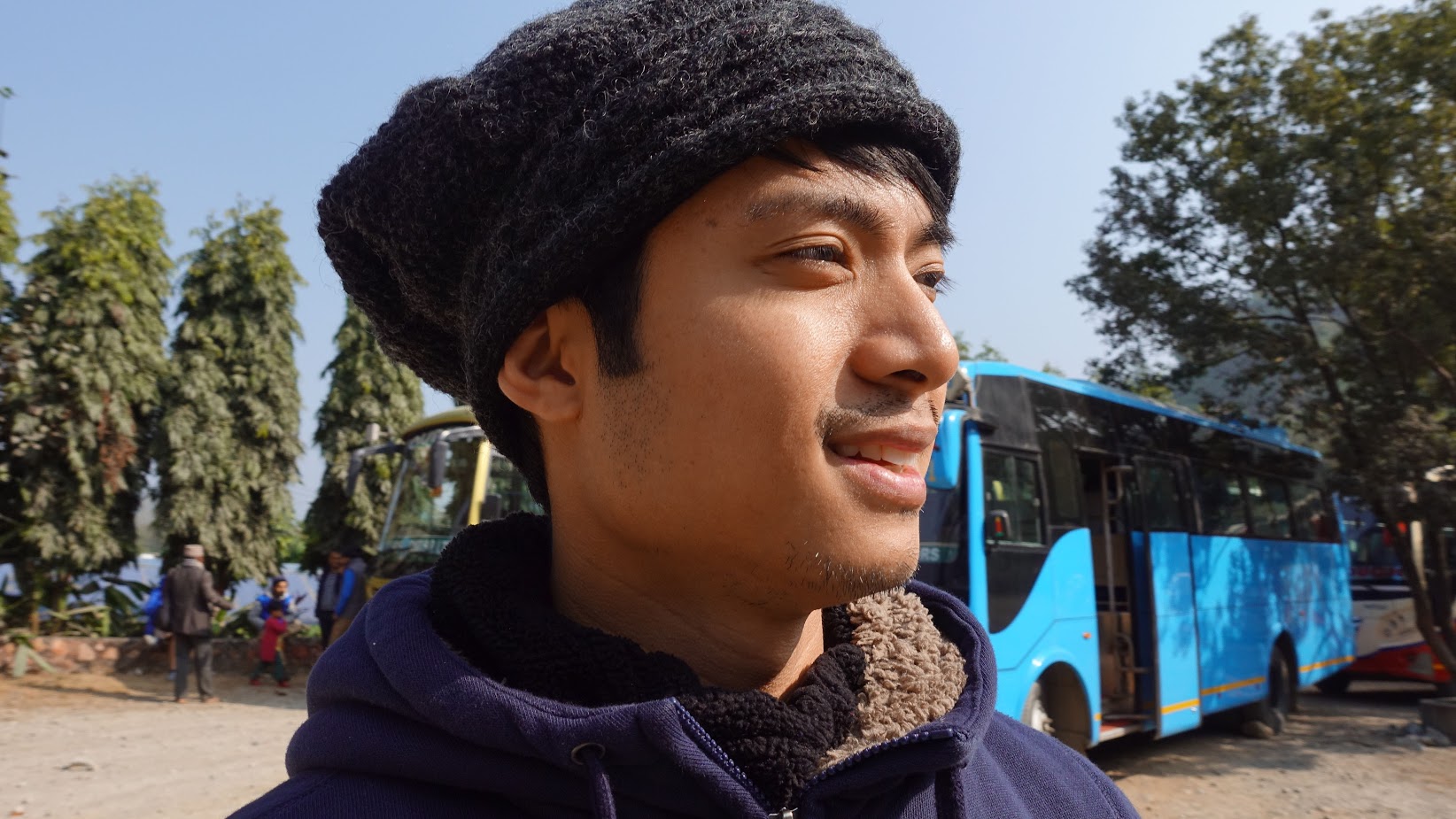 Mikael also reminded: "Don't limit yourself to Kathmandu, the magic of Nepal is in the provinces and Himalayas.
"Don't litter!!! Let's protect the gorgeous environment there!"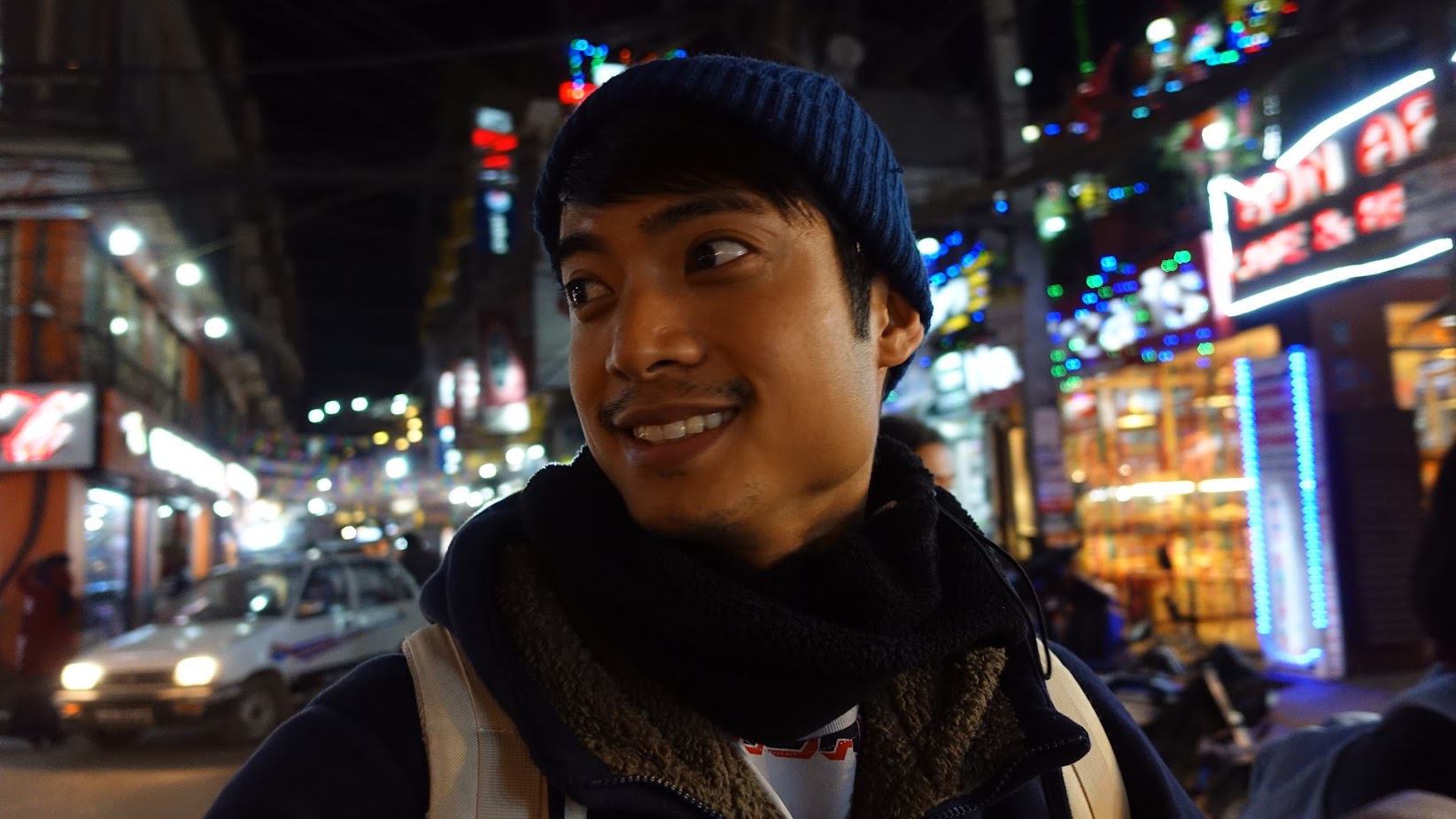 To know more about Mikael's Nepal trip, watch the video below: