Netizens have not stopped griping about the expense of the Presidential entourage—consisting mostly of government officials, their assistant secretaries and staff members—more than two weeks after President Rodrigo Duterte's four-day "landmark" visit to Russia.
There were celebrities, too, and among those spotted were Cesar Montano, Mocha Uson, Phillip Salvador, and Robin Padilla.
Former President Fidel V. Ramos called the trip a "junket," which was defined by the dictionary as "an extravagant trip or celebration, in particular one enjoyed by a government official at public expense."
A blogger termed it a "family tour;" social media users said it was a "taxpayers-paid vacation."
Presidential spokesman Ernesto Abella was quick to defend the Palace, underlining that the people who joined the trip were "key members of the President's administration."
Robin's wife Mariel Padilla just made it clear that the action star paid for his airfare and hotel.
Apart from the expense, critics also called to question the trip's timing as it coincided with the Marawi clash.
Since every Presidential trip involves our money, being taxpayers, we have a right to know how wisely this is being spent.
And taking along a bloated entourage—assistant secretaries and staff members are certainly not key administration personnel—does raise our eyebrow.
So, how much did the Russia trip cost per head?
Out of curiosity, not malice, we have calculated a ballpark figure, granting that the kibitzers in the entourage paid from their own pockets (innocent until proven guilty).
Also, we assume the 200 businessmen who accompanied the President shouldered their own expenses, and possibly footed the bill of some of the people in the entourage.
But just you know, in case also you want to travel to Russia, you can benefit from our research:
Airfare
According to Iris Gonzales's article in The Philippine Star, the president landed in Moscow via a chartered flight.
A photo of the celebrity delegates included Bernard Cloma, whose Instagram post dated May 20 showed a picture of Qatar Airways' check-in counter for business class.
Upon checking the airline's website, the cheapest business-class flight to Moscow is USD1,538 or PHP76,200, and the flight going back to Manila costs USD1,501 or PHP74,367.
Total for round-trip ticket is roughly PHP150,000.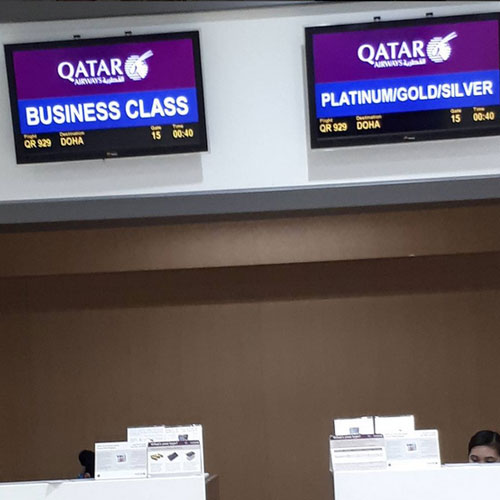 Accommodation
More than 200 businessmen attended the Philippines-Russia Business Forum.
According to The Philippine Star, most of them stayed at The Ritz-Carlton, which charges RUB21,560 or PHP18,843 for a superior room.
The President stayed at the forum's venue Four Seasons Hotel Moscow, where a deluxe room costs RUB31,000 or PHP27,107
The rate of a four-day stay at The Ritz-Carlton, based on its website, is RUB68,600 or or PHP59,958.
Transportation
Car rental for a day is $24 or PHP1,500, the cheapest rate on Kayak.com.
Going to St. Petersburg, Russia's second-largest city after Moscow, the fastest way to travel is either by plane (one and a half hours from the airport), where a one-way ticket may cost as low as PHP1,500, or by high-speed train (four hours from Moscow), where a one-way ticket costs about PHP2,000.
Total cost, assuming you will take the train and rent a car for three days, is about PHP8,500.
Other Expense
The culturati among the Duterte entourage watched a Russian ballet at the Bolshoi Theater, where the minimum price of a ticket is RUB100 or PHP87.00
Others dined at Strana Kotoroi Net (A Country That Does Not Exist), a famous restaurant in the city, where price of meals ranges from RUB450 or PHP400 to RUB2,500 or PHP2,200.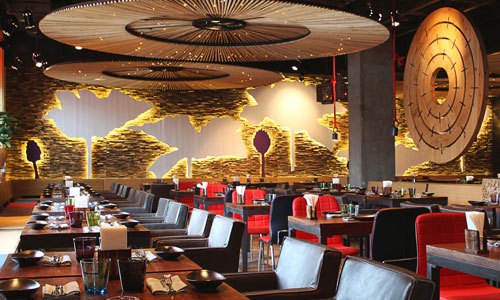 For shopping and pasalubong (Russian vodka, maybe, and Matryoshka dolls, definitely), allot PHP10,000.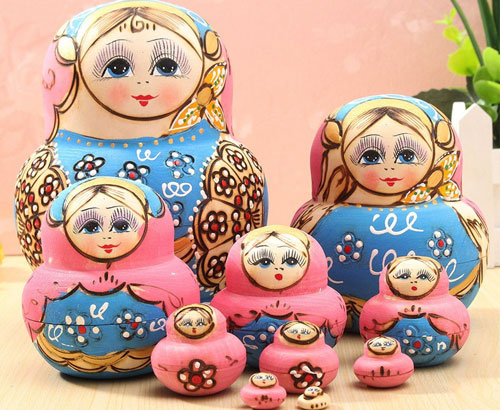 Thus, food budget for three days at PHP1,500 per meal multiply to about two meals, excluding hotel food, plus ticket price and shopping money, total is about PHP28,000.

All told, the most conservative cost estimate per head for a four-day stay in Moscow is PHP238,000.