It's not only Maine Mendoza who's setting the Internet on fire with her bikini photos in the Maldives.
Her Ate Coleen, aka Ate Dub, has also been getting her share of likes on Instagram.
In fact, all her 12 beach posts have so far averaged 20,000 likes, which is actually higher than other stars'.
Coleen and Maine jetted off to Maldives on June 5, to celebrate the former's 24th birthday.
And if coming to the Maldives is a 'dream come true' for Maine, the trip is the "Best.Birthday.Ever." for Coleen.
For almost five days now, the two sisters have been enjoying the island's breathtaking views.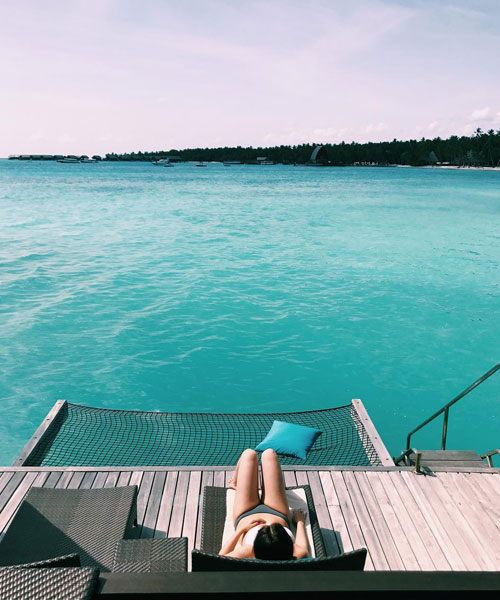 A self-confessed beach lover, Coleen wrote, "That I am happy. That I am free. And that I am finally healed."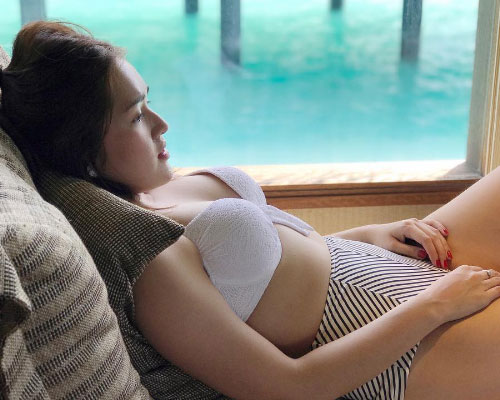 The birthday girl also tried parasailing for the first time.
How was the experience? The expression on Coleen's face answered the question.
Maine's caption read, "Parasailing in Maldives with the birthday girl/first-timer. Haha! Kaya pa girl? #iiyaknayan"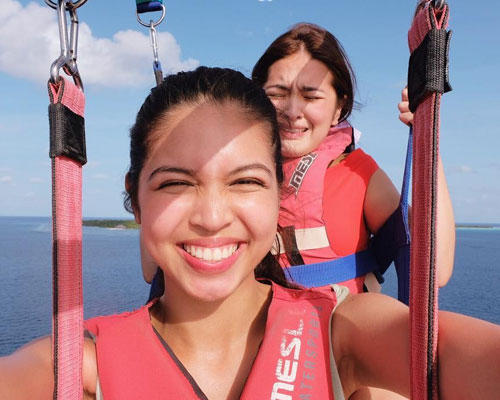 Coleen's caption: "Nag-smile naman ako pero super kapit pa rin. Hahaha!
"Thank you sa sapilitang parasailing ride. Very sulit ang kaba at takot."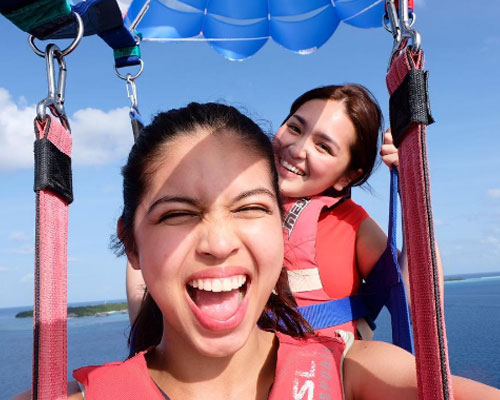 And just like Maine, Coleen also exuded effortless sexiness...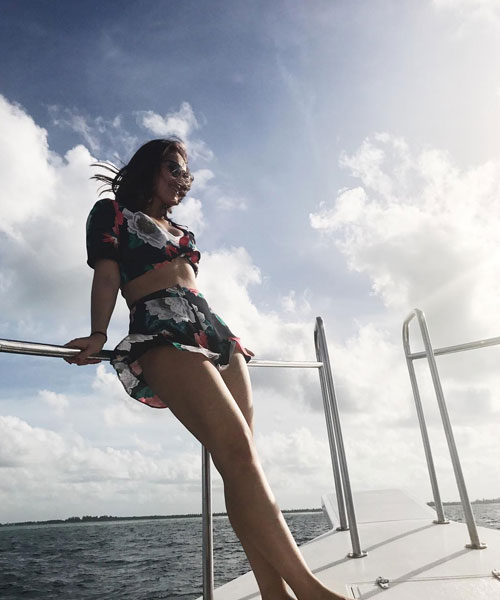 ...whether she's clad in a one-piece swimsuit...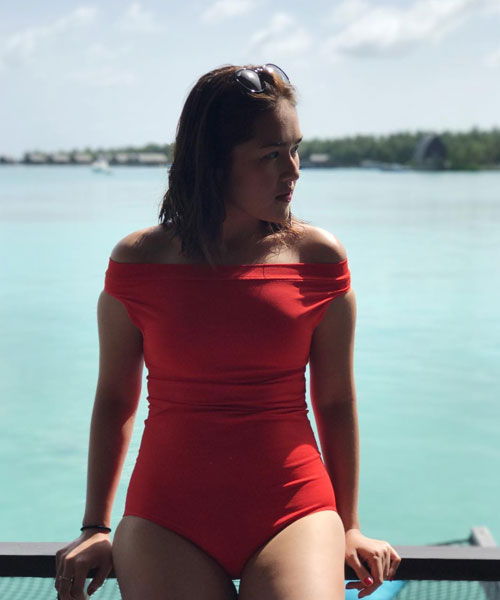 ...or a two-piece high-waisted bikini.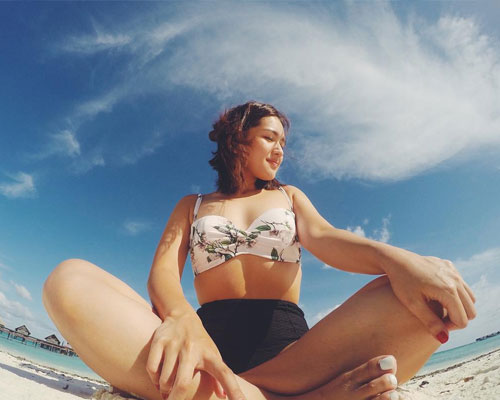 Ate Dub is the third of five siblings.
This mestiza beauty is an accountancy graduate.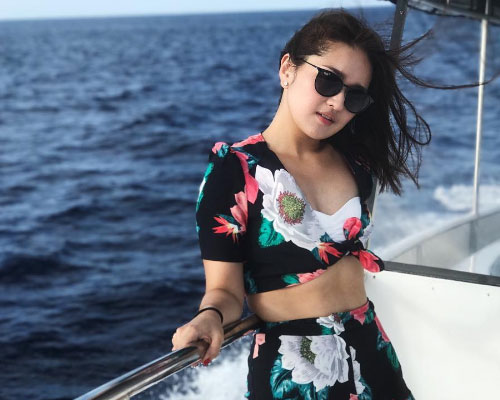 Happy birthday, Coleen!