Juliana Gomez was allowed by her parents, Richard Gomez and Lucy Torres, to travel with her squad.
The 16-year-old beauty is currently exploring the historical landmarks of Madrid, Spain, in her casual yet chic ensembles.
Her first photo was taken at the Plaza Mayor, which was built in 1598.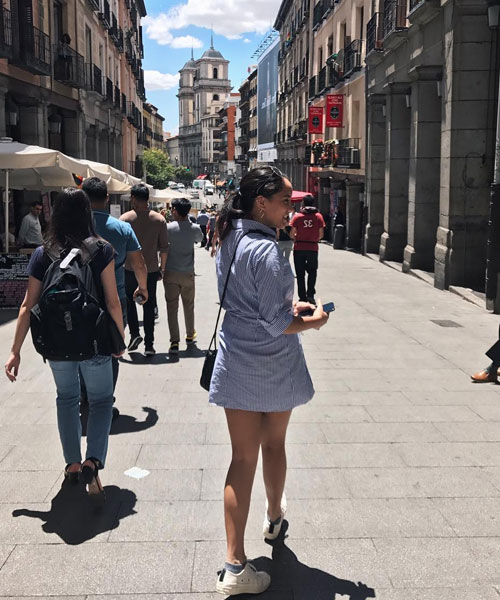 This tourist spot was originally called "Plaza del Arrabal."
It has nine entrance ways.
Juliana and her friends also walked more than a hundred kilometers at the Camino de Santiago, which is also known for its English name The Way of St. James.
According to travel websites, it is a "large network of ancient pilgrim routes stretching across Europe and leads at the tomb of St. James in Santiago de Compostela in Northwest Spain."
Santiago de Compostela is a two-hour drive from Juliana's base in Casa Morgade in Sarria, Spain.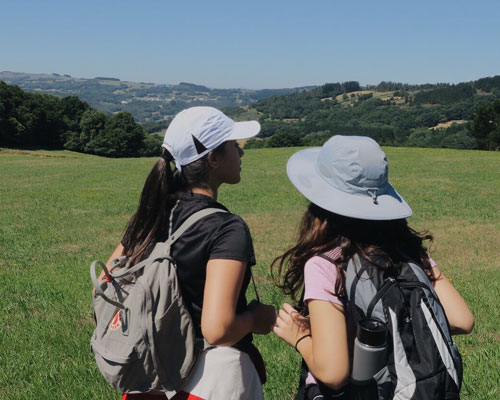 Her friend Sophia wrote, "14km done 109km more to goooo"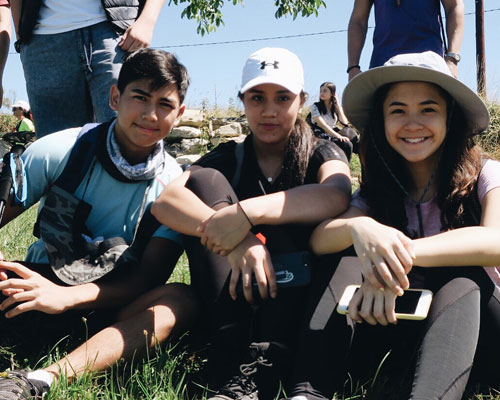 Taken at the town of Portomarin, the famous pilgrimage route going to St. James is known as the "French Way."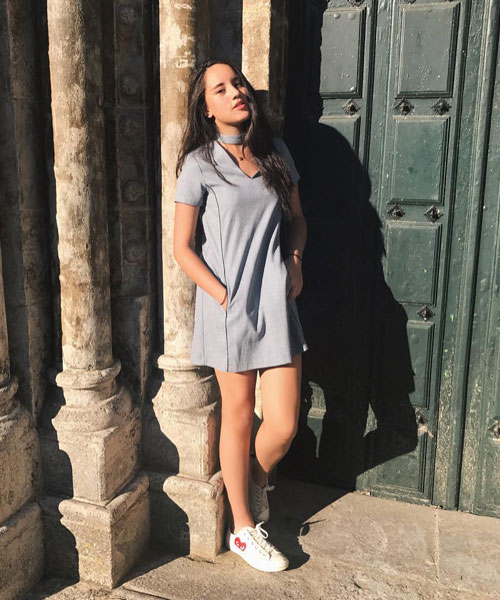 In one of Juliana's Instagram posts, Lucy couldn't help but comment how much she misses her only child.
Juliana replied, "See u soon mama i miss youuuu (heart emoji)."