Angelica Panganiban is presently in Stockholm, Sweden.
After the Happy FiesDEKADA, Kapamilya show at Stockholmsmässan Victoria Hall, held last July 8, she was able to do some sightseeing with fellow Kapamilya star Sam Milby as her photographer.
Based on her Instagram snaps, she has so far visited Drottningholm Palace, which has been the private residence of the Swedish royal family since the 80s.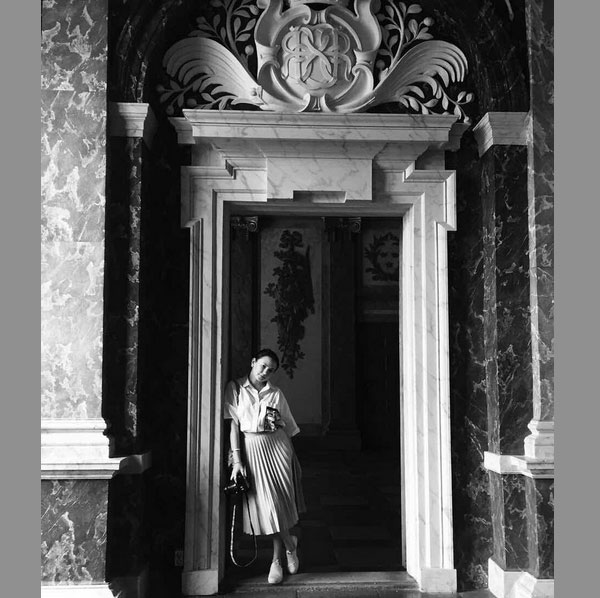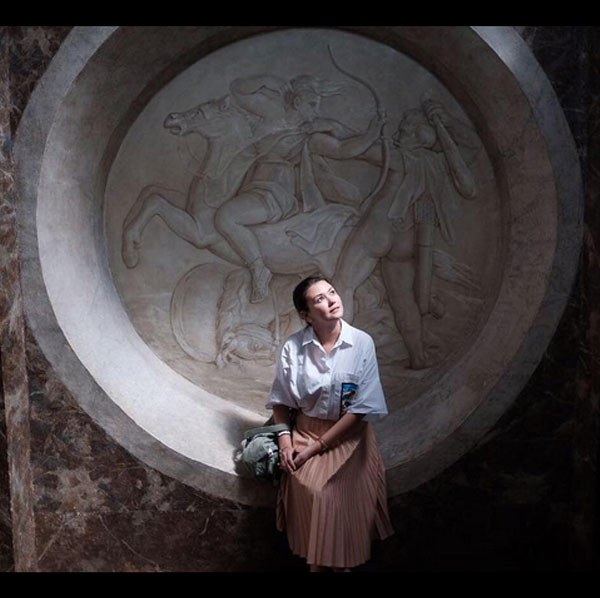 But one of the palace's main attractions is its park, which is famous for its French-inspired baroque and English gardens.
Angelica struck a pose for the camera amidst the beauty of the park.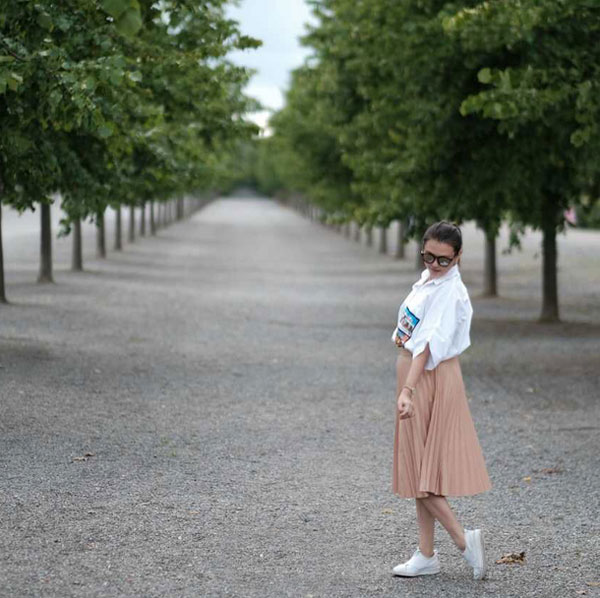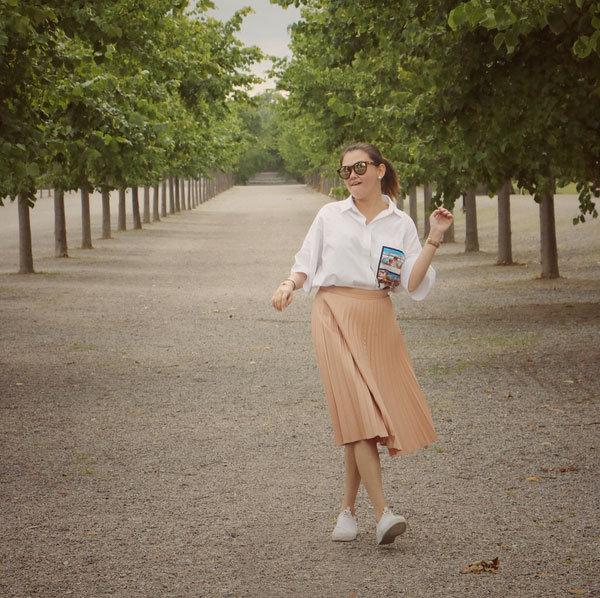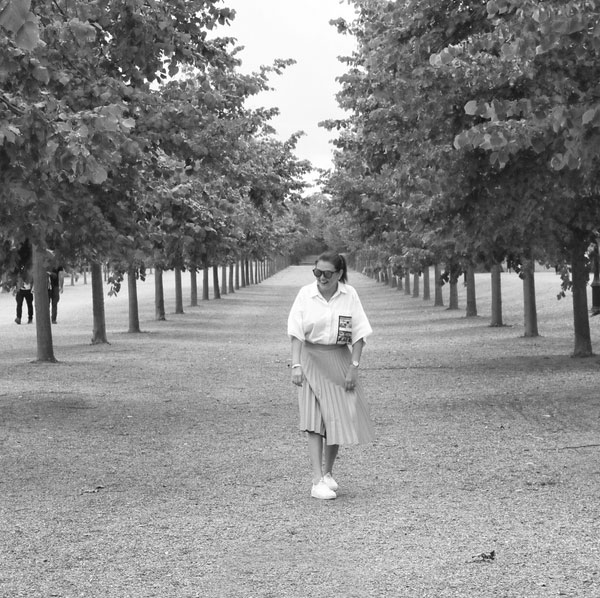 The best part of her Sweden trip?
She got to travel with her "honey boo," who got her Instagram followers exclaiming, "May forever!"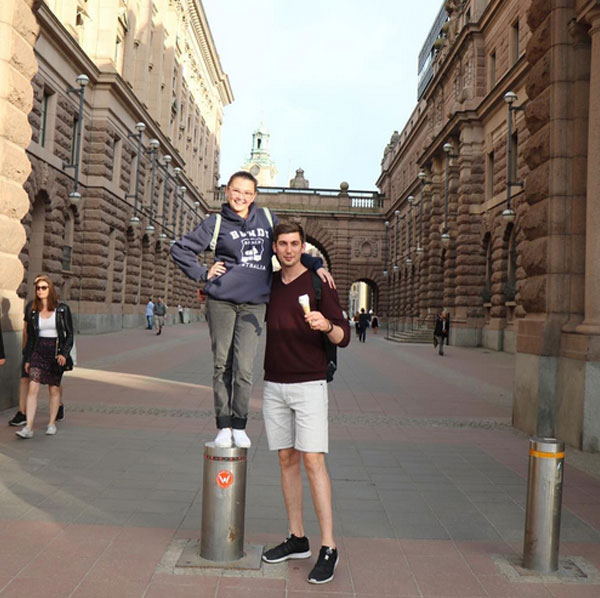 It turned out..."photobomber lang talaga siya" and "baliw din si kuya eh."
Truth is, she's on solo flight.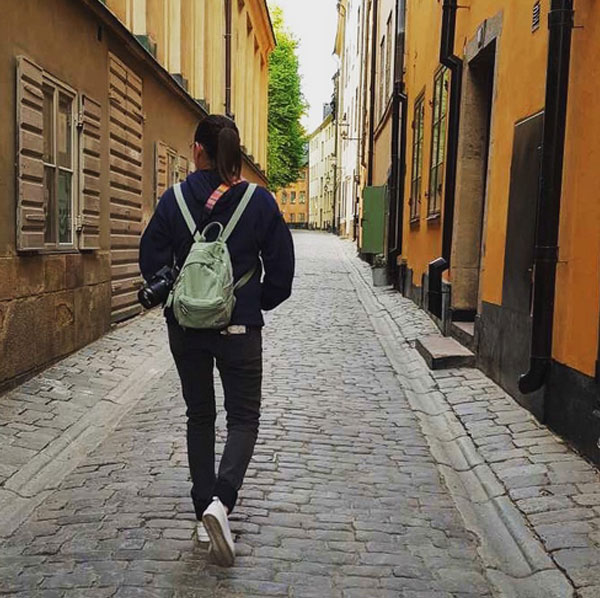 Enjoy Sweden, Angelica!