On July 18, 2017, Joey Mead King posted on Instagram a teaser to her followers about "the most craziest surprise ever in my life."
The Filipino-Iranian TV host then added, "Those who know cars will know what I was surprised with.
"Am walking on air or I should say I'm driving with constant delight."
Along with this caption is a photo of a gear shift knob with "Go-Baby-Go" printed on it.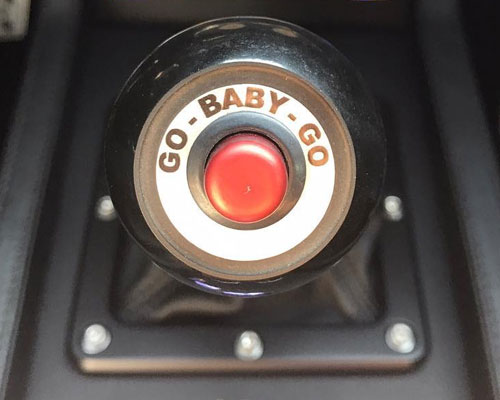 It turned out, Joey just got "the best gift ever a girl can be surprised with" from her spouse Angelina King, who is an avid sports car enthusiast and entrepreneur.
She introduced, "Meet Angelina my second bae...she is a 67' Eleanor (7th in the world) supercharged & ready to rip up road."
Her new, matte black Mustang is similar to the fancy car used in the American action film Gone in 60 Seconds.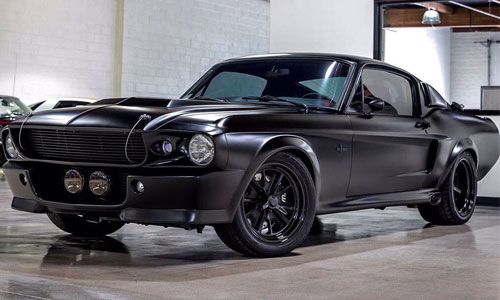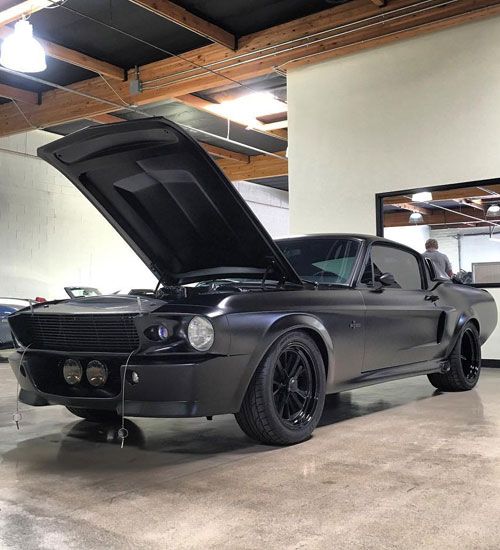 For Angelina's "one year in the making" surprise, she commissioned Fusion Motor Company, a shop in Los Angeles known for restoring and custom building high-end sports cars.
On the video blog that Angie King uploaded last July 17, she related how she was able to pull off the surprise.
"Finally after a year in the making, I get to unveil Angelina to my lovely wife! Thank you to Fusion Luxury Motors for all the love! Number 7 in the build of the official Eleanor series."
Joey's new ride was customized from "hood to mags," and it also bore her own initials.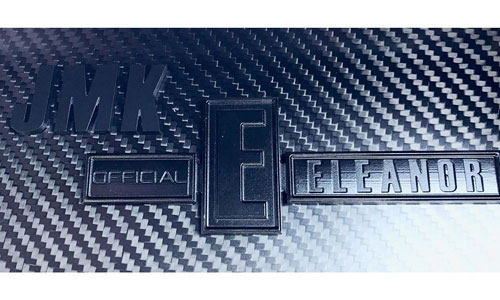 According to Bloomberg.com, an Eleanor model of Mustang costs $250,000 or PHP12,706,250.
But since Joey's car was customized, it most likely costs more than that.
Two days after receiving the gift, Joey said she is "still in cloud 9 of joy ... a dream only @hailtothe_queen_ knew would make my [heart] burst."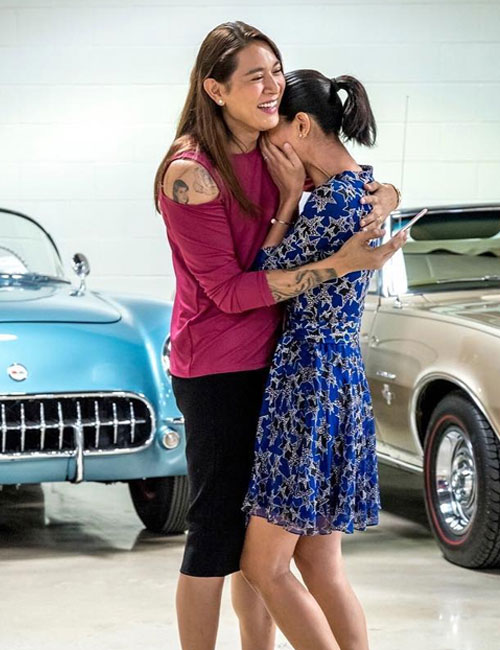 Here's Joey with her "second bae":
Watch Angelina King's full clip here: