The Goblin actress was here in the Philippines?
Yup, and her Filipino fans were totally clueless.
South Korean actress Kim Go Eun went scuba diving with her friends in Panglao, Bohol late last June.
The 26-year-old actress played the female lead Ji Eun Tak in the hit romance-fantasy drama series Goblin.
The titular role was played by 38-year-old actor Gong Yoo, the lead star of blockbuster film Train To Busan.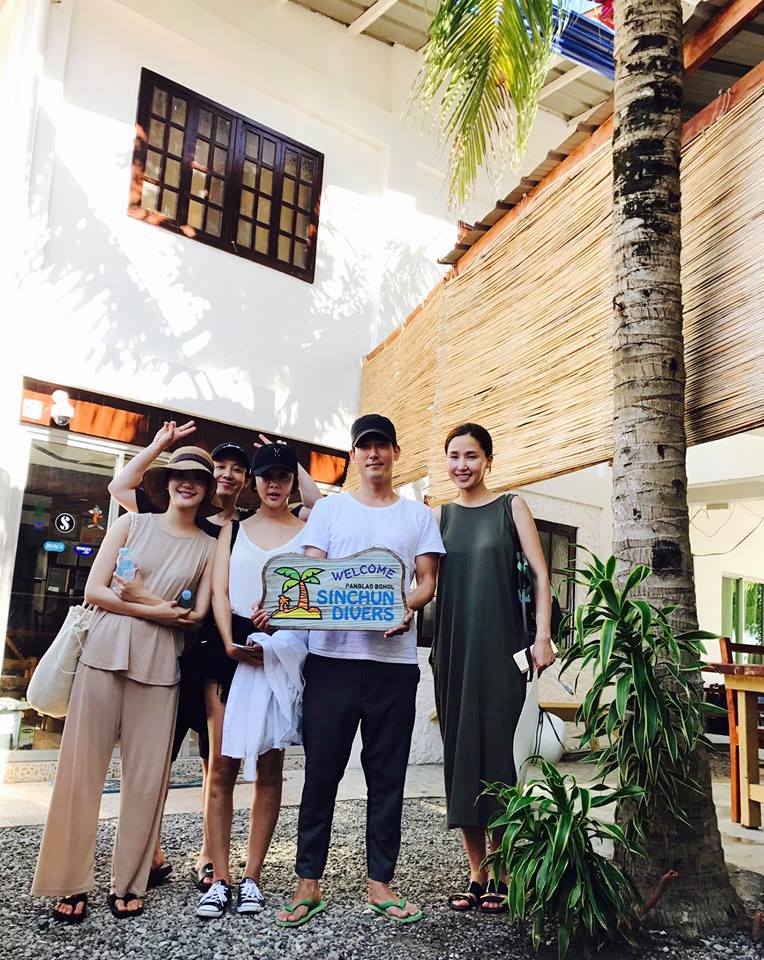 Sinchun Divers, a popular scuba-diving resort among Koreans, shared some photos of Kim Go Eun and her friends on its Facebook page.
According to one of its posts, Kim Go Eun quietly arrived in the country on June 27, and stayed in Bohol until July 3.