On July 22, former 2NE1 members Sandara Park and CL were spotted by fans at the Ninoy Aquino International Airport (NAIA).
The two South Korean stars were on their way then to Palawan.
And based on their beautiful Instagram photos, they checked in at Two Seasons Bayside Hotel.
Early today, July 27, Dara showed on Instagram some of their activities.
Her caption for this post: "I was able to recharge myself after being busy the last few weeks. I was able to do a lot of things in a span of days—swim at the beach, kayak, foot massage, tour nearby islands, and rest.
"Thank you for this wonderful and memorable experience!!!"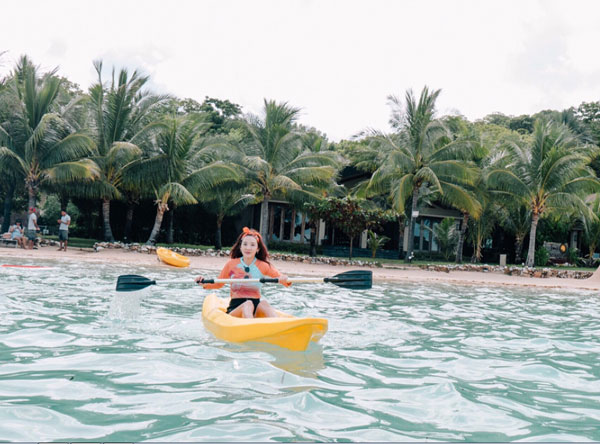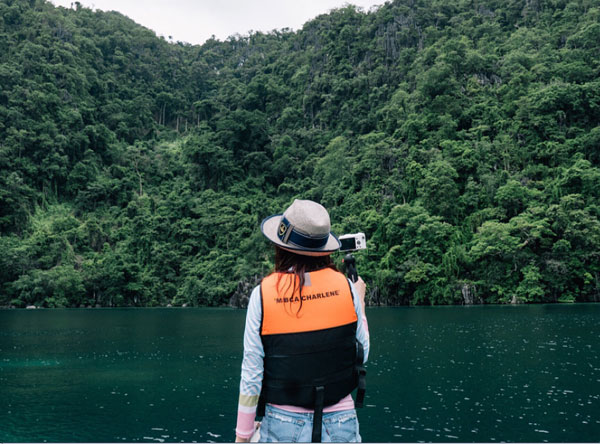 In a separate post, Dara thanked the resort's staff for making their stay memorable.
Dara said, "The spa was relaxing, the food was great, and the staff were all warm, friendly, and accommodating. Thank you for making my vacation memorable and one of a kind. I will definitely come back."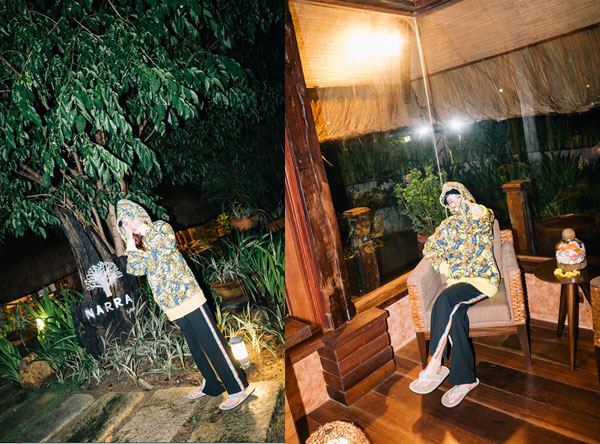 The ladies also visited the crystal-clear waters of the famous Kayangan Lake.
CL enjoyed a swim, and took photos of the island's rock formations and lush foliage of the forest.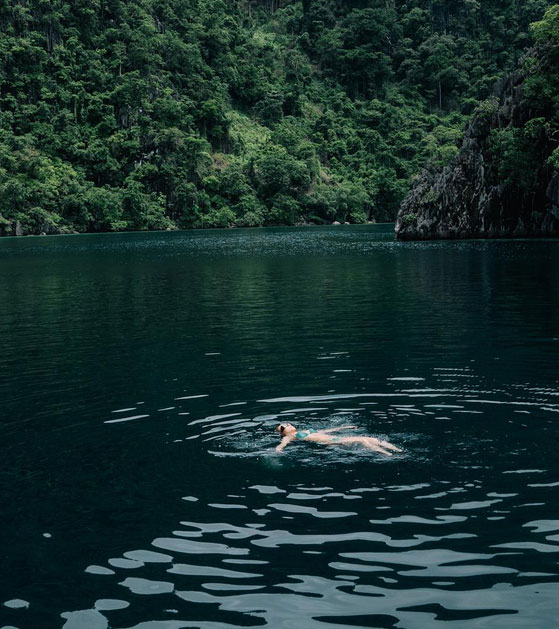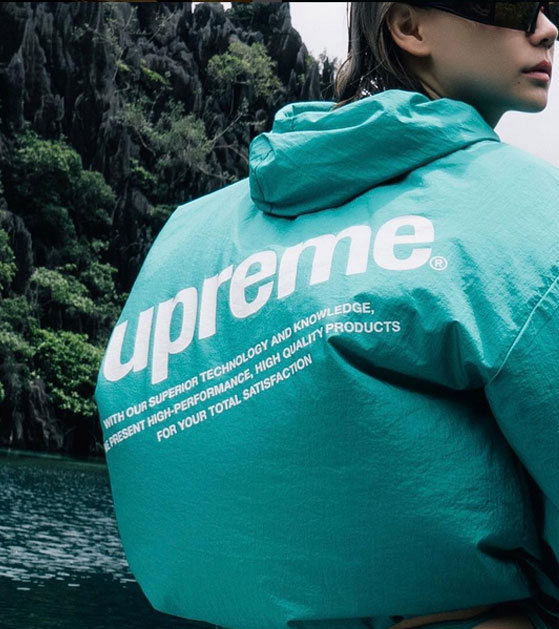 She also got to see the gorgeous and golden Coron sunset.