Days after she came home from California, U.S.A., Janine Gutierrez took another plane ride going to South Korea.
The Kapuso actress posted shots of the picturesque places she visited for her TV show Day Off!.
Her first stop for this "Seoul Searching" trip was The Seoul City Wall Museum.
According to visitkorea.or.kr, this city wall, this had protected the metropolis for about 600 years, and has "kept its original form well to be designated as a valuable Cultural Asset."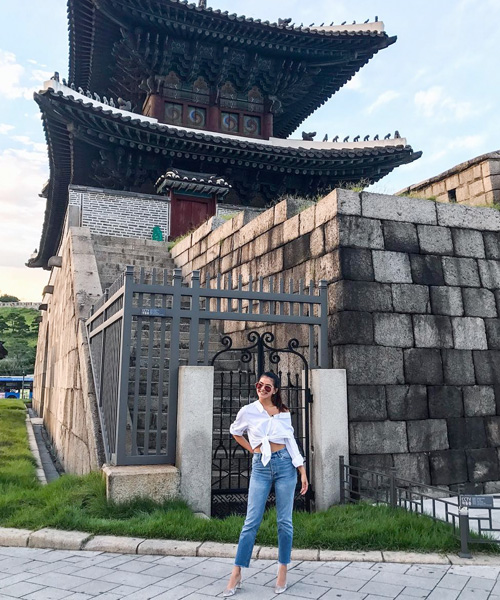 A 30-minute train ride from Dongdaemun (location of The Seoul City Wall Museum) was the Gyeongbokgung Palace, the first and "main royal palace during the Joseon dynasty."
Janine wrote, "Plan: build your own palace."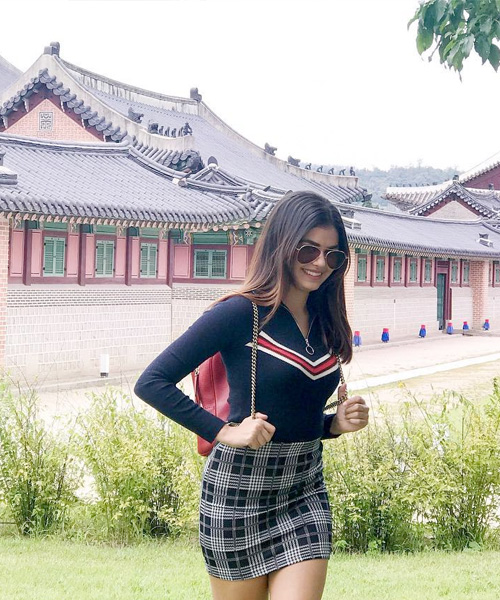 The 27-year-old actress also toured Bukchon Hanok Village, which is known for its hundreds of traditional houses called "hanok."
As explained by Korean travel sites, the term "bukchon" literally means "northern village," and it lies between two significant landmarks in the north: Cheonggyecheon Stream and Jongno.
Didn't she look lovely in a hanbok or South Korea's traditional attire?
Also in the photo is Janine's tour guide and "pambato sa K-pop" Dasuri Choi.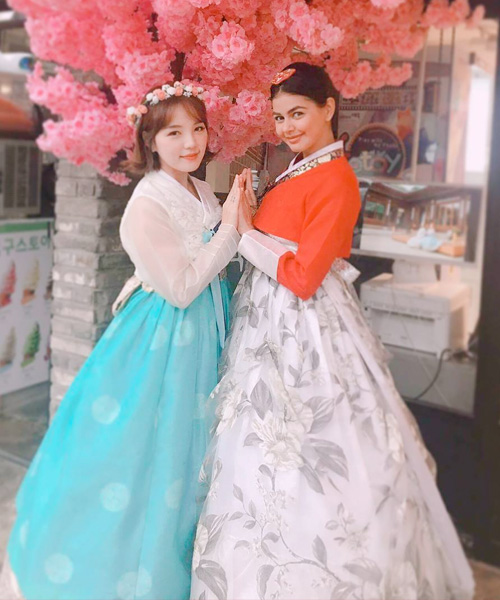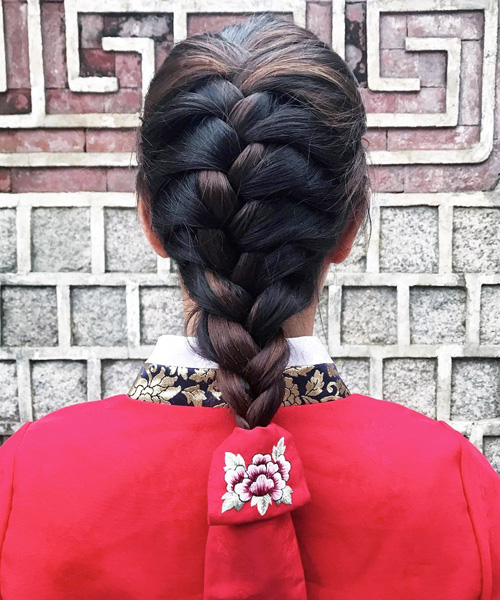 The trip's highlight was the visit to the Korean Demilitarized Zone or what telegraph.uk.co dubbed as "the world's most hostile border."
This strip of land in the region of Korean peninsula, which was established on July 27, 1953, separated the two nations of Korea.
For the photo's caption, Janine quoted American singer Jimi Hendrix, "When the power of love overcomes the love of power, the world will know peace."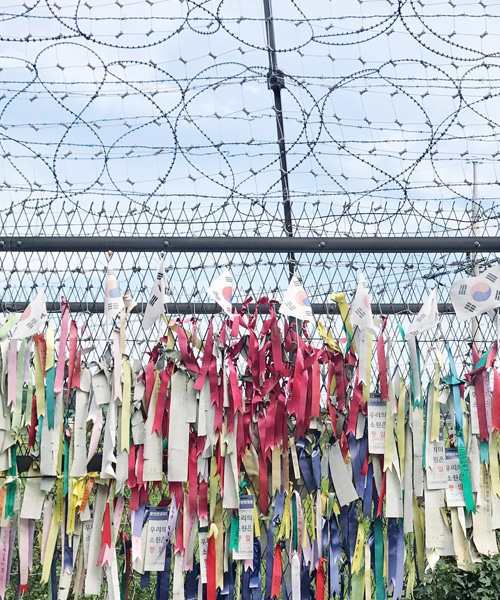 On the last day, Janine and the show's crew visited Paju City in the Gyeonggi Province.
They dropped by Provence Village, a themed village where unique shops—from restaurants, European bakery and cafes, flower shops, and more—had a uniform look.
Just before the night ended, they went to see the famous Nami Island (not in the photo), where the famous Korean drama Winter Sonata was shot.