Veering away from their usual beach adventures, James Reid and Nadine Lustre tried hiking with closest friends.
The photos were uploaded on social media by Nadine on September 4, but their Mt. Ulap—or Cloud Mountain—climb in Itogon, Benguet, happened last August.
Prior to this, the couple and their squad explored Baguio City.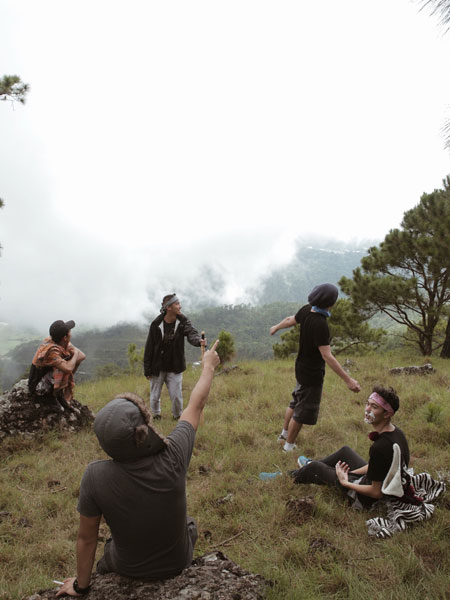 This trail, which is only 40 minutes away from the famous Burnham Park, showcases a scenic view of the Cordilleras region, burial caves, and unspoiled lands and ridges.
The view from Mt. Ulap (Tagalog word for clouds) is sometimes foggy.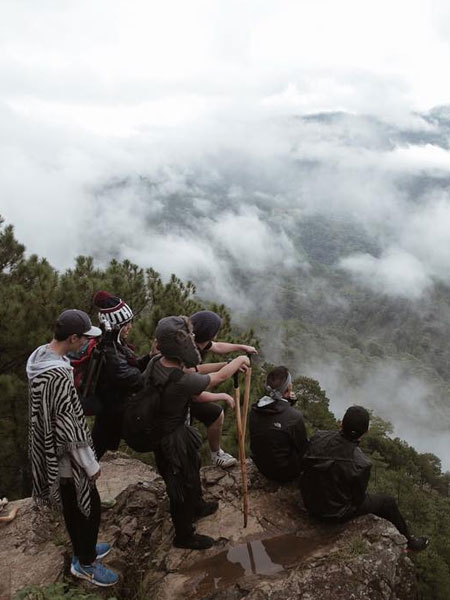 Nadine's caption for the batch photos she posted: "You are clarity amidst the chaos."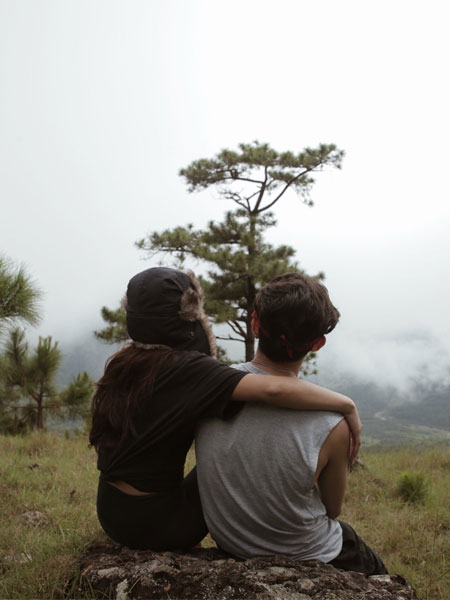 The climb can last from four to six hours.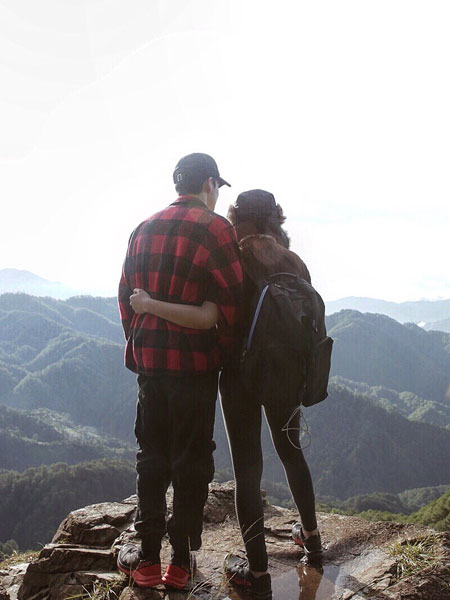 Nadine referred to the dog beside her as "guardian of the summit."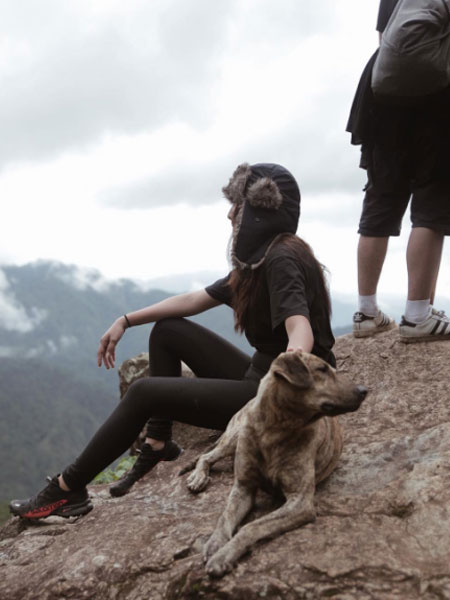 Here's the short clip that captured the squad's hiking adventure.