At the peak of holiday season, people are scrambling left and right to get all of their Christmas affairs done before the big celebration.
The last-minute Christmas shopping and get-togethers entail worse traffic "carmageddon" around the city, and let's not even begin with the amount of people flooding the malls at late hours.
So when the holiday break finally settles in, why not treat yourself to a quick escape from the city stress, and head to this mini beach paradise in Laiya, San Juan, Batangas.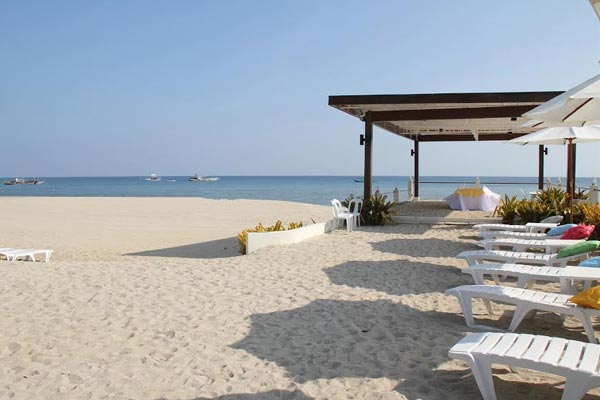 Around four hours away from Manila, Laiya White Cove Beach Resort has the four "s": sea, sun, sand, and serenity.
The resort is known for its white-sand beach front and calm seas, surrounded by coconut groves and lush greenery.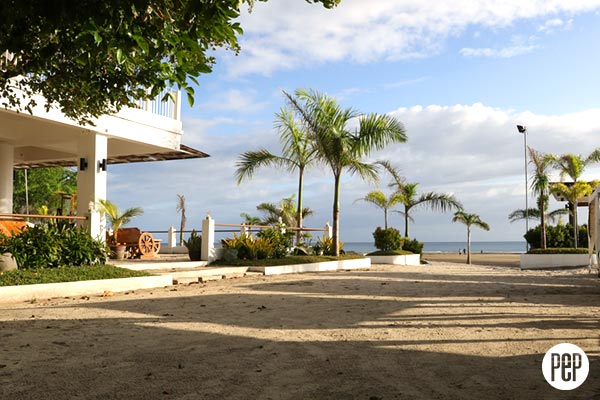 Laiya White Cove Beach Resort promises an idyllic out-of-town experience for the entire family.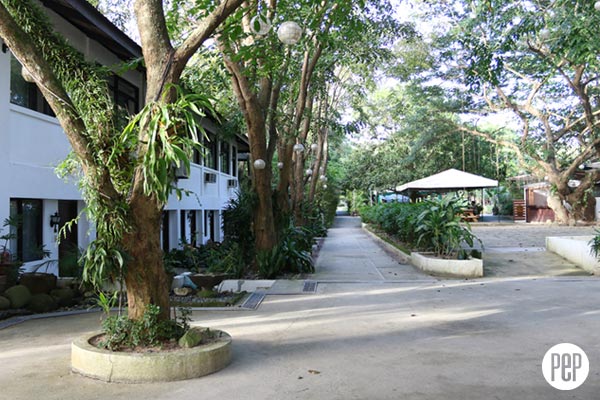 Amenities include two-story main guesthouses with air-conditioned rooms, three-story clubhouse with an open area for group activities, picnic grounds, and outdoor beach tents.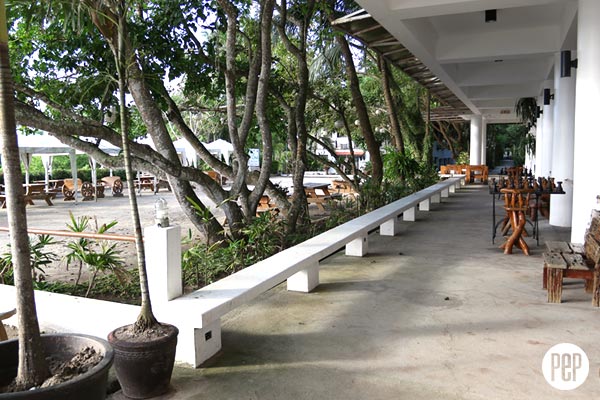 The resort also offers two group packages: a day tour package and an overnight package.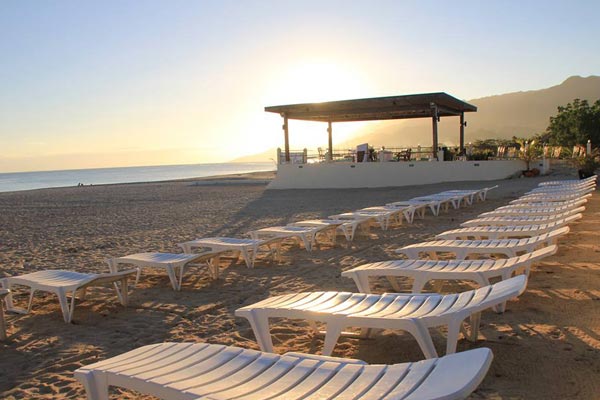 Visit its official website for more details.