Not too far from Manila is a piece of paradise called Minalungao National Park.
It got its name from the words "mina" and "lungao," which means "mine of gold in caves."
This "protected landscape," which has a total land area of 2,018 hectares, boasts of the emerald-green waters of Peñaranda River, not to mention, breathtaking rock formations and limestone cliffs.
Things to do
Bask in the raw beauty of nature aboard a bamboo raft.
Fees: From PHP100 up to PHP600 depending on the size.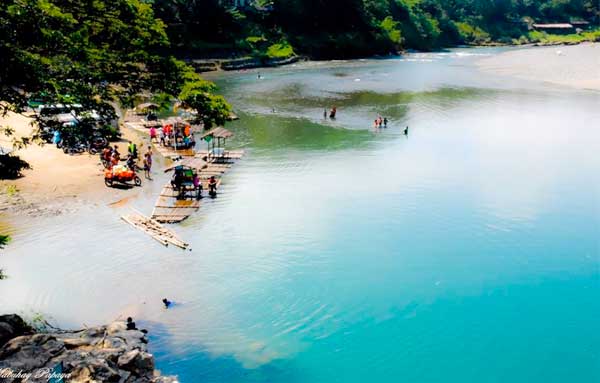 Have a refreshing dip in the river.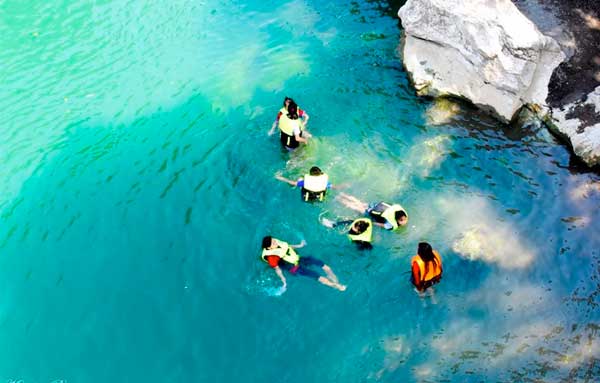 Or if you want some adrenaline rush, try cliff diving...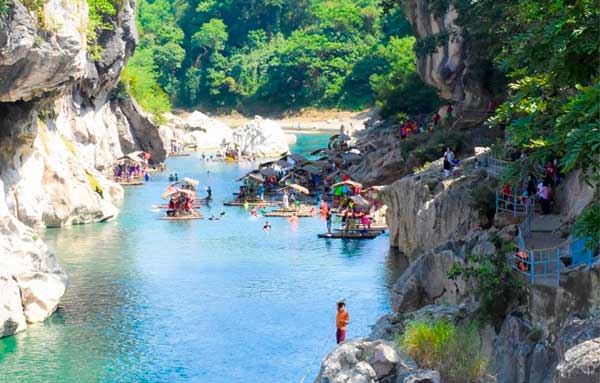 ...and even the zipline.
Fees: PHP50 (one way); PHP100 (two way)
To reach the grotto and glass cross, you'll need to climb 1,000 steps.
This hanging bridge and colorful steps are among its most Instagrammable spots.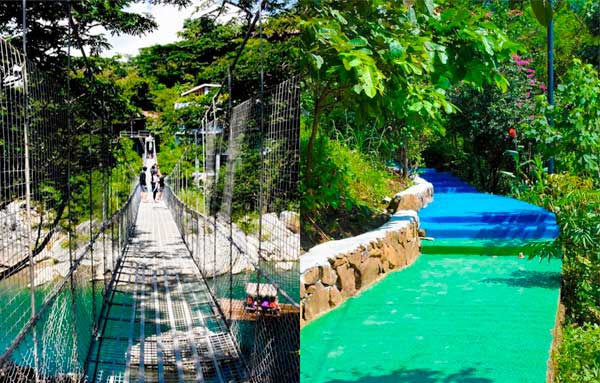 Don't forget to explore the caves.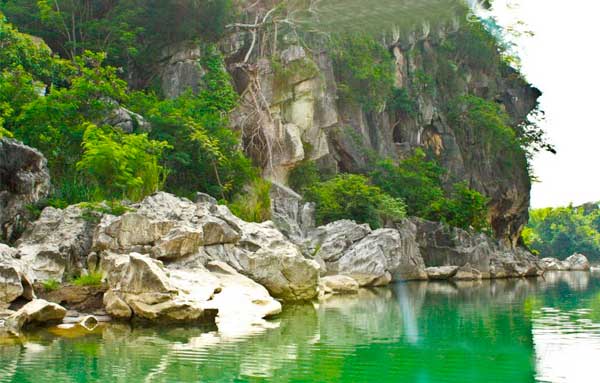 It's for people who love communing with nature, long for the unhurried pace of simple life, and appreciates the fact that the best things in life are free.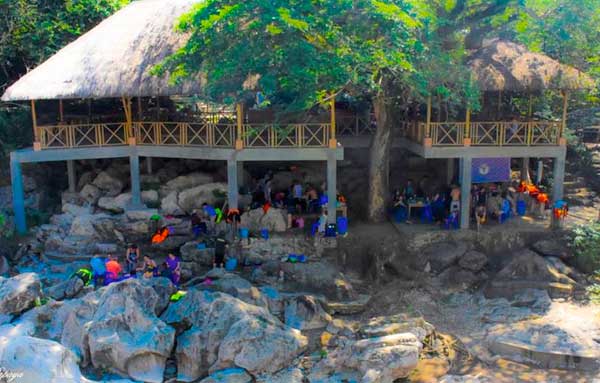 Minalungao National Park is three to four hours away from Manila via Gapan, Nueve Ecija.
If you're commuting, prepare PHP200 for the bus ride, PHP50 for the jeepney ride from Gapan to General Tinio, and around PHP600 for the tricycle ride going to Sitio Minalungao, Barangay Pias.