To most showbiz fans, photographer Mark Nicdao is best known for capturing the fashionable, candid, and glamorous sides of celebrities for magazine covers, fashion billboards, and fashion editorials.
But last January 26, the celebrity photographer unveiled another facet of his photography skills when he worked with luxury car brand Maserati for a rare photo exhibit at The Wellington Centre in Bonifacio Global City.
Maserati named Mark as one of their "People of Passion" this 2018, and the brand collaborated with the photographer to create his photo exhibit, "X-Ray."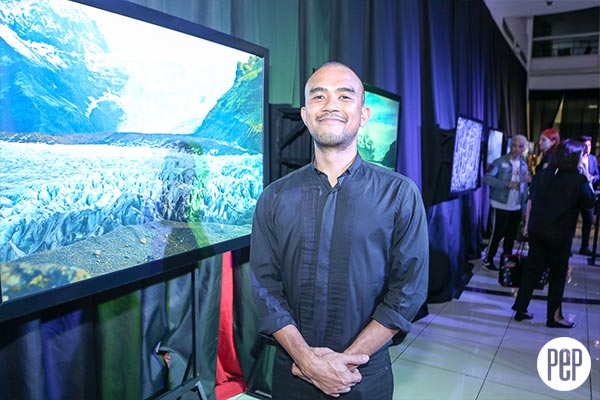 Instead of showcasing his unique portfolio of celebrity portraits, Mark focused on Iceland as his story point for the exhibition.
Why Iceland?
Back in September 2016, Mark flew to the Nordic island country for an exclusive fashion shoot.
He had no clue what to expect from this trip, but Iceland didn't disappoint him.
Its rich landscape, dramatic mountain ranges, and somber atmosphere triggered a reawakening of sorts.
The fashion photographer recounted, "You know, right at that time, I was halfway through my spiritual therapy.
"I was trying to cure myself, but I never thought a place could help out really fast.
"The minute I got there, it was already a different kind of air. It gave me something, like, I rediscovered my passion.
"I don't know, I think I lost [my passion] for a time. I was just too stressed out or too anxious [from work].
"So, being there, it changed my point of view about things."
For Mark, each photograph chosen for the exhibit encapsulated his raw emotions towards Iceland's majestic backdrops.
"You know, most of the pictures you see right now, I shot them in a bus while it's moving.
"While I was driving, I saw that magnificent view where the clouds just opened up and it hit that mountain range.
"It was pretty crazy and amazing, and that's the reason why I picked this subject as a story point for this exhibition," he narrated.
Mark then declared, "This is my second soul.
"Each photograph, I showed it and I'm sharing [this] because it's something I don't do much. I don't share so much of my feelings…
"Right now, since I rediscovered my passion, I guess that's going to be coming up more.
"It's like a bottle and it opened.
"It's overflowing."
Proceeds from Mark's photo exhibit have been earmarked for the construction of classrooms with the help of their partner foundation, Hope in a Bottle.
CELEBS SPOTTED. Mark's close celebrity friends showed their support for the celebrity photographer latest project.
Marian Rivera came straight from an event to personally congratulate her friend.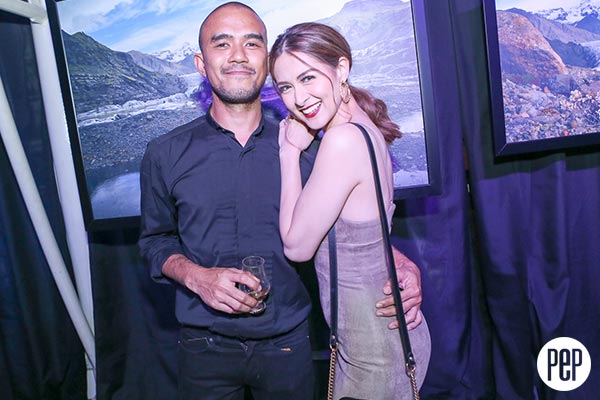 She arrived with husband Dingdong Dantes.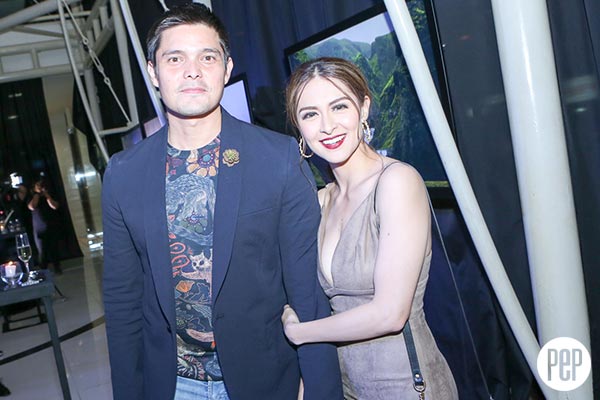 Of course, KC Concepcion showed her support for one of her closest friends in the industry.
Kisses Delavin, who became one of Mark's latest muses, bonded with Marian at the photo exhibit.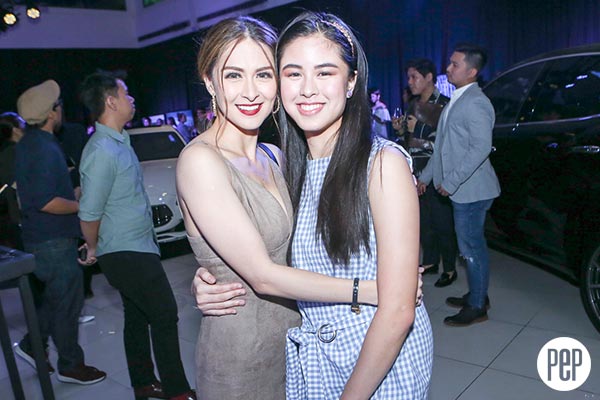 Carla Humphires, Iza Calzado, and Bianca King were also present.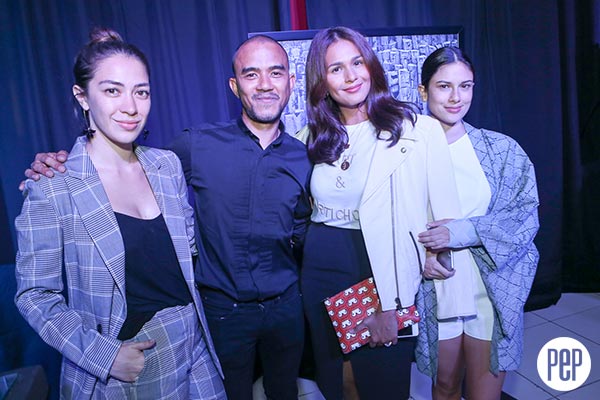 Jasmine Curtis and boyfriend Jeff Ortega (not in photo) dropped by as well.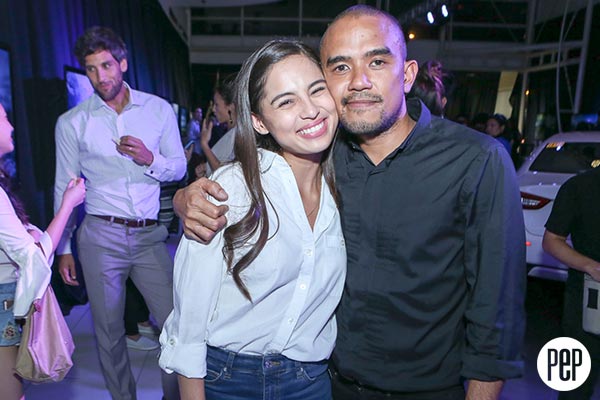 Miguel Cruz, Lauren Uy, Nico Bolzico, and Liz Uy.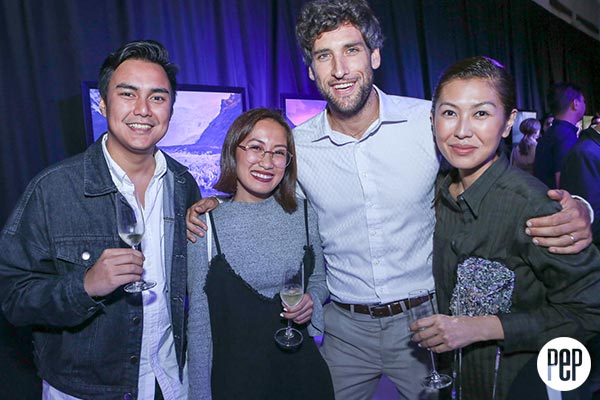 Solenn Heussaff.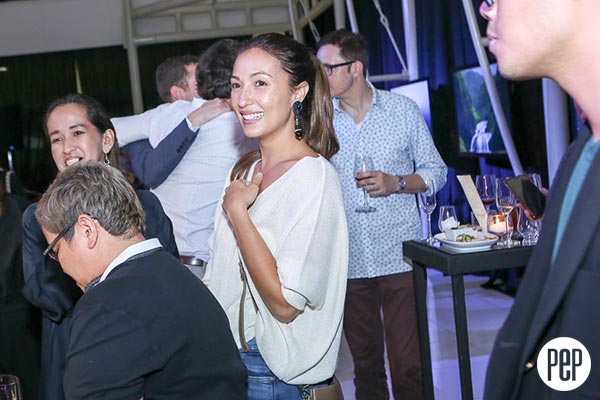 Miguel Rodriguez and Raymond Gutierrez.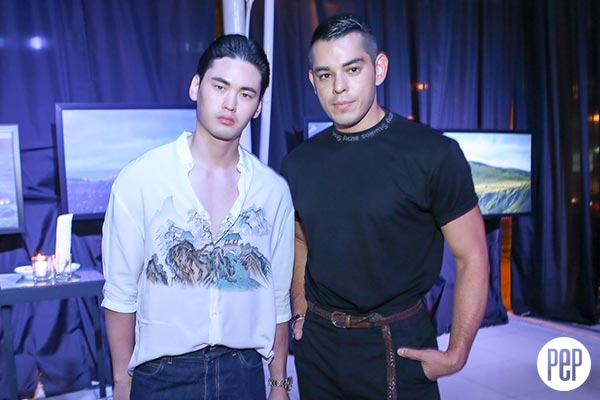 Paolo Soler, Kelley Day, and Marc Nelson.