Former actress Beth Tamayo joined her second marathon in London last April 22.
From her 6:07 time record in Paris, her first marathon which happened in April 2017, she "shaved off over an hour" and completed the 42.195-kilometer race in 4:55.
After the event, she and her friends took the almost-five-hour flight from London to Morocco.
Their first stop was Le Jardin Majorelle, French painter Jacques Majorelle's two-and-half acre botanical and landscape garden in Marrakesh, a major city in Morocco.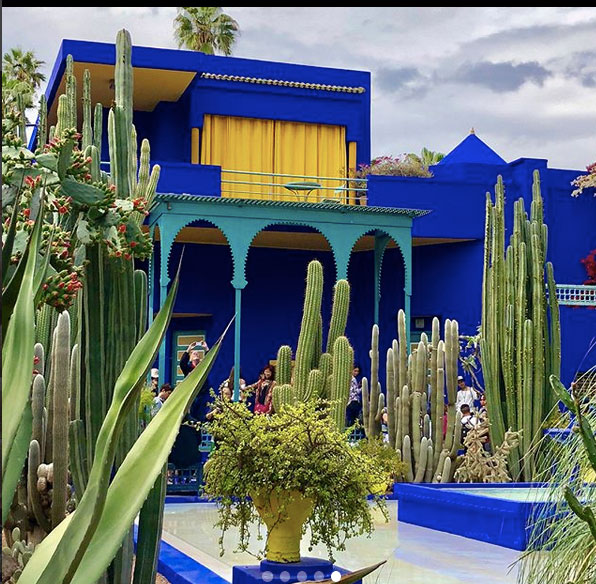 The 40-year-old celebrity said she was "nakatsamba sa lighting" when this picture was taken.
Their group also visited Koutoubia Mosque, which is the largest in Marrakesh.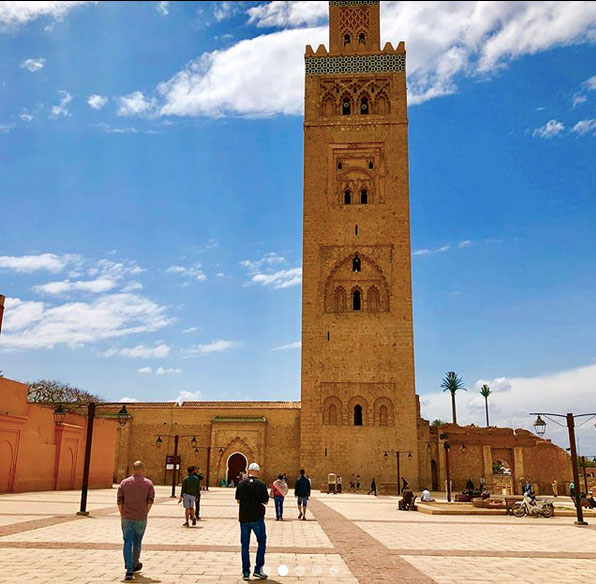 On their second day, they checked out Jamaa Lafna Square, a market place.
Aside from its snake charmers, storytellers, and dancers, the market also sells a variety of goods, including fresh (strawberries) and dried fruits.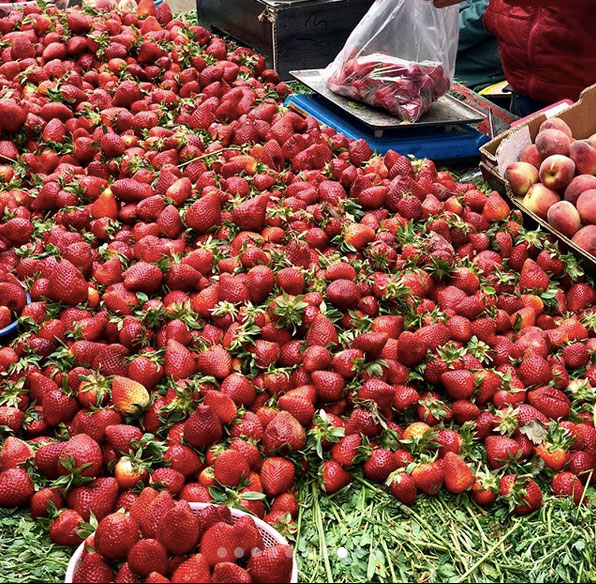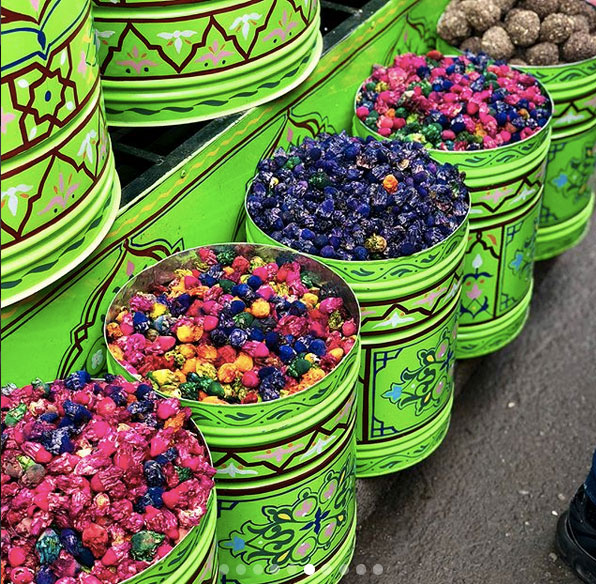 Every thing's an eye candy, so is Beth, whose "honey bunny" James Alison likes taking pictures of her.
The famous Sahara desert
Here's Beth blending in beautifully with the copper-colored desert.
She also experienced riding a camel, which she named Zoey.
Another "nakatsamba sa lighting" shot, according to the ageless beauty.
In Fes, the country's third largest city, they toured the tanneries, where workers turn dried animal leather into bags, jackets, and shoes.
On Instagram, Beth added, "I inhaled all the mint leaves they gave me!"
It's been 10 years since she left the country.
It can be recalled that she hastily flew out of the country due to "death threats" following her estranged husband's alleged unsettled debts.
She has been living a "normal life," which is very different from what she was used to.
But Beth seems happier, and looks more at peace.