After meeting her fans in Manila last week, YOU star Shay Mitchell headed off to El Nido, Palawan, to relax and explore its picturesque island resorts.
Posting some photos on Instagram, she wrote, "Couldn't go to the Philippines without visiting the islands...so I did."
Her first stop? Lagen Island.
Shay described the eco-sanctuary resort as "paradise."
The Palawan getaway of the Filipino-Canadian Hollywood star and her team kick-started with a warm welcome by the hotel staff upon their arrival.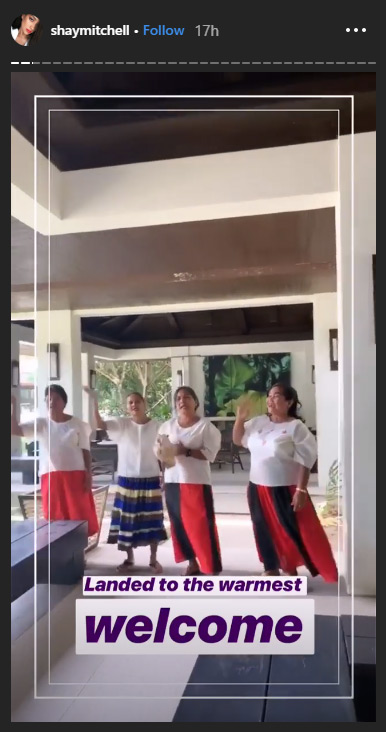 Shay thoroughly enjoyed her first day, ending it by lounging at her villa.
Her caption in one of her Instagram Stories: "Definition of heaven."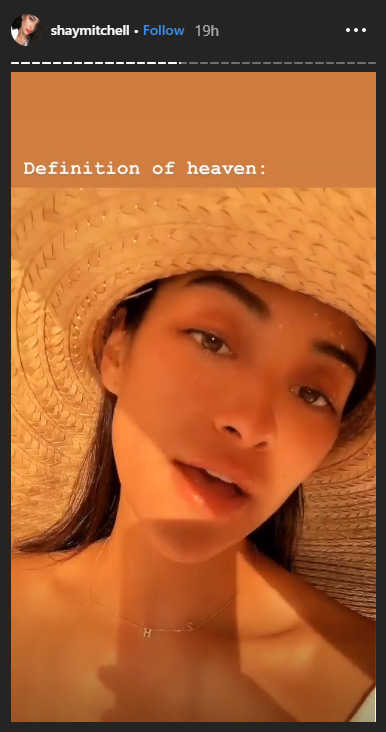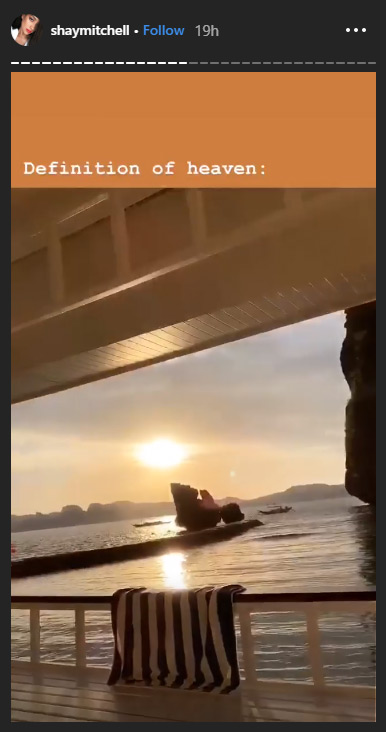 The following day, Shay and her squad hopped to another island: Pangulasian Island Resort.
Shay gave her followers a quick room tour around her villa.
Each villa has a contemporary Filipino design.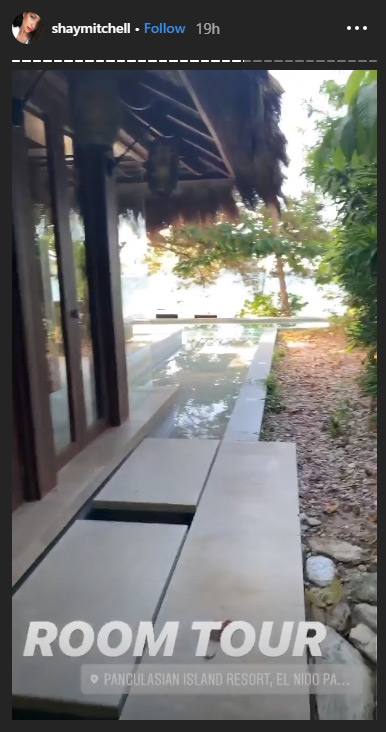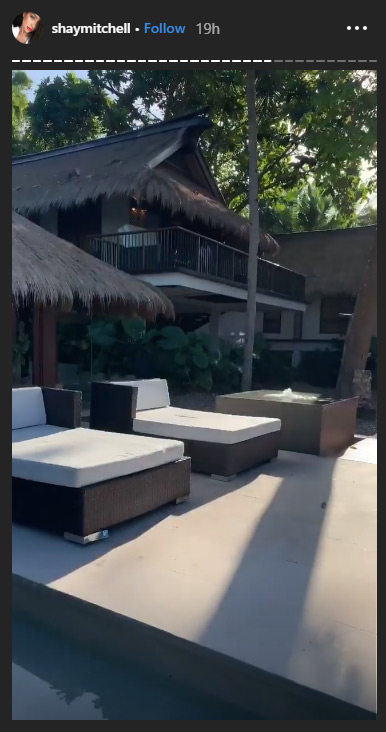 Upon seeing the view, Shay remarked, "Oh my goodness, this is crazy! Wow!"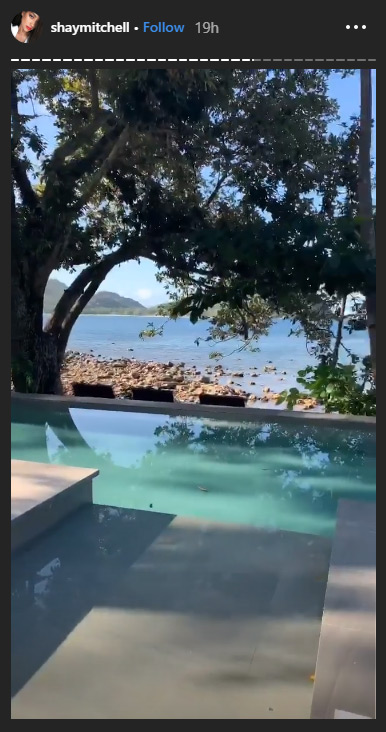 Once again, she savored the view from her villa.
"I ate so much more here because I always wanted to sit and look at the view..."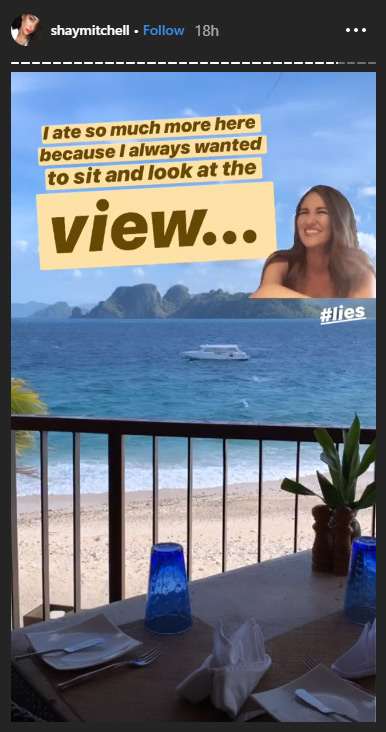 Her latest Instagram post read: "Perfect view to end the day."