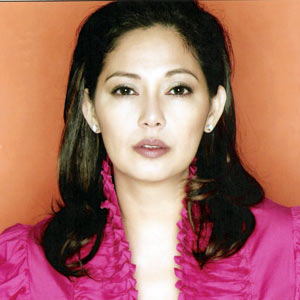 ---
Last week, February 25, the Diamond Star of Philippineshowbiz, Maricel Soriano, celebrated her 43rd birthday.
PEP blogger John "Sweet" Lapus already paid tribute to his idol. Now, it's PEP's turn to celebrate the highlights of Maricel'sshowbiz career. This is our way ofgiving honor to the country's very own "Maria," who has contributed a lot tolocal show business since she started her career at six years old.
Find out how Maricel has evolved from child actress tocomedian and dancer to award-winning actress in PEP's Top List titled "TheDiamond Star Forever."
Click here
to read the article.