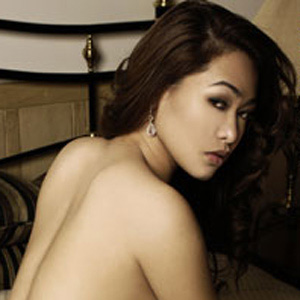 ---
Viva Hot Babes member Zara Lopez got into a vehicular accident today, November 19, on the southbound lane of the SLEX (South Luzon Expressway).
Zara said she was driving her green Honda CRV at a speed of only 60 kph when her car was sideswiped by aspeeding passenger bus that overtook her. The impact made Zara to lose control ofher car.
Zara's car did a couple of turns on that long stretch of highway andeventually hit a concrete barrier. Zara sustained minor injuries suchas cuts and bruises, but the car looked pretty beat up.
Zara was not wearing her seatbelt at that time and the onlything that saved her life was her car's safety airbags.
Shock turned to frustration when Zara realized that thebus that sideswiped her didn't bother to stop or even slow down. She was unable to catch its plate number.
All the sexy actress wants now is for the bus driver tosurface and shoulder the responsibility. She also pleaded for the buspassengers to help her in pinpointing the identity and whereabouts of bus driver.