Twelve years ago, entering politics may be the farthest thing from Grace Poe's mind even if she helped campaign for her dad Fernando Poe Jr., who ran for President.
The lady had not been the type to bask in the limelight.
The few times PEP.ph (Philippine Entertainment Portal) spotted her in showbiz events, she tried avoiding the red carpet and cameras.
But when she was a kid, the daughter of FPJ and Susan Roces was actually pa-extra-extra in the movies.
Did you know she played the daughter of Paquito Diaz in Durugin si Totoy Bato?
She initially thought she'd play the role of a blind child.
"Yun pala si Paquito...it was a miscommunication," she told Rappler.com.
Now here are eight interesting facts about Poe:
1. She became the voice of Nora Aunor in a movie. She was then 11 years old.
2. She is a daddy's girl.
In her interview with Bianca Gonzalez, she related a few of her childhood memories with FPJ.
"My games were more in the outdoors with my dad. We would go to Montalban, he would let me swim in the river, we'd go hiking in Bataan, we'd go to the sand dunes in Ilocos, and when we would play in the house it was more of chasing each other."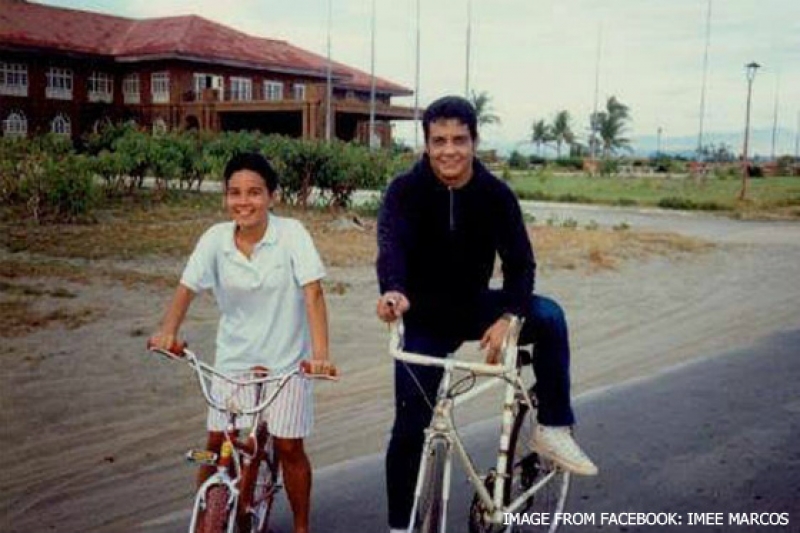 3. Her parents told her she was adopted when she was 16 years old. But she knew about it when she was in grade school because she'd hear a lot people refer to her as "ampon."
4. She met Neil Llamanzares when she was 16 at a tennis class. He didn't know FPJ and Susan were her parents.
They got married six years later.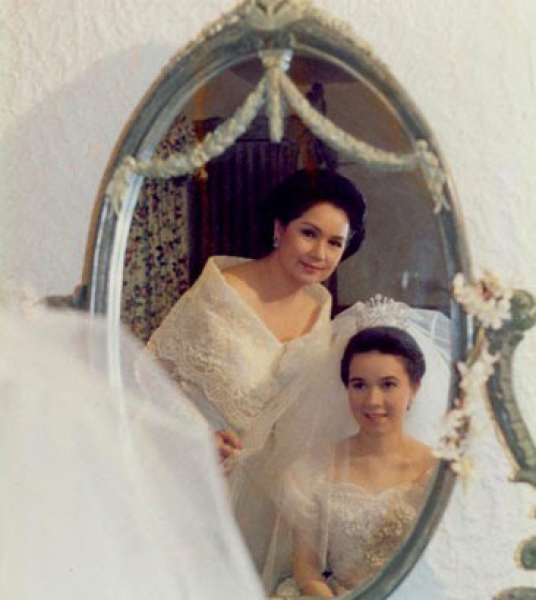 5. On her first day as senator, Susan had an exchange with her daughter that went something like this.
Susan: Bakit andito ka pa?
Grace: Inaayos pa yung opisina, wala pa po akong upuan.
Susan: Kahit na, dapat maaga ka. Kung walang silya, dapat, magdala ka.
6. She may look petite, buy Poe is actually an athlete. She runs fast, plays tennis, and has a black belt in Taekwondo.
7. She earned her Political Science degree from Boston College in Massachusetts, U.S.A., and also studied Development Studies at the University of the Philippines Manila for two years.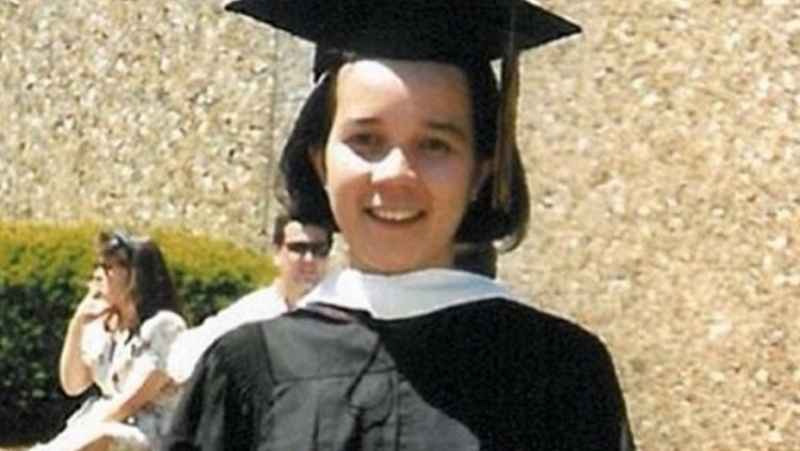 8. She was a preschool teacher who taught Geography and Math, which, ironically is not one of her strengths.
In 2013, the lady who used to stay on the sidelines garnered 20,337,327 votes, making her the most voted senator so far.