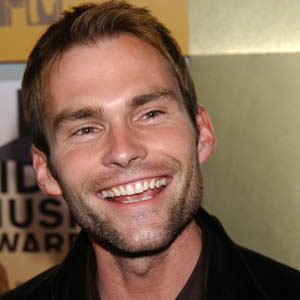 ---
Seann William Scott has left rehab.
The 34-year-old American Pie actor was voluntarily admitted to a clinic in March for "health and personal issues" but has now left, celebrating by going to see a Knicks basketball game in New York.
A source told website TMZ.com: "He completed the 30 days successfully—he's doing great.
"Seann dealt with an issue and hopefully he can do American Pie 4 and re-energize his career."
Despite parts in films including Role Models and The Dukes of Hazzard, Seann has remained best known for playing obnoxious, hard-drinking college student Stifler in the American Pie franchise, and fans have struggled to separate him from this alter ego.
He said: "I walk down the street and someone's like, 'Hey we'll buy you a shot.' And I'm like, 'No, I'm OK.' They're so crushed, like 'What? But you were in American Pie. I say, 'It's a movie.'"
Although previously distancing himself from the character—which he last played in American Pie: The Wedding in 2003—Seann is in talks for a fourth film in the series, American Reunion.