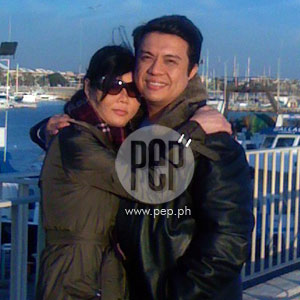 ---
A staff member of Filipino cosmetic surgeons Manny and Pie Calayan was caught practicing medical procedures without license in their clinic at West Hollywood, Los Angeles, California.
The Los Angeles Times reported on August 12 that the alleged unlicensed female staff of Calayan Surgicenter Corp. was seen diagnosing a medical condition and performing laser treatments Tuesday last week by an undercover investigator who was posing as a patient.
The Medical Board of California explained the surveillance operation done at the Calayan Medical Clinic in a statement released on Thursday, August 11:
"The Medical Board received complaints that the Calayan Medical Clinic had opened a medical practice in Los Angeles where cosmetic surgical procedures, including laser and Botox treatments, were being performed. The practice was subsequently moved to West Hollywood. Victims reported being injured by the laser treatments."
The case was then referred to the Los Angeles County District Attorney's Office to consider filing charges of practicing medicine without a license.
ABS-CBN News reported last night that the clinic had already closed down.
It also reported that "the Calayan camp is studying the matter and mulling a possible counter-charge."
PEP is open to publish any statement from Drs. Manny and Pie Calayan.