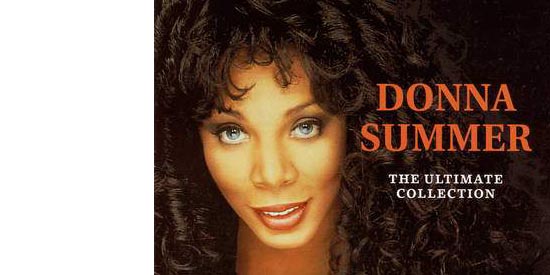 ---
Donna Summer is dead. She is 63 years old.
According to TMZ, she passed away on May 17, after a long battle with cancer.
The report was not yet confirmed by any of her representative, but the Hollywood website said she died in Florida.
Donna had attempted to keep the extent of her illness from fans, and was recently trying to finish her latest album.
Aside from being a five-time Grammy Award winner, she's the first artist to have three consecutive double albums that reached number one on the U.S. Billboard chart.
She also charted four number-one singles in the United States within a 13-month period.
Donna, who was born LaDonna Adrian Gaines in 1948, married actor Helmuth Sommer in 1973 before giving birth to the couple's daughter Mimi later that year.
Although the marriage crumbled in 1975, she kept an altered version of her ex's surname to use as her stage name.
She married Brooklyn Dreams musician Bruce Sudano in 1980 and the couple went on to have two daughters, Brooklyn, born in 1981, and Amanda, the following year.
In 1994, the family moved from Los Angeles to Nashville where Donna took time out from showbusiness to focus on painting, but had recently returned to the recording studio.
Also known as the Queen of Disco, Donna popularized the songs "Last Dance," "Hot Stuff," "Bad Girls," "She Works Hard for the Money," to name a few.