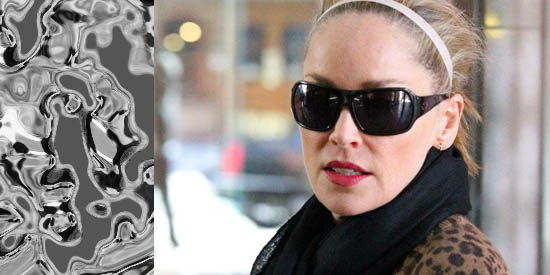 ---
Sharon Stone was accused by her former nanny of insulting the latter's Filipino heritage.
Erlinda Elemen was fired by the star in February 2011, after Sharon reportedly discovered she had been wrongly paid overtime.
Elemen also claimed that Sharon made a number of disparaging comments about Filipinos, including calling them stupid people.
According to the lawsuit, Basic Instinct star Sharon ''criticised Plaintiff for frequently attending church and, on one occasion, forbade Plaintiff from reading the bible in Plaintiff's room in Defendant's residence,'' and ordered her not to speak to her three kids Roan, Laird and Quinn because she did not want them ''to talk'' like her.
Elemen's attorney Solomon Gresen said he hopes the suit will draw attention to the broader issue of overtime pay for domestic employees.
He told The Wrap: ''A common problem for employees in household occupations concerns the receipt of overtime and other wages.
"When a celebrity does it, it only serves to draw attention to the fact that there are thousands of people who are being underpaid.
"Hopefully, the publicity generated from this lawsuit will be of benefit to others and will prompt some change in the lives of ordinary citizens.
''It's unfortunate when a California employee has to endure harassment, particularly, a live-in employee who has little power to avoid the behaviour.''
However, Sharon's publicist, Paul Bloch, called the nanny a disgruntled former employee who first sought disability and worker's compensation payments after she was sacked 15 months ago.
ADVERTISEMENT - CONTINUE READING BELOW
He said in a statement: ''Now, she is obviously looking for another opportunity to cash in.
''This is a frivolous lawsuit for absurd claims that are made-up and fabricated. Sharon Stone will be completely vindicated in court.''