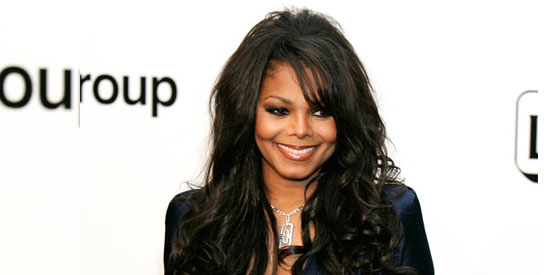 ---
Janet Jackson regrets her actions this week.
Janet, along with Randy and Jermaine—siblings of the late Thriller singer Michael Jackson—banded together to overthrow the executors of the dead popstar's estate, but Janet is reportedly sorry she ever got involved.
Her actions from this week include reportedly slapping her niece Paris during an altercation at Katherine Jackson's house on Monday (July 23).
This was when Janet and her brothers arrived to take Michael's children Prince Michael, 15, Paris, 14, and Blanket, 10, to Arizona, where Michael's mother Katherine was then staying.
However, the children defied the decisions of their family, causing Janet to slap Paris and allegedly calling her a "spoiled little b***h."
Paris fired back by hitting her aunt, saying: "This is our house, not the Jackson family house. Get the f**k out."
However, Janet is said to be upset by her actions and how everything spiraled out of control.
A source told RadarOnline: "The public has seen a very different side of Janet this past week, and she has to be regretting following Randy's advice.
"Janet is very much like Katherine in that she likes to keep a low profile, and not have family drama play out in the press."