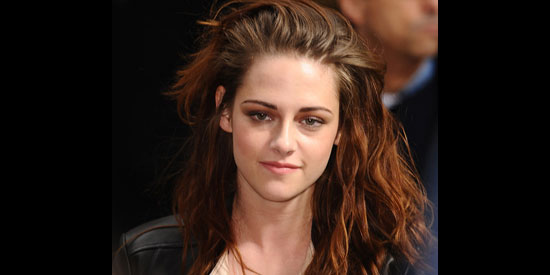 ---
Kristen Stewart had a car accident on Friday (May 3).
The Twilight Saga star was uninjured after she was involved in a minor fender-bender with another woman while on her way to visit a friend in Los Angeles.
An eyewitness told E! News: "Kristen appeared to be a bit shy and embarrassed" after the incident, adding: "Luckily no one was hurt in the accident."
The On The Road star, who is dating her former co-star Robert Pattinson, was spotted checking out a bit of damage to her rear-left bumper and popping a loose piece back into place.
The source added that the 23-year-old actress exchanged insurance details with the other driver, who had a few children in her vehicle, to deal with the damages and no one appeared to have been injured.
A spokesperson for the actress has not yet returned a request for comment.
Kristen was previously involved in a more serious car crash in 2011 in Hollywood, when her grey mini collided with another car and had to be towed away for repair.
ADVERTISEMENT - CONTINUE READING BELOW