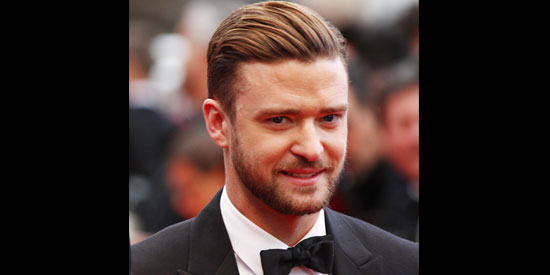 ---
Justin Timberlake's new music video has been banned by YouTube.
The "Mirrors" hitmaker has caused controversy after his latest music video for "Tunnel Vision"—which sees topless models performing a series of provocative dance moves—was deemed too racy for the video-sharing site since it conflicted with their strict no-nudity policy.
Following the success of Robin Thicke's risky video for hit single "Blurred Lines"—which helped propel the track to number one in both the UK and US charts—Justin was seemingly keen to capitalize on the trend.
The saucy new video sees topless women writhe around on the floor with images of the 32-year-old singer projected onto their nude bodies.
Justin, who is married to actress Jessica Biel, wasn't fazed by the controversy, taking to Twitter on Wednesday to promote the track and making sure he gave young fans a clear warning.
He wrote: "Check out the new video for Tunnel Vision and be ready...it's explicit. -teamJT".
The arty video is the third release from Justin's best-selling album The 20/20 Experience and was directed by Jonathan Craven, Simon McLoughlin, and Jeff Nicholas for The Uprising Creative.