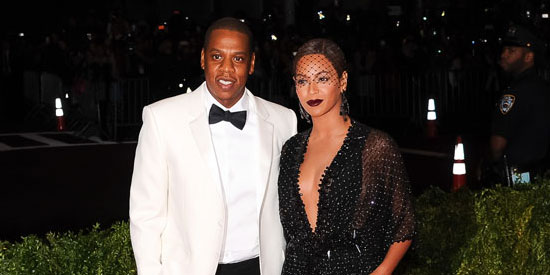 ---
Solange Knowles has reportedly deleted photographs of Beyoncé from her Instagram account.
The 27-year-old singer has erased all of her snaps with older sister Beyonce, apart from one posted 15 months ago, from the photo-sharing site after video footage emerged My, May 12, of her physically attacking the "XO" hitmaker's husband Jay Z last week, according to RadarOnline.com.
Solange was caught on camera lashing out at the 44-year-old rapper in an elevator at the Met Gala after-party, held at The Standard Hotel in New York, last May 5.
The tape shows the brunette beauty kicking and clawing Jay—whose real name is Shawn Carter—as his bodyguard struggles to hold her back, while Beyoncé watches the violent altercation helplessly in the background.
However, at one point, the 32-year-old singer does step in to defend her spouse, with whom she has two-year-old daughter Blue Ivy, after her sister breaks free and continues to shout abuse at the "Holy Grail" hitmaker.
ADVERTISEMENT - CONTINUE READING BELOW
Following the disagreement, the siblings were then seen getting into a car together, while Jay opted to travel alone.
It is not known for definite what caused the aggressive disagreement, but the couple showed no signs of trouble in paradise yesterday when they were spotted at a basketball game between the Brooklyn Nets and the Miami Heat at the Barclays Centre in New York City.