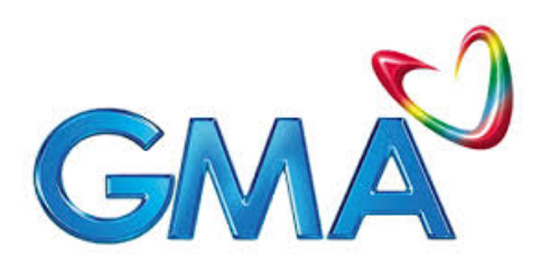 ---
GMA Network has closed its regional offices in Bacolod City, Cagayan de Oro City, Naga City, and Ilocos on Friday, April 24.
The Kapuso network has also shut down its local morning shows in its regional offices in Cebu and Davao cities.
Sun Star reported yesterday, April 25, that several employees of GMA Cebu's morning program Buena Mano were terminated because of redundancy.
Meanwhile, in Cagayan de Oro, the announcement was made after the airing of local program, 24 Oras Northern Mindanao.
In a statement released by GMA Corporate Communication, the Kapuso network explained that the closure of its several regional offices and the termination of some of employees are part of the "strategic streamlining of programs and manpower" to ensure the network's business competitiveness.
Here is the full statement of GMA Network this Sunday, April 26:
"GMA Network is in the process of undertaking a strategic streamlining of programs and manpower in its provincial stations to ensure business competitiveness.
"This has resulted in the reduction of manpower and targets more efficient operations. Severance packages are offered by GMA to all affected personnel.
"GMA Network greatly appreciates the contributions rendered by our Kapuso in the regions and we wish them all the best as they seek new opportunities outside the Network."
SECOND STATEMENT. To further clarify this development, GMA Network issued another statement.
"The strategic streamlining being undertaken by the Network is geared towards increasing ratings and revenues of all of its regional stations from more efficient operations.
"We are not closing down any regional station. Pending completion of the study and recommendation of the Regional TV Review Committee, all the existing regional stations other than Cebu, Iloilo, Davao and Dagupan will be continued as satellite selling stations.
"Though some regional programs in the morning and afternoon were cancelled, the afternoon news programs of Cebu, Iloilo, Davao and Dagupan remain and will be further strengthened.
ADVERTISEMENT - CONTINUE READING BELOW
"As mentioned in our earlier statement, all affected personnel will be offered severance packages.
"This undertaking is not connected to the impending talks with Mr. Ramon S. Ang."