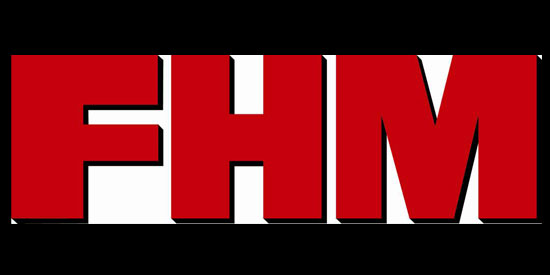 ---
FHM Philippines maintained that its operations has nothing to do with FHM U.K.'s sole decision to cease its print and digital publications last week.
In an official statement published in its Facebook page today, November 23, FHM Philippines assured its loyal readers that both print and digital editions in the country will continue to deliver quality content that FHM Nation deserves.
FHM Philippines' official statement partly reads: "As many of you may have heard, our brothers from FHM UK have announced that they are suspending their publication of the magazine.
"While we find that bit of news unfortunate, we at FHM Philippines would like to clarify that this suspension is specifically for the UK edition and that the brand will continue its operations in the Philippines."
FHM Philippines also stated that its combined readership for print and digital publications has grown stronger with 3.5 million likes, an average of 2.5 million users monthly, and a weekly reach of 7 million on Facebook alone.
"Our combined audience for the magazine and the website has never been bigger, and our social media community experiences exponential growth and unparalleled engagement.
"We will continue to deliver the type of quality content that the FHM Nation deserves."
Aside from setting up a new design for its website, FHM Philippines is also slated to launch a special #FHMXV collector's edition photo book in December.
This ultimate collectors' item will showcase the best and most iconic photograph that FHM Philippines have featured in the magazine for the past 15 years.
ADVERTISEMENT - CONTINUE READING BELOW
"The next year will be just as exciting [or even more so] with a slate of new events and projects that will cater to the diverse interests of the Filipino man."
Lastly, FHM Philippines expressed its gratitude to its solid supporters through the years.
"We're thankful for the support that everyone has extended to FHM Philippines the past years and we're excited to move forward and be part of every Filipino's life in the years to come."