No matter how much she misses work, Kris Aquino maintained that nothing beats spending priceless moments with her two sons.
She wrote in her Instagram post yesterday, April 5, "We have 1 week left before heading home, my sisters told me that these are priceless moments given to me as a mom, and when Bimb's a teenager w/ his own life & activities, I'll look back at this time w/ so much gratitude for all the memories we're making... #HappyPlace #Love"
The Queen of All Media, who recently suffered a health scare, looks refreshed after only two weeks in Hawaii.
Take a look at her mommy duties!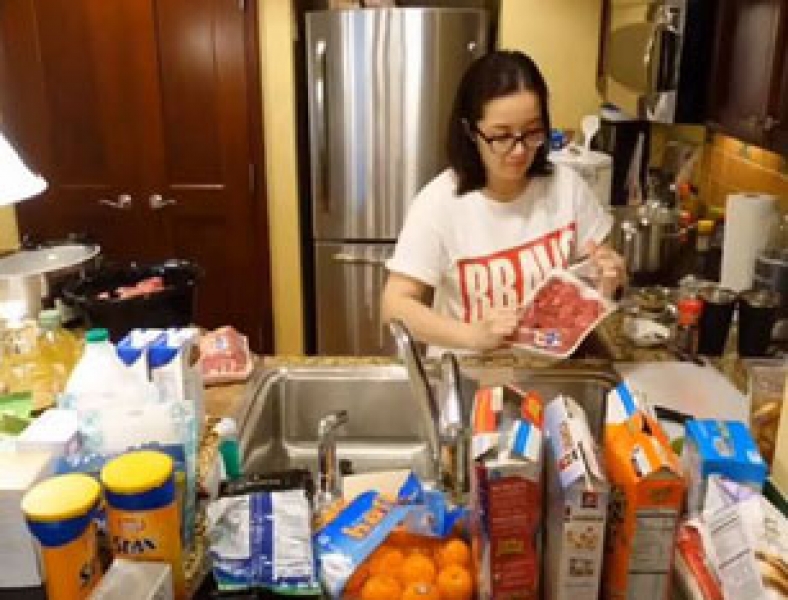 Kris also showed how much she enjoyed doing household chores, including doing the laundry.