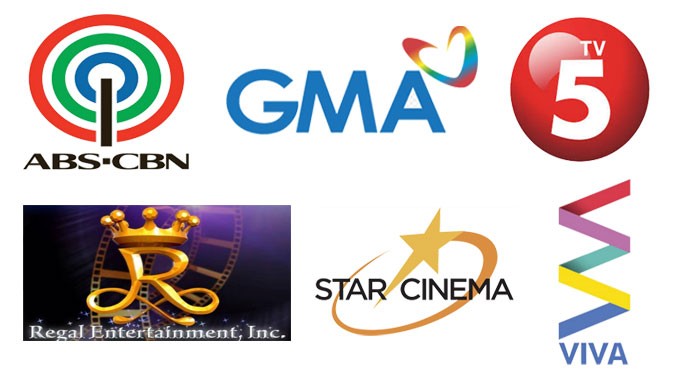 ---
Labor and Employment Secretary Rosalinda Dimapilis Baldoz has issued an advisory regulating the working hours of movie and television workers.
The Labor Advisory No. 4 series 2016 released on Thursday, April 28, provides that the actual working hours for film and TV industry shall not exceed eight hours in a day.
It also states, "If the worker or talent is required work beyond eight hours, the maximum actual hours of work shall not exceed 12 hours in any 24-hour period."
In a press statement, Baldoz said the working hours regulation would safeguard the health and well-being of the workers.
"Organizations must uphold the best interest of their human resources. Even machines need rest.
"If we ensure that our employees are in top shape, then we can expect also their optimum work performance and efficient output," she added.
The said advisory also sets normal hours of work of elderly workers, or those aged 60 years and above, which shall not exceed eight hours in a day.
The employment of children, on the other hand, shall be governed by the provisions of Republic Act No. 9231, which provides for the elimination of the worst forms of child labor and affording stronger protection for the working child.
The labor advisory also requires TV and movie companies to provide social welfare benefits to their employees.
It states, "Without prejudice to established company policy, or collective bargaining agreement, or other applicable employment agreement, workers/talents in the industry shall be covered by Pag-IBIG, PhilHealth, SSS, Employees' Compensation Program, and other related laws."
ADVERTISEMENT - CONTINUE READING BELOW
The advisory also includes provisions of the Occupational Safety and Health Standards "to ensure safe and healthful working conditions for all workers/talents."
Aside from these, it also takes note of the waiting time as well as the transportation and accommodation if the worker/talent works "on location/set."