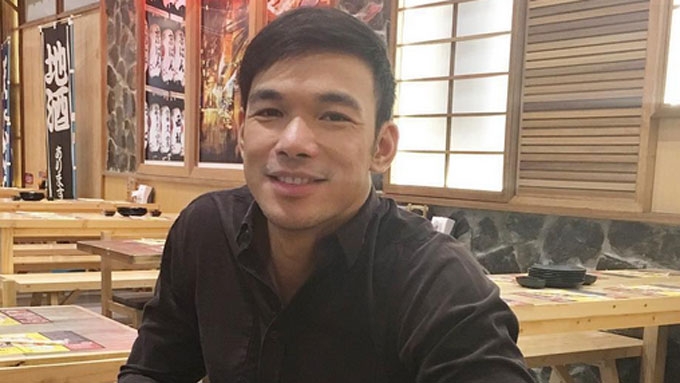 ---
Mark Bautista turned to Instagram to defend himself from bashers who commented against his tweet about a government hospital lacking wheelchairs for their patients.
In his Instagram (@iammarkbautista) post yesterday, June 11, Mark posted a screengrab of a showbiz website that also posted a screen capture of his tweet last June 10, Friday.
Mark's tweet said: "To East Avenue Medical Center: A Wheelchair can save someone's life too. Please add more of those in your emergency room. Thank You. – My Dad."
Though he did not point out any comment from a netizen, it seemed like some commenters on the website are not in favor of Mark's tweet.
It is also a known fact that the showbiz website welcomes netizens who want to share opinions on certain issues.
Mark explained in his caption: "Ok. Someone sent me this. To everyone commenting on this site let me just clarify.
"Since tungkol ito sa family ko. First of all, I was referring to an entity not to a certain individual. I understand that it's a government hospital that's why my tweet was just a cry to call their attention that a simple equipment like a wheelchair should be added to their Emergency rooms.
"Not just for my dad but for other people who will also be experiencing a near death situation.
"But hindi ibig sabihin dahil "Government owned" kulang/inefficient or substandard and intindihin na lang. Kung para sa publiko, ibigay din natin ang para sa publiko.
"But I would like to commend the nurse and the doctor who took care of my dad that moment. Mabuhay kayo. It just saddens me that not all people can understand my point."
ADVERTISEMENT - CONTINUE READING BELOW
Meanwhile, some netizens also agreed with Mark's sentiments.