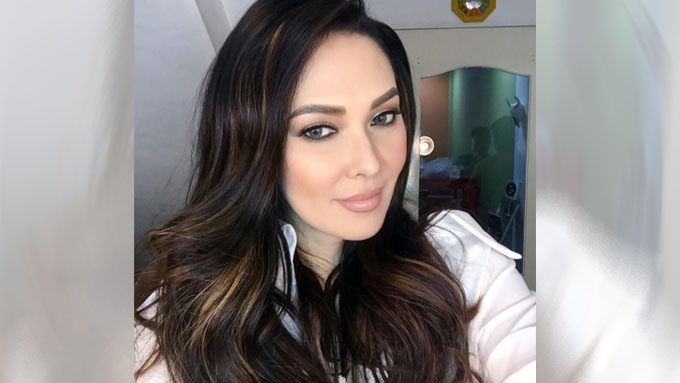 ---
Ruffa Gutierrez denied a netizen's accusation that she snubbed a fan during her recent trip in Tokyo.
A netizen with the handle name @satokimberly08 wrote a comment in one of Ruffa's Instagram posts, accusing the latter of being "suplada."
According to the netizen, her aunt felt offended when Ruffa declined to have their picture taken in Nagoya yesterday, June 17.
"@iloveruffag galit na galit sayu tita ko suplada ka daw.
"Nakita ka niya kahapon sa Nagoya eki magpapa pic sana pero nagmamadali daw kayu!
"Hahaha! Nagwawala siya sa Facebook sa subrang galit."
Ruffa, on the other hand, explained that she declined to have her photo taken as she was rushing to catch her flight back to Manila.
Ruffa said in response to the netizen's comment, "Bakit siya nagwawala sa galit?! Is it a pre-requisite that I MUST have my photo taken with her??
"Kindly tell your tita I declined to have my photos taken cuz I was rushing to catch my flight.
"As soon as I jumped on the train with my 4 suitcases the doors closed.
"I've never had a reputation for being suplada FYI.
"There's a reason for everything. Cheers! @satokimberly08"