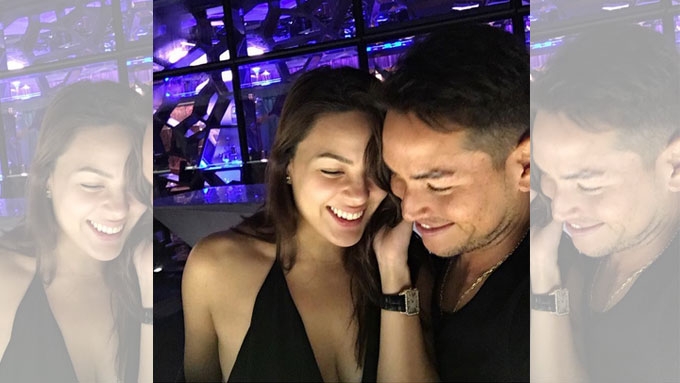 IMAGE @thisiskcconcepcion Instagram
---
KC Concepcion, 31, took to Instagram to share her unforgettable date with rumored boyfriend Aly Borromeo, 33, at the Ozone bar in Ritz-Carlon hotel.
Ritz-Carlton is a five-star hotel located at Kowloon, Hong Kong.
This is KC's caption in her post: "That feeling when you have a fear of heights, but he takes you to the highest bar in the world?!
"Feels good to be back in one of my favorite cities in Asia! Hong Kong. #KacescapadesHONGKONG"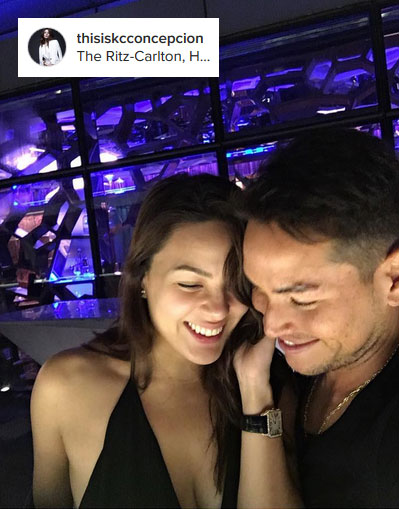 The former Azkals team captain, for his part, shared a photo with KC taken during their ferry ride at Victoria Harbour.
Aly said in the caption of his Instagram post, "Taking adventures with this one is priceless! #victoriaharbour #ferryride"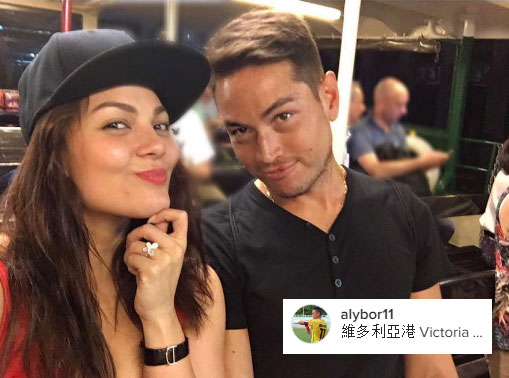 The rumored couple's lunch date at the famous Hutong Restaurant also offered a fantastic view of the Hong Kong Skyline.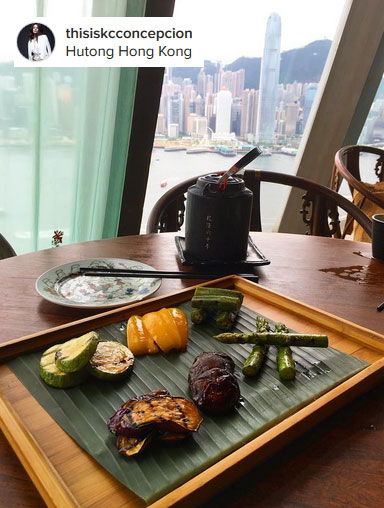 To recall, KC admitted that she's dating last April.
Since then, the couple have become more open about exchanging sweet messages on social media.