Watch the funny ways Pinoys handle COVID-19 stress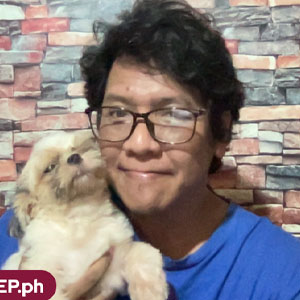 by Rommel R. Llanes


Mar 20, 2020
The coronavirus outbreak or COVID-19 pandemic had all of us scared and stressed.
Good thing the Filipinos still find ways to make everything funny.
Check out this compilation video of funny COVID-19-related video clips from social media.
From handling thermal scanning...
and social distancing...
to being stuck at home because of enhanced community quarantine.