Things are heating up in The Broken Marriage Vow!
The story has fast forwarded two years, and Dr. Jill Ilustre (Jodi Sta. Maria) and her son Gio (Zaijian Jaranilla) are moving on with their lives.
The annulment has been finalized, Jill is now going by her maiden name Dr. Jill Victorino, and David Ilustre (Zanjoe Marudo) and Lexy Lucero (Sue Ramirez) have left Baguio to build a new life together.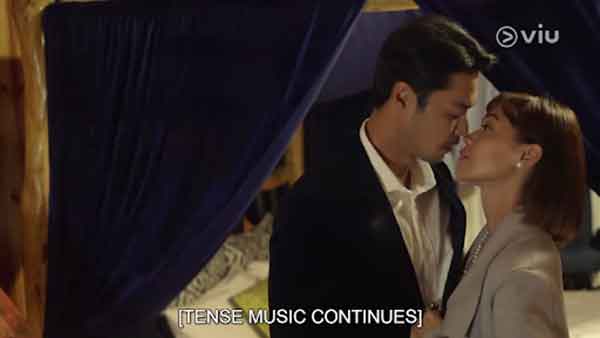 Fans of the Korean version The World of the Married may think they already know what to expect, but changes have been made in the ABS-CBN Filipino adaptation of BBC's Doctor Foster that surprises may be in the offing as the story progresses.
READ: Four uniquely Pinoy themes in ABS-CBN's The Broken Marriage Vow
Here are four developments to look forward to in The Broken Marriage Vow.
DAVID AND LEXY ARE BACK WITH A VENGEANCE
In a major departure from its Korean counterpart, The Broken Marriage Vow uses the death of David's mother, Nanay Marina (Susan Africa), as the perfect excuse for David and Lexy to return to Baguio.
They are determined to stay and reclaim everything they've lost.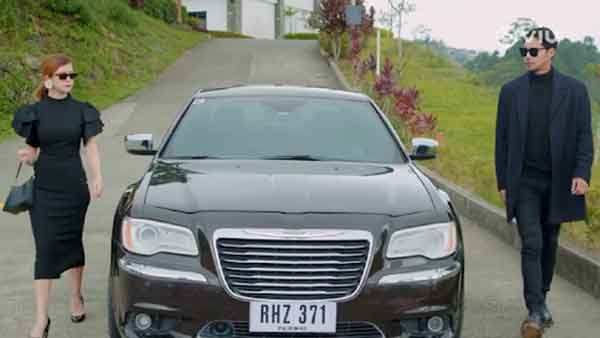 JILL'S LOVE LIFE: IT'S COMPLICATED
Jake Ejercito joins the cast of The Broken Marriage Vow as Gabby Gomez, who first meets Jill on a blind date and is clearly attracted to her.
But things become complicated when it turns out that he is also Gio's science teacher and new basketball coach.
Will Jill really be able to stay away and keep herself from falling for Gabby?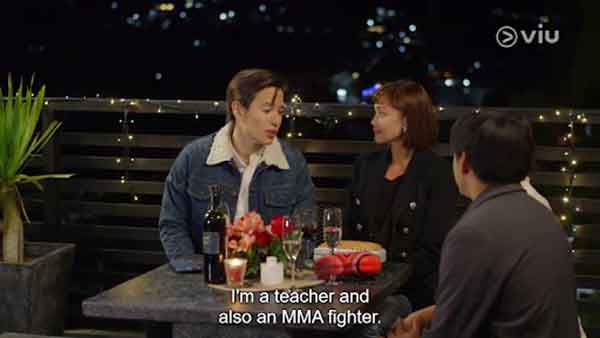 GIO'S TEENAGE ANGST
Gio's character The Broken Marriage Vow faces problems more complex than those of his Korean counterpart, deepening the rift between his parents even further.
His relationship with childhood friend Mikah (Avery Clyde Balasbas) seems to be changing. He is in the running to become the team captain of the basketball team, but that may be jeopardised when his teammates think his mom is dating the team's coach.
If getting drunk at his dad's welcome party is any indication, Gio is about to serve some major teenage angst in the coming episodes.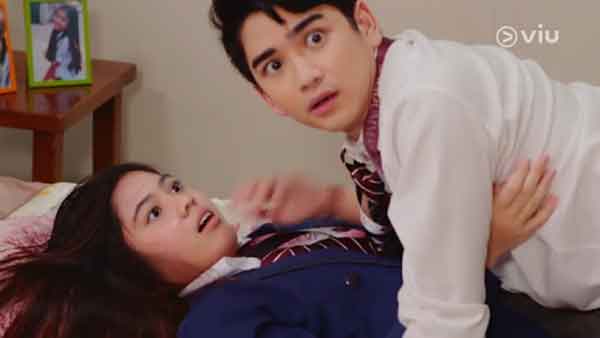 A NEW VILLAIN?
Jill appears to be on the bad side of Dr. Claire Fuentebella (Hannah Ledesma), the new Human Resource manager of Pine Hill Medical Hospital.
They butt heads in all their scenes together, and it seems Dr. Fuentebella has a deeper reason for making Jill's hospital work miserable.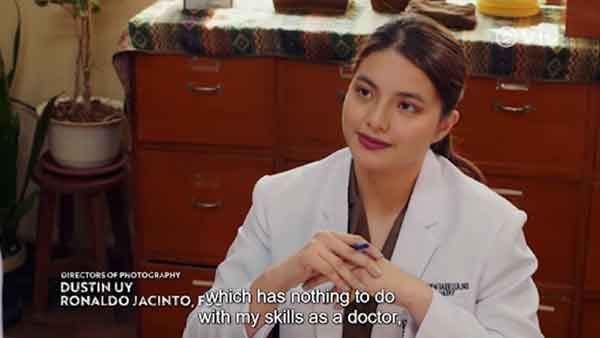 We can't wait to see what happens next in The Broken Marriage Vow.
PEPsters, what are you looking forward to in The Broken Marriage Vow?