After several years, K-POP Republic is returning to the Philippines this 2017. K-pop fans can look forward to seeing a new batch of Korean stars when they visit Manila.

K-POP Republic 2 is happening this October 28, 2017 at the Circuit Event Grounds.

Not only will fans get to see their favorite groups perform live, there will be various activities and games that fans can participate in.

Joining this year's K-Rep2 lineup are K-pop groups NCT127, Cosmic Girls (WJSN), G-Friend, and N.Flying.


NCT127 is a K-pop group under SM Entertainment (famous groups include: BoA, TVXQ, Super Junior, Girls' Generation, SHINee, EXO, f(x), and Red Velvet. NCT stands for "Neo Culture Technology" and the 127 in the group's name represents the longitude coordinates of Seoul. The group is composed of Taeil, Taeyong, Yuta, Jaehyun, WinWin, Mark and Haechan. The group popularized the hits "Fire Truck," "Limitless," and "Cherry Bomb."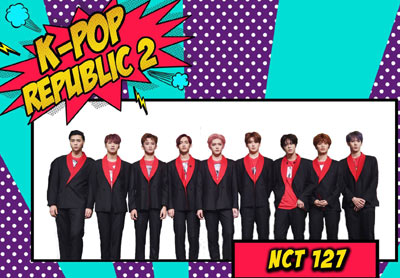 Cosmic Girls also known as WJSN (woo-ju-seo-nyeo) is a K-Pop group composed of Korean and Chinese members. The group is managed under Starship Entertaiment that produced K-pop acts such as Sistar and Monsta X, and Yue Hua Entertainment. WJSN is popularly known for singles such as "Mo Mo Mo," "Catch Me," "Secret," "I Wish" and the latest single "Happy."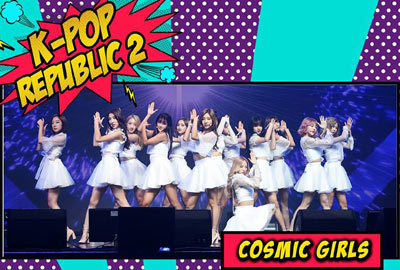 G-Friend, which actually stands for "Girlfriend" (Yeoja Chingu), is a K-Pop group quite known for their addictive songs and dance steps. They are under Source Music and is composed of Sowon, Yerin, Eunha, Yuju, SinB, and Umji. The group is known for their catchy tunes which had the group win various awards since their debut in 2015. G-Friend's hits include "Glass Bead," "Rough," "Me Gustas Tu," "Navillera," "Fingertip" and their latest single "Love Whisper."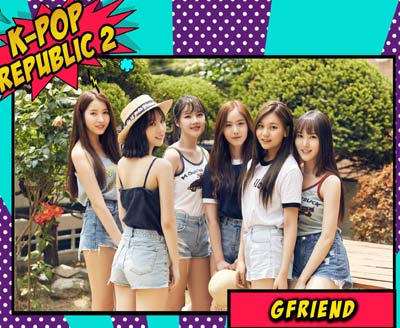 N.Flying is a South Korean rap rock band formed in 2013 by FNC Entertainment, home to known artists F.T. Island, C.N.Blue and A.O.A. The band consists of Kwon Kwang-jin (bass, rap), Lee Seung-hyub (rhythm guitar, vocal, rap), Cha Hun (lead guitar, vocal), Kim Jae-hyun (drums) and newly added member Yoo Hwe-seung (vocal), who's known to have joined the popular boy group survival reality show Produce 101 Season 2.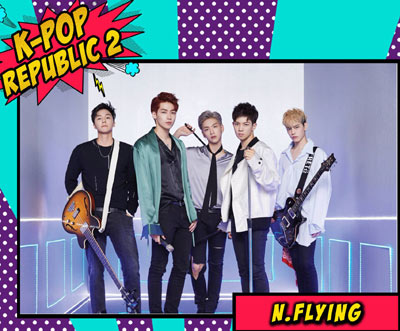 In the first edition of K-Pop Republic held in September 2013, it featured iconic acts such as SHINee, EXO-K, and Dal Shabet as part of the lineup.

Ticket prices for K-Pop Republic 2 are as follows: SVIP Standing and Seated for PHP 10000, VIP for PHP 6500, Gold for PHP 3500 and Silver for PHP 2000.

Tickets will be available through SM Tickets and Ticketnet, online, and through the outlets.
For provincial and international fans, you may also purchase your tickets through the following links from All Access Productions.

INTERNATIONAL FORM: https://tinyurl.com/InternationalOrderForm
PROVINCIAL FORM: https://tinyurl.com/ProvincialOrderForm