Kakaiba at interesting ang hobby ni Enzo Pineda dahil mga langgam ang inaalagaan niya.
Weird para sa iba ang ant farm na kinahihiligan ni Enzo, pero ipinagtapat nito sa Cabinet Files ang satisfaction na nararamdaman niya sa pag-aalaga ng mga langgam.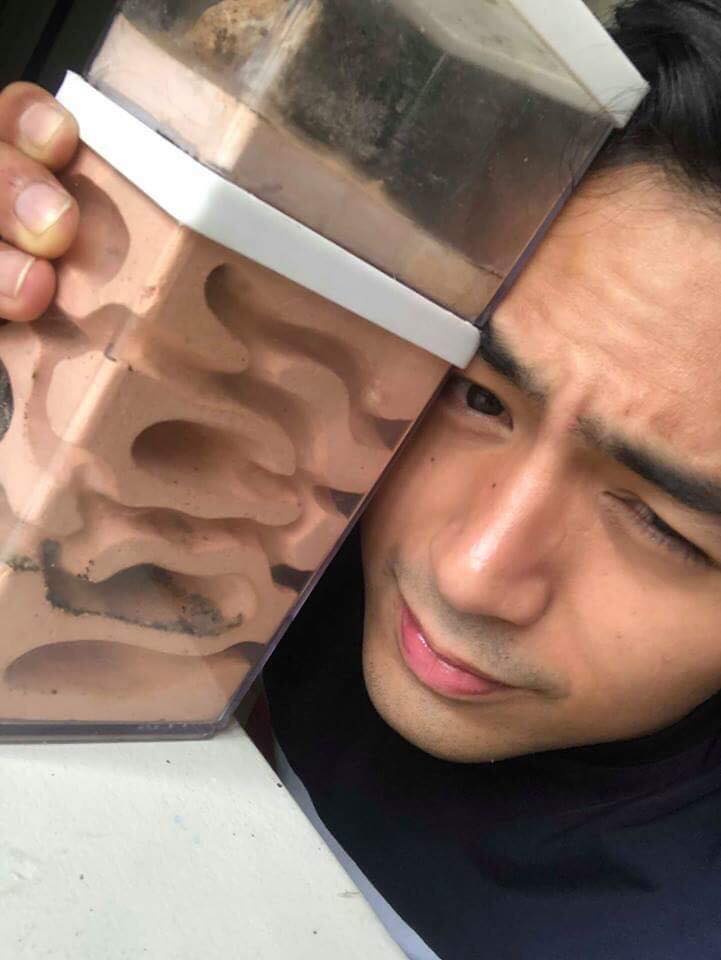 "I got my ants from the Philippine Ants & Myrmecology Society which I am a member of.
"I started two months ago and kaya ako nag decide to be an ant keeper is because I've always find ants so interesting and amazing," kuwento ni Enzo tungkol sa history ng pag-aalaga niya ng mga langgam.
"I'm also a fan of Mikey Bustos's YouTube Channel Ants Canada.
"Ants are very intelligent and sobrang dami mong matutunan by just watching them.
"Things you can learn from them are team work, loyalty, bravery, strength, & family.
"They also teach you how to ignore the little diversions in life and mag-focus lang sa kung anong importante sa buhay mo.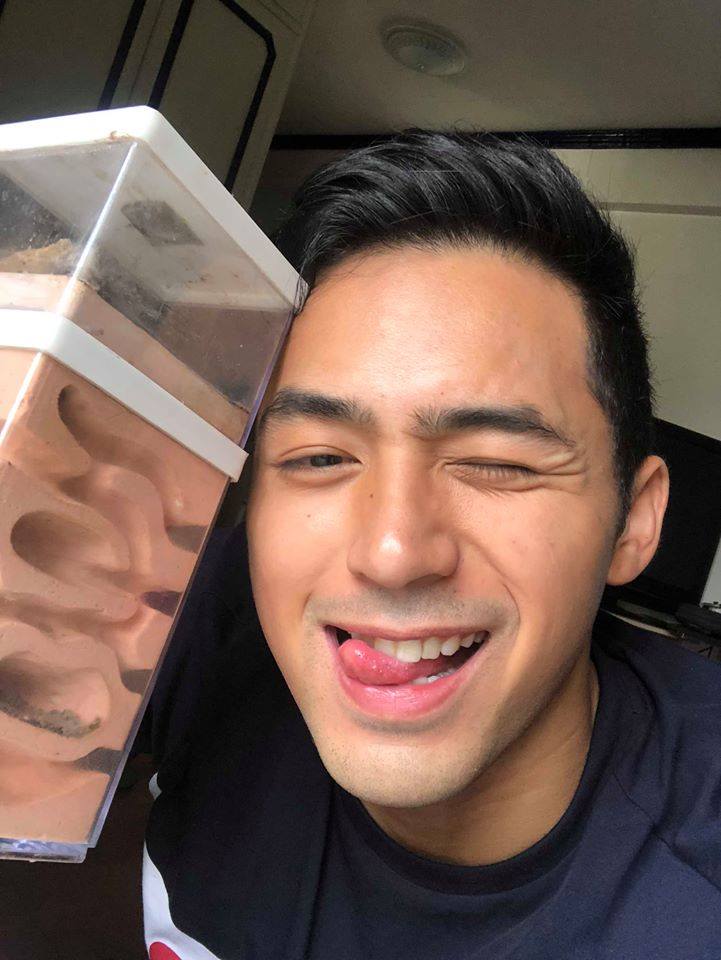 "Ants can carry 10 to 50 times their body weight and they are believed to be the smartest insect because of the amount of brain cells they have.
"Ants are low-cost, low-maintenance, and they are very peaceful pets to have.
"Pinakamahal siguro na gagastusin mo is yung nest nila if you want a nice looking nest.
"Pero you can also make your own nest dahil maraming DIY [do it yourself] videos sa YouTube.
"Ants are very manageable. If you want to control yung population nila, you just have to feed them less so the queen won't lay a lot of eggs.
"I usually feed my ants twice or thrice a week.
"Ang kinakain nila ay fruits, sugar water, honey at super worms.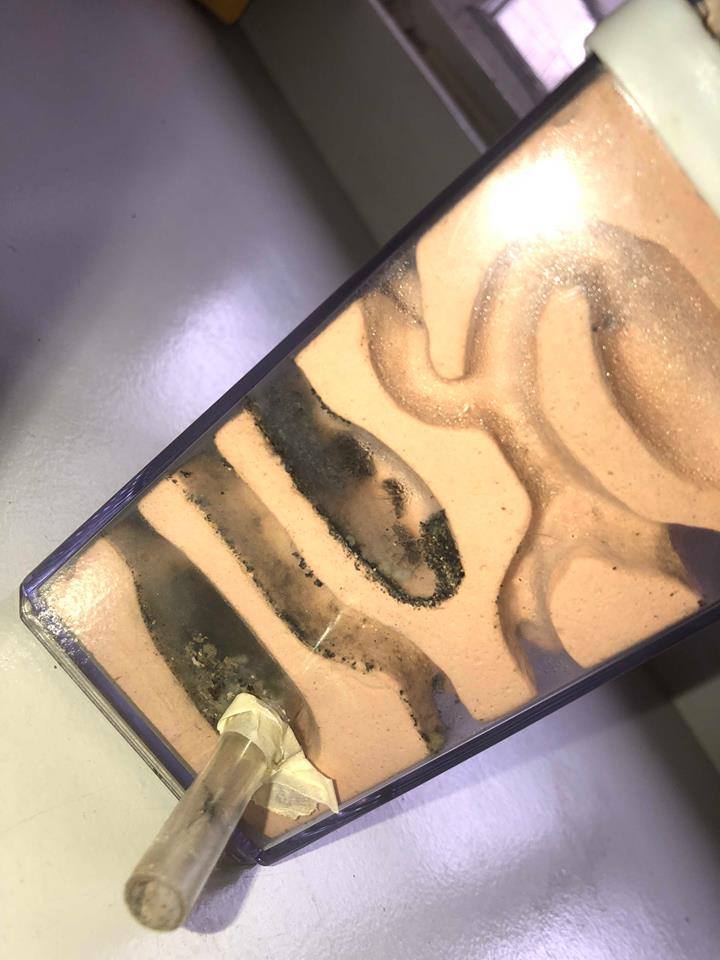 "Ants are also hygienic because they take out their trash sa labas ng nest nila.
"The satisfaction I get from it is like having a small city.
"They deal with daily problems just like us humans and each ant has it's own unique personality.
"The ants that I have now are called Odontoponera ants, or Southeast Asian ants.
"They are bigger than the usual carpenter ants we see sa bahay.
"Mga wood habitants sila kaya madalas na mahahanap sila sa forest.
"Life span of ants can reach up to thirty years if naalagaan na mabuti.
"Ants are also nocturnal creatures. They only go out when they need to forage food," ang detalyadong kuwento ni Enzo—ang "Ant-Man ng Pilipinas"—tungkol sa kakaibang hobby niya.