Team Payaman is shaking up cyberspace as one of the most popular local digital content creators.
Their content is original, unique, humorous, and relatable, often taking on an "anything under the sun" vibe, with no specific topic and just a look into their day-to-day lives.
Their hilarious antics are a much-needed stress reliever for fans, and it's no wonder viewers flock to their social media channels, as evinced by their ever-growing number of subscribers and views.
PEP.ph (Philippine Entertainment Portal) lists Team Payaman's members, who are also independent vloggers and influencers.
How Team Payaman started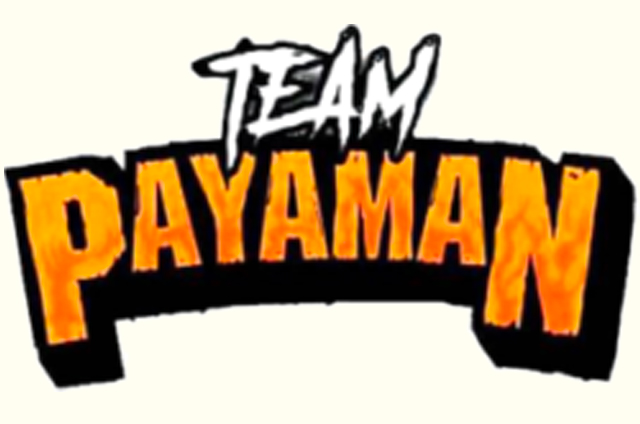 It was vlogger Lincoln "Cong" Velasquez, more popularly known as Cong TV, who started Team Payaman.
In a January 2020 interview with Spin.ph, he said, "Lahat ng ito, nagsimula sa trip-trip lang nung 2015. Tapos nakita namin na puwede siyang gawin habang nag-e-enjoy at kumikita, kaya yun talaga ang nakakuha ng interes namin," Cong said of the popular digital content creator group.
Utilizing YouTube in their vlogging, they started to create content that was true-to-life, and relatable to every Filipino.
The Team Payaman members stay together in a house called Payamansion, where they create and shoot their content.
The group also ventured into e-sports and gaming.
Team Payaman Members
LINCOLN "CONG" VELASQUEZ (also known as Cong TV)
YouTube Channel: Cong TV
Subscribers: 9.08 million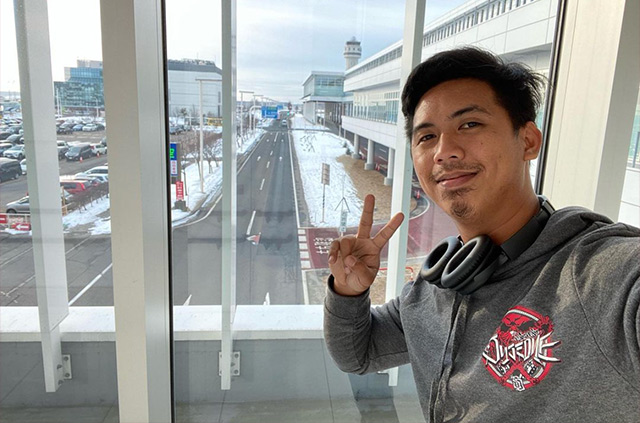 Cong TV is the founder and leader of Team Payaman. He started his YouTube channel in 2018, and he became popular through his parody and comedy videos. In 2020, Cong won third place in the Top YouTube PH Creators of 2020. Currently, he is also a talent of Tier One Entertainment, an e-sports and gaming agency.
VIY CORTEZ
YouTube channel: Viy Cortez
Subscribers: 5.13 million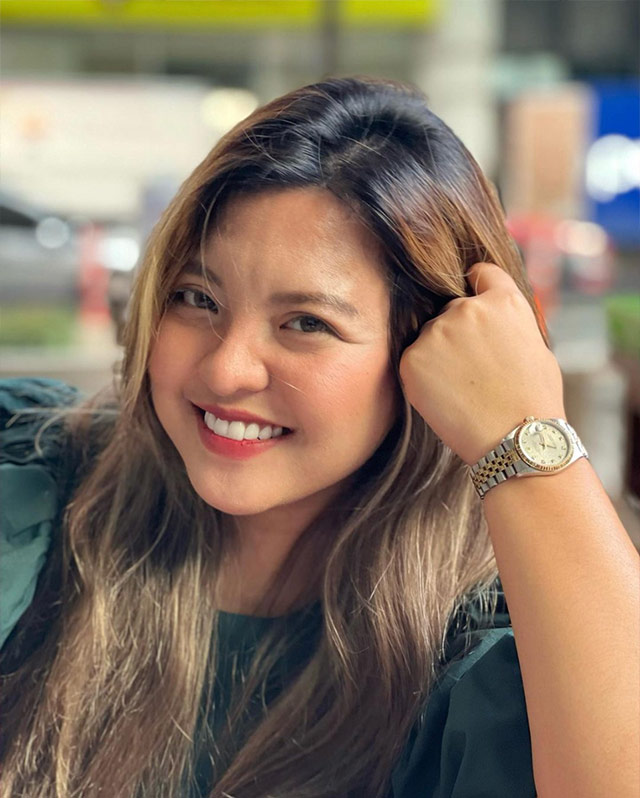 Viy is the girlfriend of Cong TV. Aside from being a vlogger, she is also an entrepreneur who owns multiple businesses. In 2020, she was listed as one of the top YouTube celebrities in the Philippines.
PATRICIA VELASQUEZ-GASPAR (Pat Velasquez, also known as Neneng Lamig)
YouTube channel: Pat Velasquez
Subscribers: 1.62 million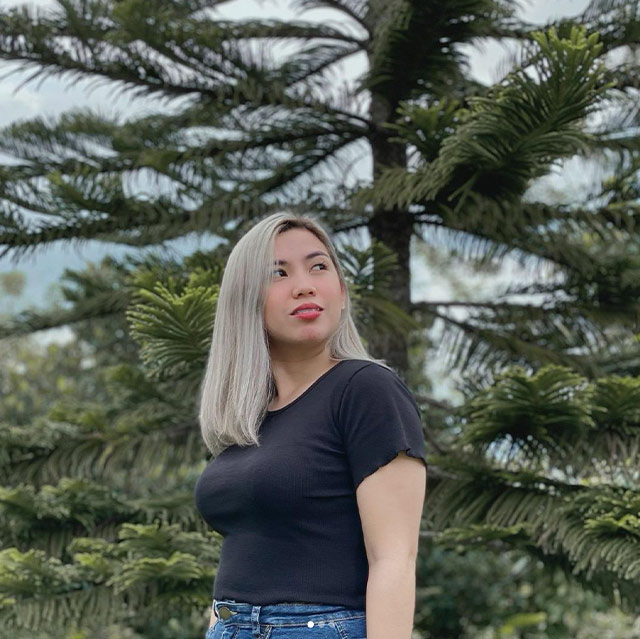 Pat is the youngest sister of Cong TV. On November 25, 2021, she got married to Exekiel Christian Gaspar, her boyfriend of 12 years who is also part of Team Payaman.
EXEKIEL CHRISTIAN GASPAR (also known as Boss Keng)
YouTube channel: Boss Keng
Subscribers: 2.94 million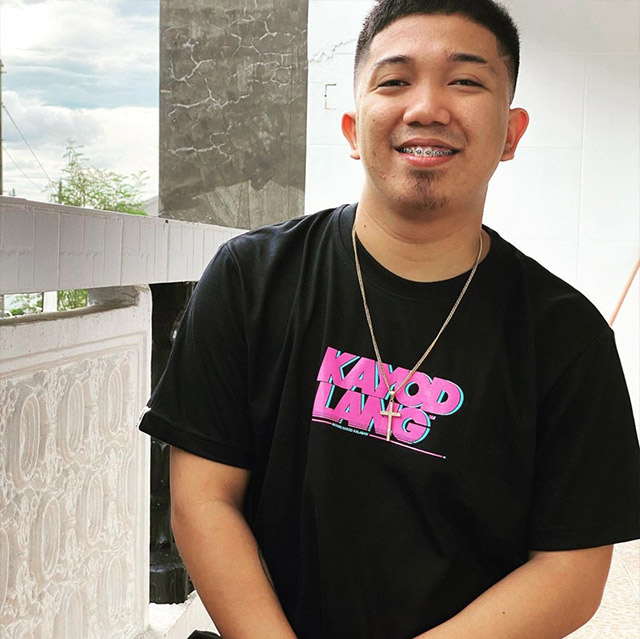 Christian, a.k.a. Boss Keng, is the husband of Pat Velasquez. Aside from being a vlogger, Boss Keng also owns apparel and clothing shop BO$$ Apparel.
MARLON VELASQUEZ (also known as Junnie Boy)
YouTube channel: Junnie Boy
Subscribers: 4.16 million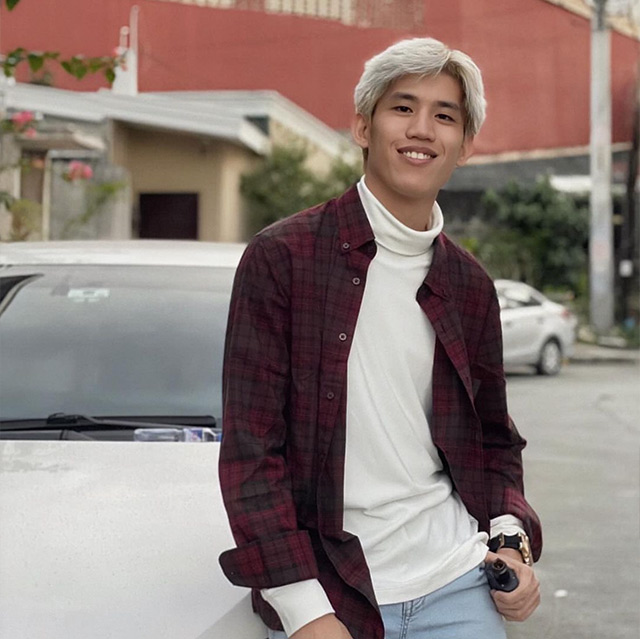 Junnie Boy is the brother of Cong TV and Pat Velasquez. Like his brother Cong, Junnie Boy is also a talent of Tier One Entertainment.
VIEN ILIGAN
YouTube channel: Vien
Subscribers: 2.63 million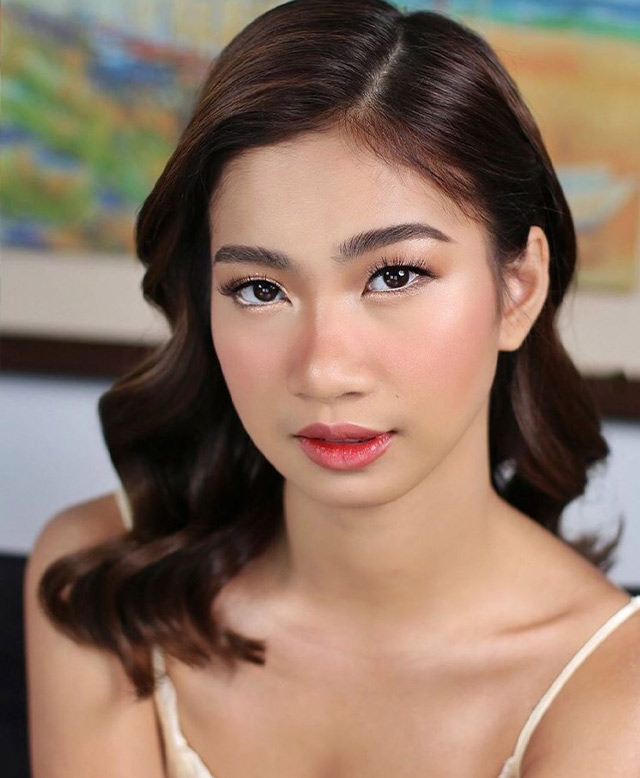 Vien is the fiancée of Junnie Boy. The couple have a son named Mavi.
ANTHONY JAY ANDRADA (also known as Yoh)
YouTube channel: Yow
Subscribers: 2.46 million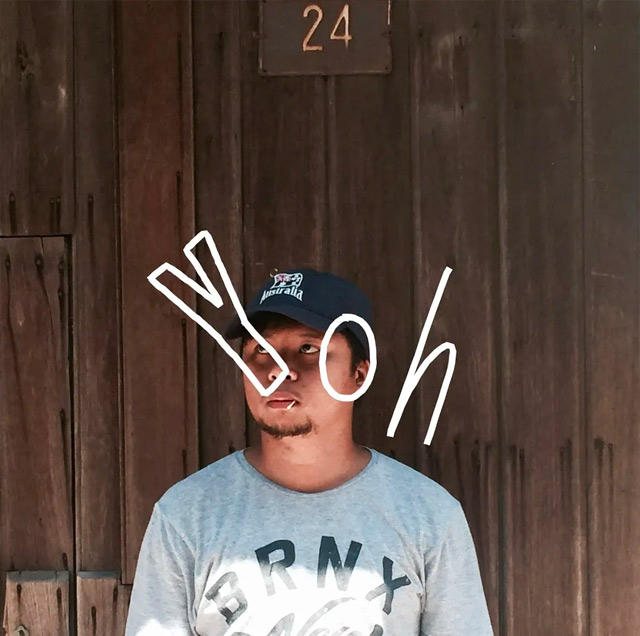 Yoh is the boyfriend of Venice Velasquez, who is the sister of Cong, Junnie Boy, and Pat.
MARVIN VELASQUEZ II (also known as DaTwo)
YouTube channel: DaTwo
Subscribers: 830 thousand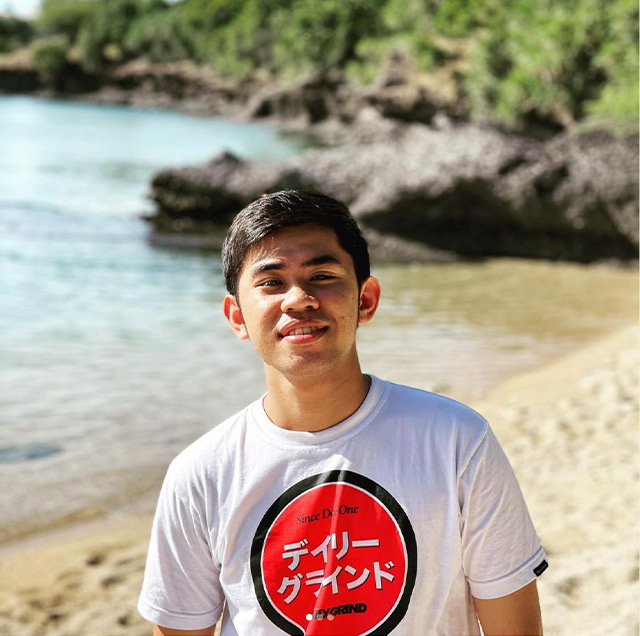 DaTwo is the first cousin of Cong, Junnie Boy, and Pat (their fathers are brothers).
JAIME MARINO DE GUZMAN (also known as Dudut Lang)
YouTube channel: Dudut Lang
Subscribers: 1.47 million
In 2020, Dudut Lang had a collaboration song with rapper Matthaios titled "Nararahuyo."
MICHAEL MAGNATA (also known as Mentos)
YouTube channel: Mentot
Subscribers: 732 thousand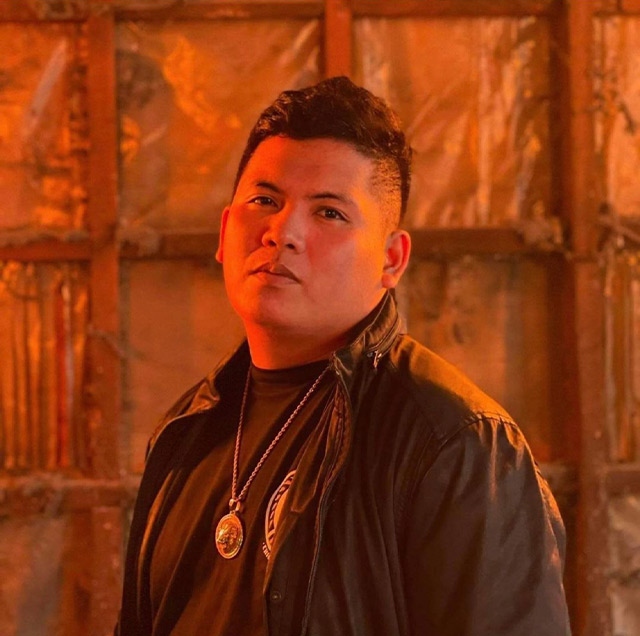 Not much is known about Mentos online, aside from being a mainstay in Team Payaman.
AARON MACACUA (also known as Burong)
YouTube channel: BURONG
Subscribers: 556 thousand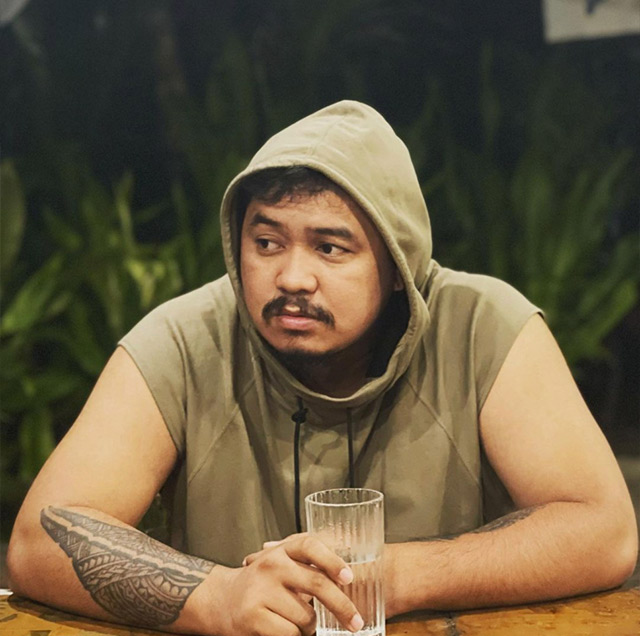 Burong is one of the newer members of Team Payaman.
The complete list of their members can be viewed on their website.
Other Info, Updates
Team Payaman can also be seen playing games in Tier One Entertainment videos, given that some of its members are under the said agency.
One of Cong TV's latest videos featured Team Payaman's Pro Team gamers, showing their preparation to compete in an amateur gaming tournament.
Aside from their social media presence, Team Payaman merchandise can also be purchased through their official partners.
On December 2, Friday, through Viy's vlog titled "PLASWAN", Cong and Viy announced that they are expecting a child. Congratulations to the happy couple!
Use these Lazada vouchers when you shop or order online. Marami pang ibang coupons dito.