The Filipino fans can't wait to see Got7 member BamBam performing with one of our own talented artists!
Their hopes have been raised after getting bits and pieces of information about the Thai K-pop star meeting with James Reid, co-founder of the record label Careless (formerly known as Careless Music Manila).
Inevitably, during his solo fansign at the Ayala Malls Manila Bay on July 28, 2022, BamBam was asked who among the Filipino artists he'd like to collaborate with.
The crowd then started chanting the name of the Pinoy Big Brother: Teen Clash 2010 Big Winner to which the Thai artist quickly responded.
"James? Oh yeah, I can do that," BamBam answered.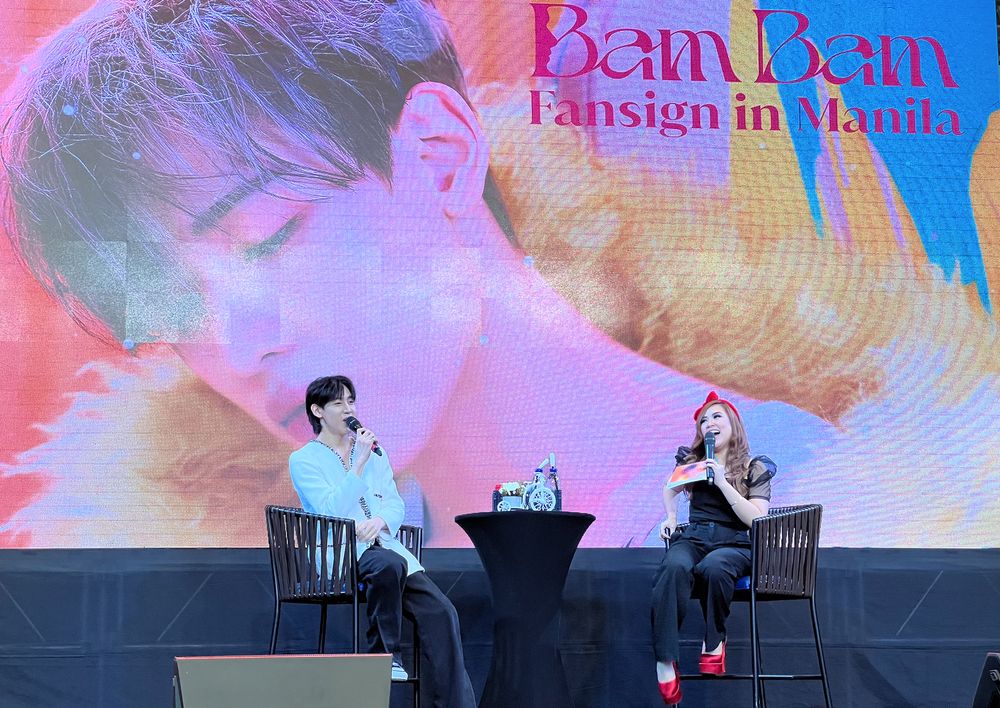 Ahgases then went into a frenzy when he continued, "James, uh, actually we've been talking about that, like, 'Oh, we should play a song.'
"Well, nothing happened yet. James, you know, he's one of my good friend[s] I just met not too long ago.
"Yeah, I think, if I have a chance, I will be happy to have a collab with James Reid," he assured.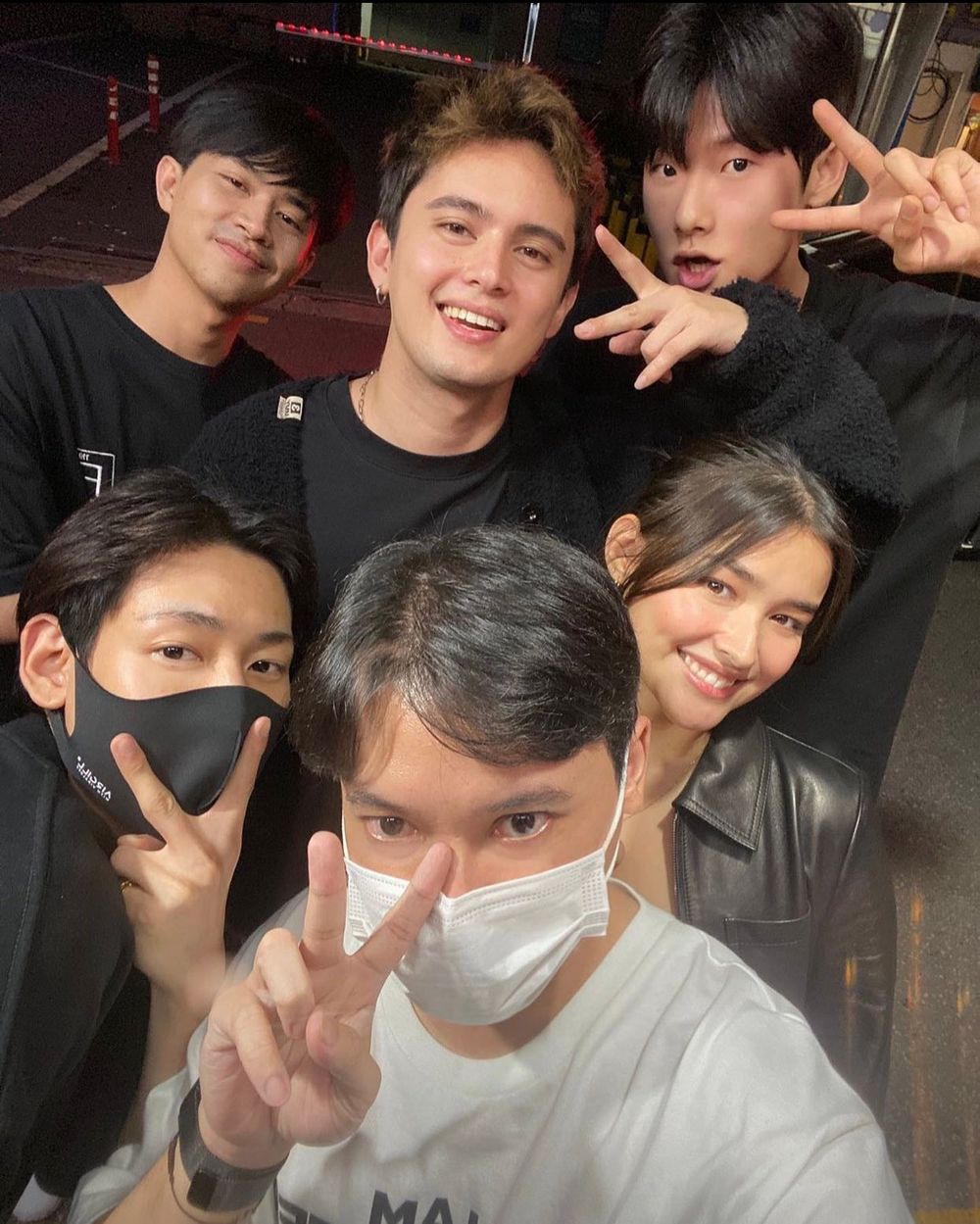 What started the rumors were the posts of BamBam himself and Careless crew member Liza Soberano in their respective Instagram stories about their get-together that surprised fans.
The rumors were fueled further when BamBam shared on Twitter his date night with the Careless crew at the WEST32, a modern Korean-American restaurant in Makati owned by James.
One Ahgase asked him, "is this the lyric of the song you collab with james & liza?"
He replied, "bruh....is a menu"
Read also: Sandara Park recommends Pinoy food tocilog to GOT7's BamBam
The 25-year-old K-Pop idol was also asked what he ate during the meet-up.
BamBam wrote, "sisik? am i saying it right?"
As expected, Ahgases found this charming and proceeded to carrying around placards with the word "sisik" during his fansign.
But for those who doesn't know, BamBam was obviously referring to the popular Filipino dish, sisig.
SOLO MUSIC
BamBam, who's been a Got7 member for eight years and counting, is now promoting as a solo artist.
At the meet-up, he joked about making and sharing music with other Got7 members.
He said, "Music? Uhm actually I don't... Okay, this is kinda weird but I don't give my member listen to my solo song.
"They're gonna steal my idea, you know what I mean?"
Ahgases broke into laughter as he admitted in a cute way to gatekeeping his songs before releasing them.
BamBam explained, "Because okay before 'riBBon,' actually 'Pandora' was a title song for the riBBon album, and then Yugyeom [Got7 member], he sent me his solo music and I was like 'Oh the concept is similar, okay I need to change,' so I changed the rhythm."
He kidded again, "I'm not gonna share again."
READ MORE: