The group of cosplayers from the Facebook page A Hero's Call is back.
After their first successful photo series which highlighted the team's call to action to become "our own heroes" at a time when "villains are real," A Hero's Call returns with a new photo series that is now set to "spread love, hope, and kindness" to the internally displaced children of Marawi.
Maronne Cruz, the team's initiator, has been finding ways for the Facebook page to help, and an idea came about when it became apparent how mainstream media fails to focus on how the post-war state of Marawi affects the children.
She told PEP.ph (Philippine Entertainment Portal) via Facebook Messenger, "I heard about the situation of the children in Marawi, how the post-war state of the region still needs tending to… lalo na the kids are affected in a psychosocial way, and proper forms of education there are also difficult to come by.
"It's not something the news really talks about a lot these days, so I thought that would be a perfect area to help as it appears they still really need it."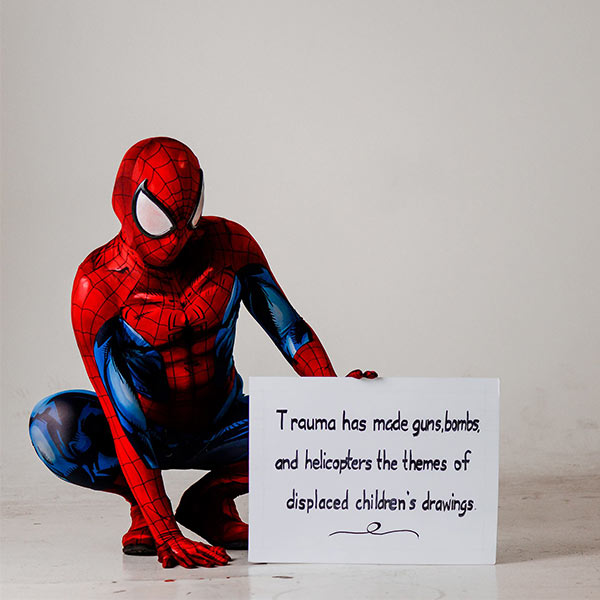 Maronne draws back to the group's core idea which is "no matter who you are or what you are into; if you have a passion, you can use it to fight for good."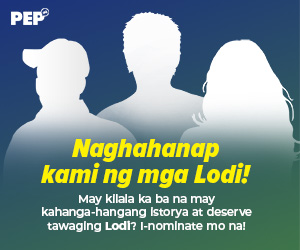 Thus, Maronne and a group of cosplayers transformed themselves to their favorite pop culture characters once more to encourage others to join their donation drive for the kids of Marawi.
"The theme of this next wave [of photos] is to spread kindness and try to shine a light on everyone as our favorite heroes do."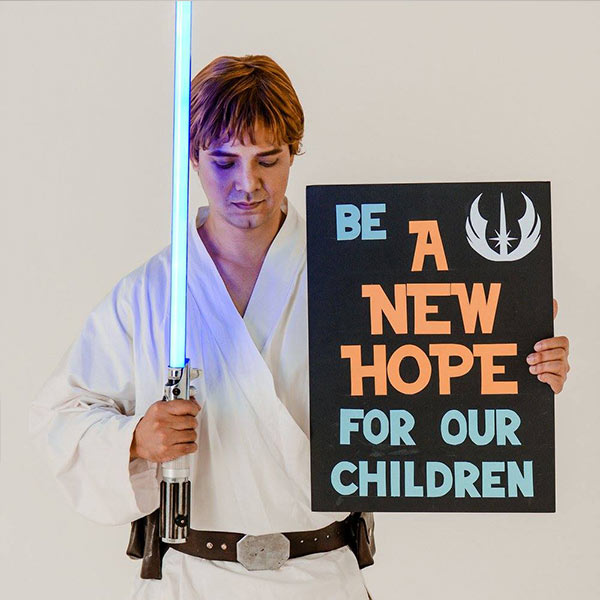 Each pop culture character holds a placard stating facts about the current post-war situation in the region.
Their Facebook post reads, "In times of chaos and conflict, children suffer the most.
"They lose everything.
"Their homes, schools, friends, families, and worst of all, their childhoods.
"Nightmares of war still haunt them, carrying over to the artworks they make and the games they play..."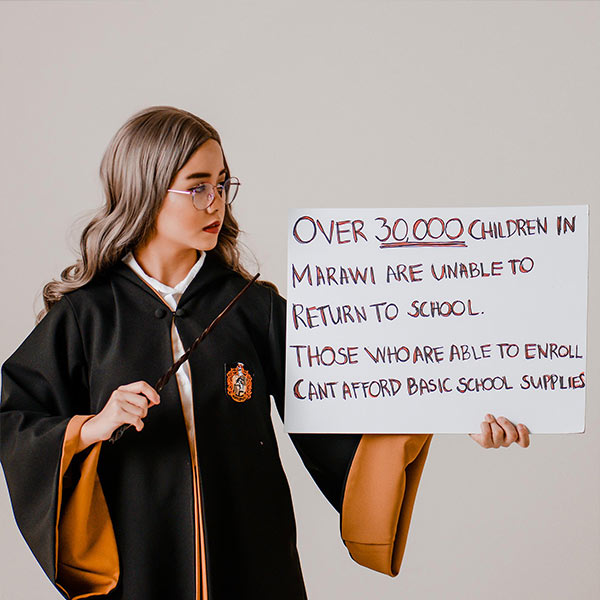 Their ongoing donation drive is in collaboration with Sinagtala, "a non-profit organization that helps Internall Displaced Persons (IDPs) with a special focus on children."
So far, Sinagtala has built six toy libraries in Marawi and Lanao del Sur province to aid the children through the trauma.
A Hero's Call currently asks for books, toys, and school supplies.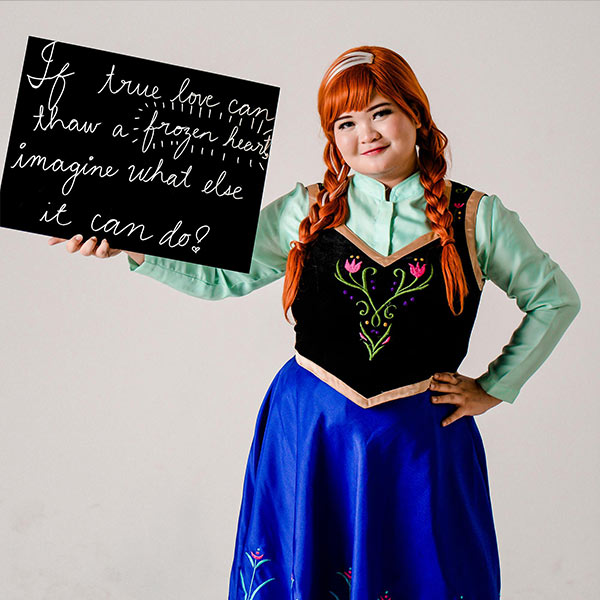 For those who want to lend their support to this cause, please read the details here.
Your extraordinary story has been submitted.