Barely a month after welcoming Baby Cooper, Gwen Zamora and David Semerad begin the construction of their farmhouse in Batangas.
David first gave his social media followers a glimpse of it on September 6, 2019.
Using the hashtag "Semerad farm," his short caption was, "Blessed…jungle life…"
Before September ended, the celebrity couple brought their son to his "first road trip."
Part of actress' caption read, "…#TheSemeradCabin finally in works! May this venture be fruitful and joyful, I love you @djsemerad! [David's Instagram handle]."
David, for his part, posted, "Building our lives together. Blessed… #farmhouse"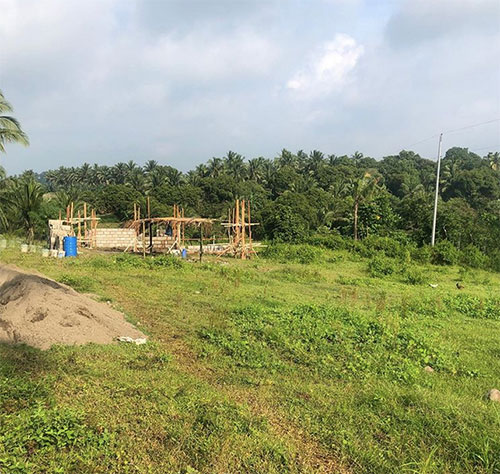 Among the first to congratulate David was Doug Kramer, who recently moved in to his mansion.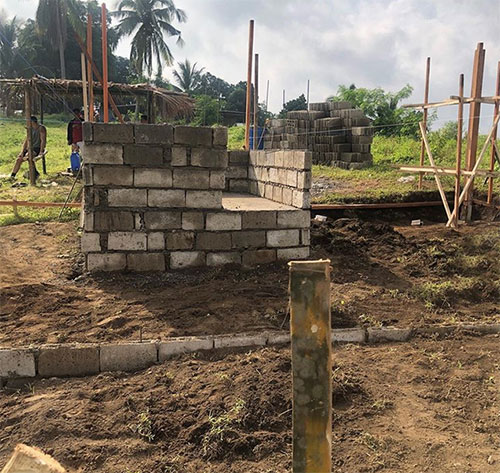 Look, David's twin Anthony (L) and his fiancee Sam Pinto (2nd from L) also checked out the property.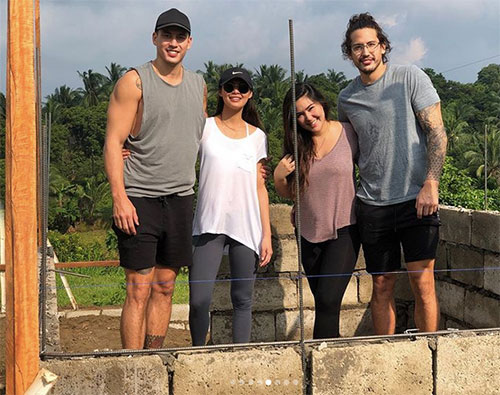 Gwen and David became an item in November 2018; announced Gwen's pregnancy on April 24, 2019; and got engaged on May 10, 2019—also the day they revealed the gender of their baby.
A month later, she gushed, "Love builds a happy home. #SemeradCabin #ComingSoon #DavidAndGwenStory"