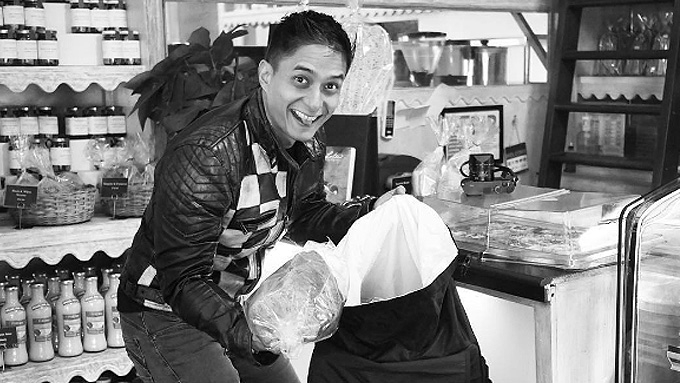 ---
Support is one of the key factors to keeping a marriage strong.
Since the responsibilities that come along with the commitment takes two pairs of hands, it looks like Judy Ann Santos has more than she can ask for with hubby Ryan Agoncillo.
Their Instagram accounts give you five reasons why Ryan actually presents legitimate #HubbyGoals:
1. He's a hands-on type of dad.
The regular Eat Bulaga! host doesn't let work get in the way of taking care of their kids Yohan, Lucho, and Baby Luna.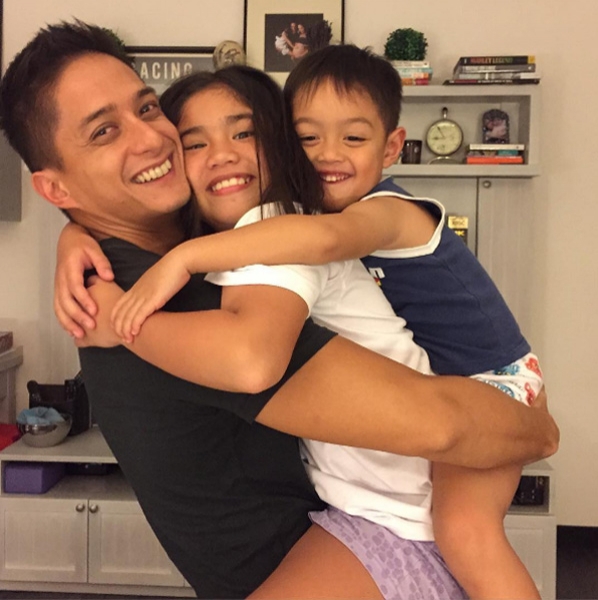 In an interview with PEP.ph (Philippine Entertainment Portal), Ryan feels lucky to have a work schedule that allows him to be that type of dad.
"When I got married, it was the same year I joined Eat Bulaga!
"'Tapos, Eat Bulaga! presented to me a very favorable schedule, Monday to Saturday, basically half day of work."
2. He's always game for date night.
The favorable schedule also allows Ryan to take Judy Ann out for date nights.
It's a must for the couple, just the two of them, to have some quality time together at least once a month.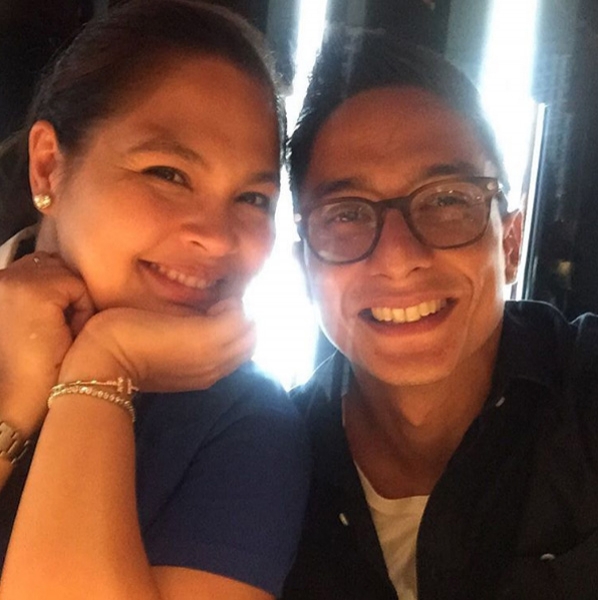 3. The resident home-builder
The dad of three does the heavy-lifting in the household and does it with no complaints.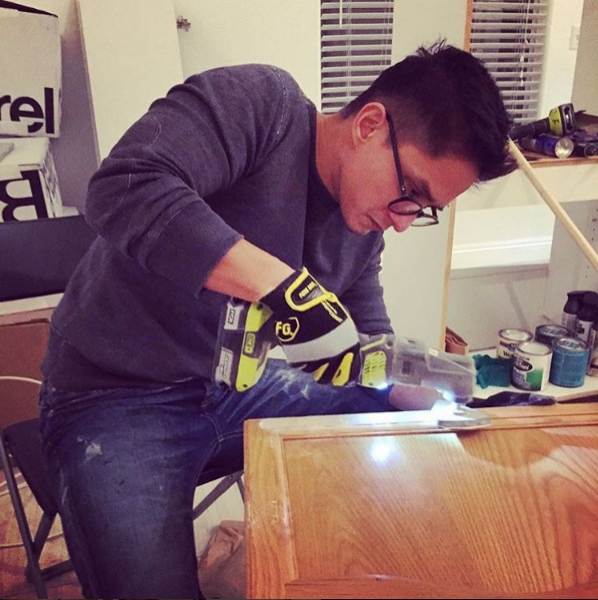 4. Chef hubby
While studying culinary at the Center for the Asian Culinary Studies, Judy Ann found a new classmate in her husband.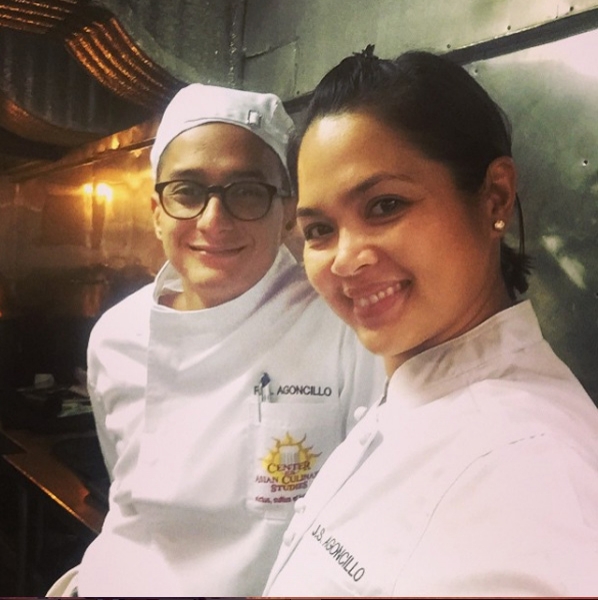 So if Chef Juday is too tired to cook, there's Chef Ryan and Yohan to the rescue.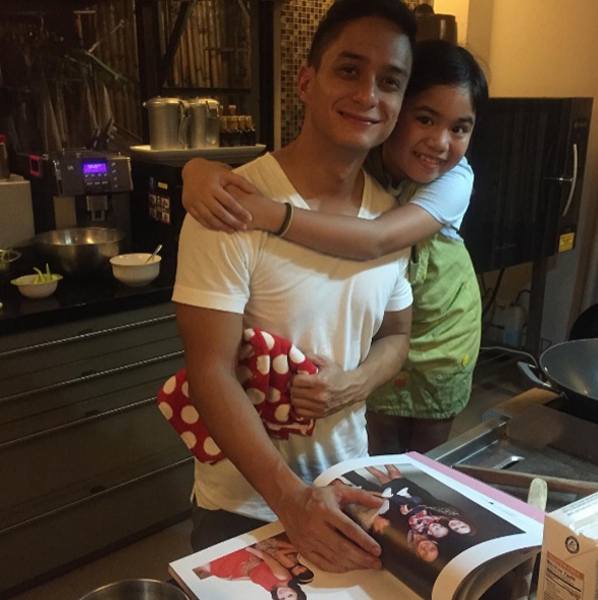 5. Supportive gym buddy
If there is one place a wife needs her husband's utmost support, it would be at the gym.
They consider their trips to the gym a date.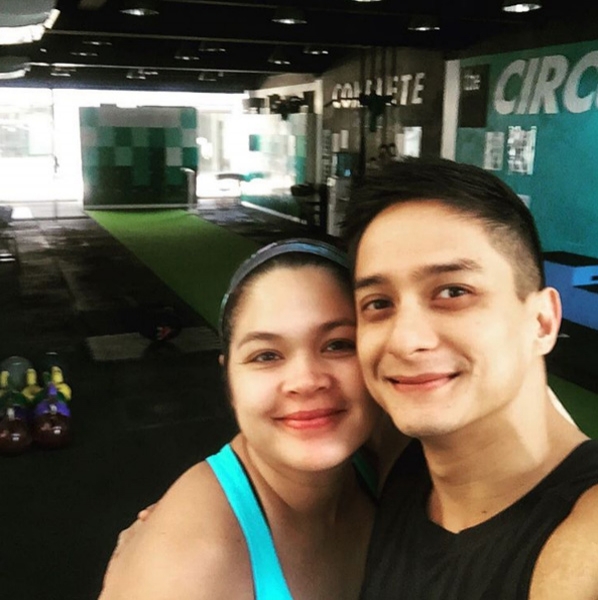 And if Ryan is your husband, his goofy antics make every exercise an excuse to adore him more.
Just check out Ryan's support dance for Judy Ann...
On Instagram, Judy Ann captioned, "Working out is never boring when your husband motivates you like this."
ADVERTISEMENT - CONTINUE READING BELOW
Such #HubbyGoals, don't you agree?
Photos from @officaljuday, @ryan_agoncillo on Instagram