Solenn Heussaff and Nico Bolzico moved into their new home early this year.
Although the GMA-7 actress/host/vlogger once told PEP.ph (Philippine Entertainment Portal) she had "always been private" about her home, it seemed Solenn had a change of heart.
READ: Solenn Heussaff shares details about new home
The Kapuso star's latest YouTube vlog on Solenn.ph, was a mini house tour around her modern home with Nico.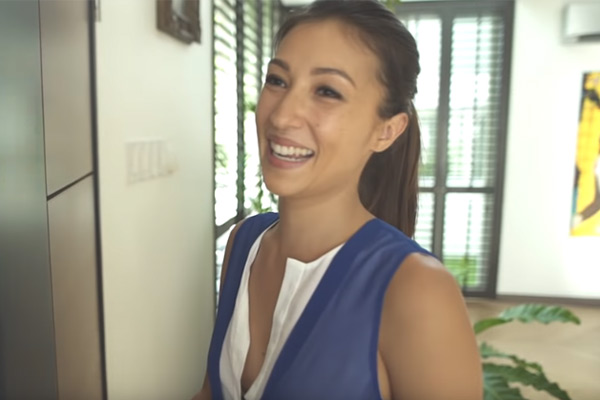 Solenn gave fans a peek into this multi-level home that she and Nico dubbed as "Casa #SosBolz."
It is a mix of different design elements—industrial, modern, outdoorsy, and bohemian.
"This is one thing I never do!" the actress/host/vlogger said at the beginning of the video, revealing her spacious and well-lit receiving area.
The GMA-7 star revealed that the "Casa #SosBolz" was a four-year-old house, which Solenn decided to renovate because she "didn't want to spend too much."
Solenn on her own did the interior design of her home.
She said, "For the first time, I didn't get an interior decorator because I wanted to do everything on my own.
"Little by little. Slowly but surely. My style is really like… homey, jungle-ly, Havana, Moroccan, chic."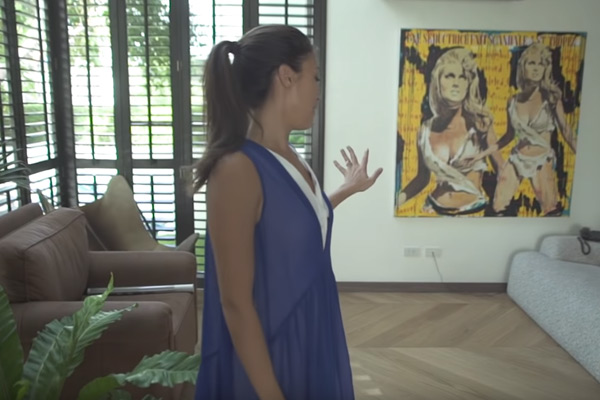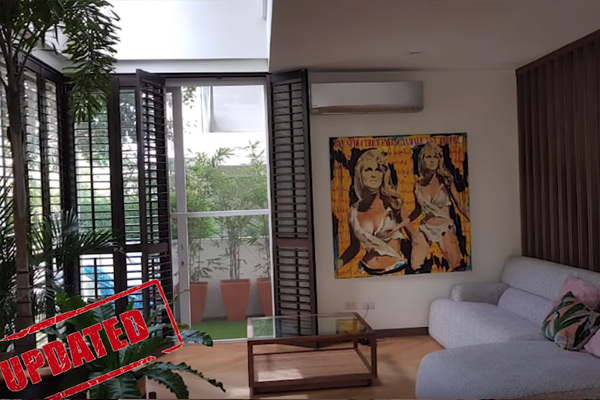 The Kapuso artist also offered some tips on interior design, stressing the importance of mixing design elements.
She warned, "The moment you match the perfect beige table with perfect beige curtain and the perfect beige walls, it just looks like a hotel room actually—which is nice once in a blue moon.
"But when you are at home, you want it to feel like a house."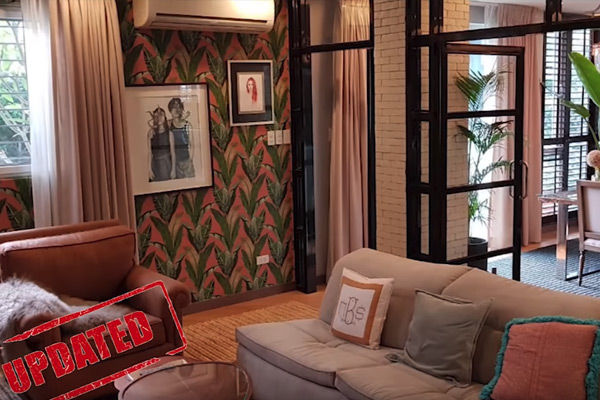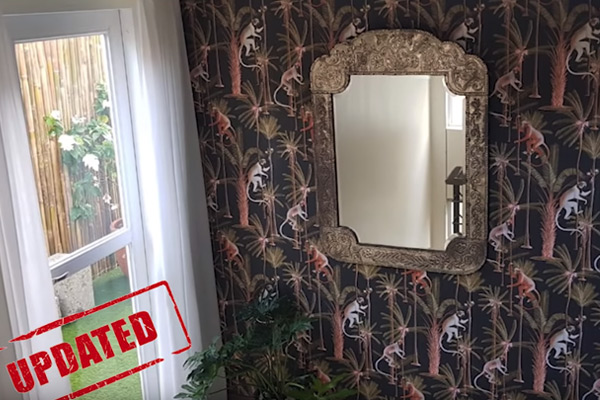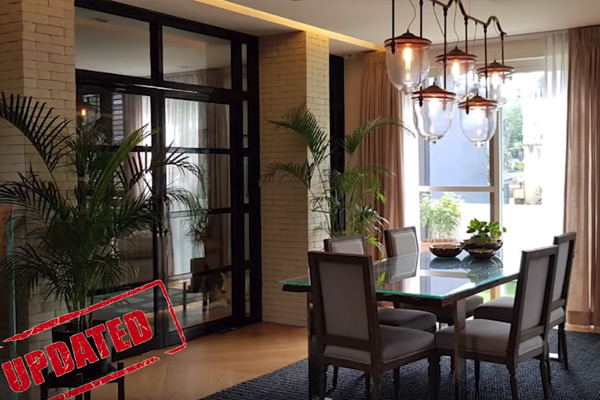 One way Solenn achieved the homey feel was to put plants in every corner.
"I think a home only becomes a home when you put actual life into it, and for me, life is plants.
"It just brings everything together.
"If none of this were here, it would look so bare and plain."
There are plants even inside their bathrooms!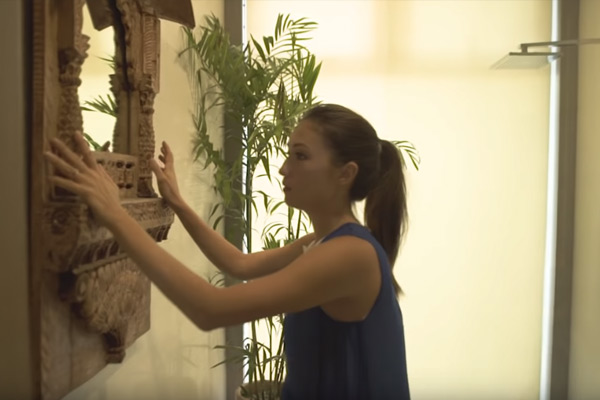 PERSONAL SPACES
Solenn Heussaff and Nico Bolzico's bedroom has a minimalist look with only a bed and a desk.
Solenn then shared that their bed was one of their house's investments pieces.
She said, "The most important thing in your life is sleep.
"If you have good sleep, your brain cells work well—you work well.
"If you have good sleep, you age better because you don't have back cramps, you won't be kuba.
"So I'm telling you, if you have a good bed, no matter what the price is, it'll last you ten years or more."
READ: Bachelorette and childhood bedrooms of stars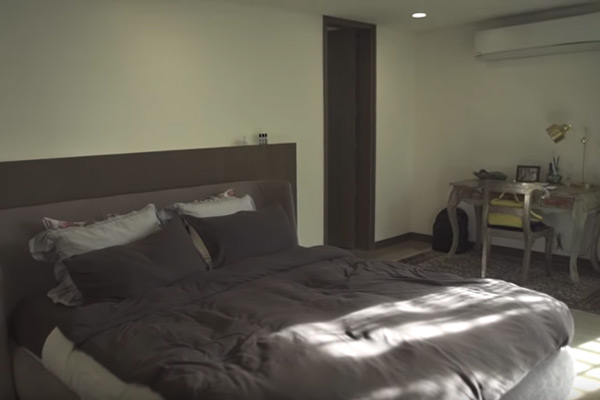 Afterwards, the Kapuso actress/host/vlogger showed her mini walk-in closet.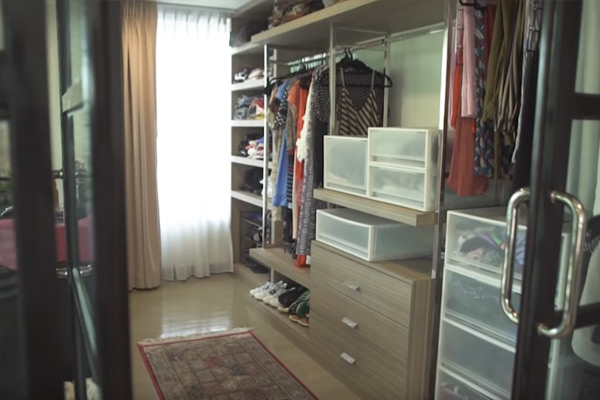 On the third floor of the Casa #SosBolz, Solenn and Nico have another communal space for social occasions with family and friends.
Solenn revealed the room was "recycled from their old home" and has maintained Nico's sense of style, with decors inspired by Argentinean culture.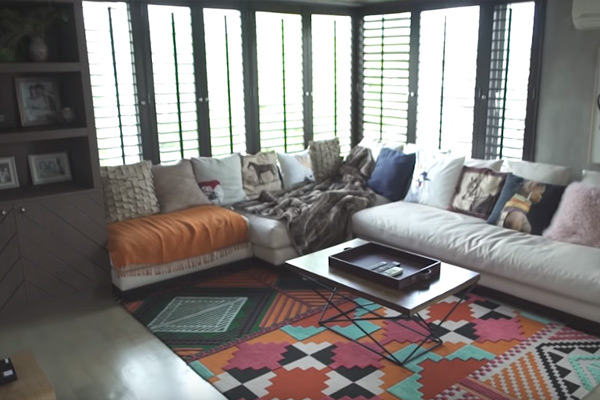 One of the special rooms Solenn showed in the video was the "future baby room."
But the GMA-7 star clarified that she wasn't pregnant yet, and simply wanted to have a space ready for the future Baby Bolzico.
But in the meantime, the actress/host/vlogger has planned to make the space into an art studio or an indoor gym area.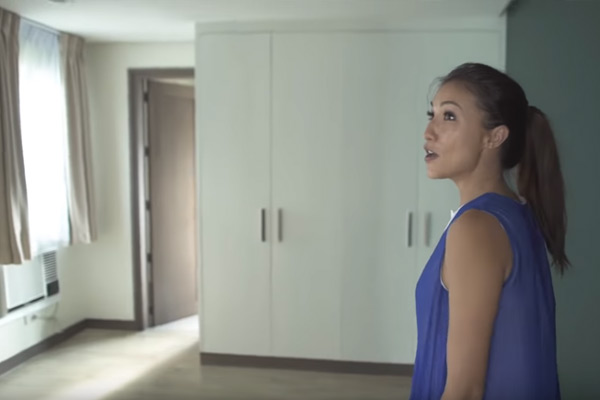 Watch the full mini Casa #SosBolz house tour below: