Back in the 90s, these Eat Bulaga! child stars had a promising showbiz career ahead of them.
They were talented, award-winning, visible, and so adorable.
Who would have thought that they'd eventually choose to stay away from the limelight, and pursue an entirely different career?
And though they grew up in studios and shoot locations, they are now living a normal life with an off-cam job.
1. Lady Lee
Ma. Cristina Edrosa Lee in real life, the first runner-up of "Little Miss Philippines" 1990 became Eat Bulaga!'s dance diva.
In 1996, after playing a role in Kadenang Kristal, she quit showbiz.
Based on our research, she flew in and out of Japan to do dancing stints. A follower of Aiza's wife, Liza Dino, mentioned that she took up a caregiving course.
She has a nine-year-old daughter.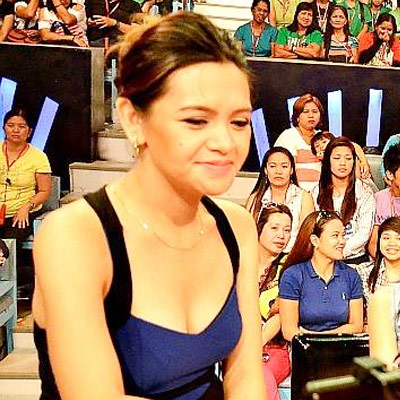 2. Atong Redillas

Those who lived through the '90s would remember Atong as one of the most talented child actors of his generation.
He also became Camille Prats's escort at the grand finals of "Little Miss Philippines," and was once paired with Aiza Seguerra.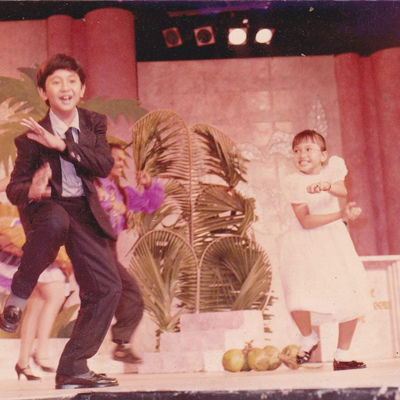 IMAGE https://www.facebook.com/ryan.redillas
Back when he was a child star, Mel Tiangco asked Atong, "Anong gusto mo paglaki mo?"
He quickly answered, "President of the Philippines."
But after graduating cum laude from University of the Philippines in Diliman, he decided to become a teacher.
Atong is now a Philippine Arts professor at the University of the Philippines in Manila, and still describes himself a comedian.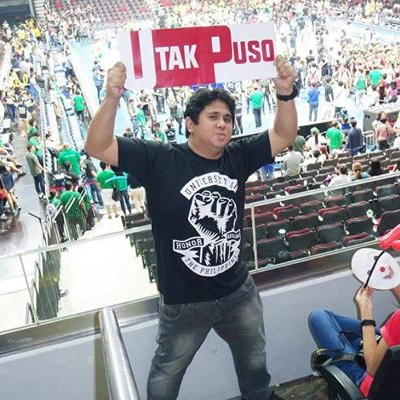 3. Goyong
Steven Claude Goyong became a regular of the defunct sitcom Beh! Bote Nga! a year after his runner-up finish in "That's My Boy" of Eat Bulaga!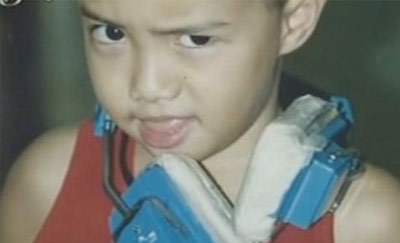 In 2007, Goyong decided to focus on his studies. His family also moved to Alabama, where he studied high school.
But he spent his college in University of Santo Tomas.
Now 23, he's the youngest floor director/ writer of the show that made him famous.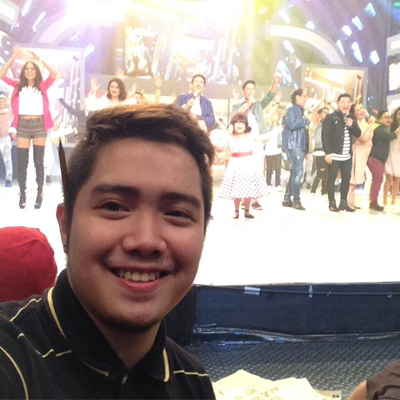 4. Dindin Llarena

Shanadine or Dindin Llarena was also discovered via "Little Miss Philippines" in the late '90s.
She went on to become a singer and an actress. One of her unforgettable projects was Magnifico.
On TV, aside from Eat Bulaga!, she also became a mainstay of Beh Bote Nga.
By late 2000s, she left showbiz and focused on her studies.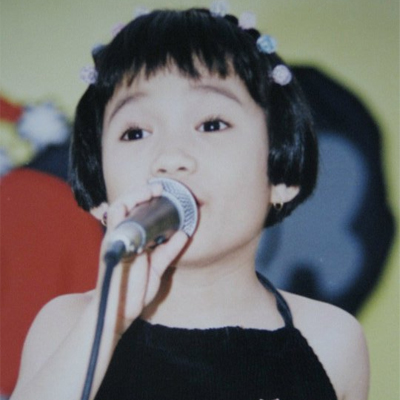 Dindin earned her BS Business Administration degree from Comteq Computer and Business College (CCBC) in Olongapo City five years ago.
According to her LinkedIn account, she is an employee of PTT Philippines Foundation Inc., a non-profit organization.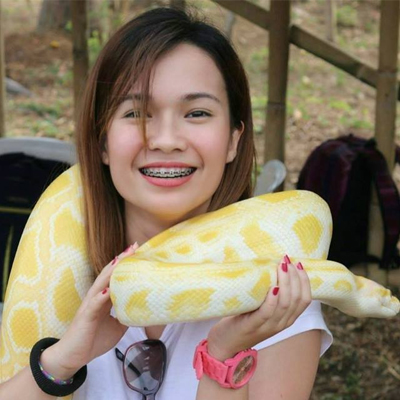 With additional research: Karen A.P. Caliwara